Category
Technology
Publication date
08 August 2011
Stella talks about Coder on Drupal Voices
Time to read
1 minute read
At DrupalCon Chicago earlier this year, Stella spoke with Kent Bye from Lullabot. They discussed recent improvements to the Coder module which can help you automate code reviews and upgrade your modules. They also discussed future plans for the module that will increase the number of security checks on Drupal modules.
The interview has now been released as a Drupal Voices podcast.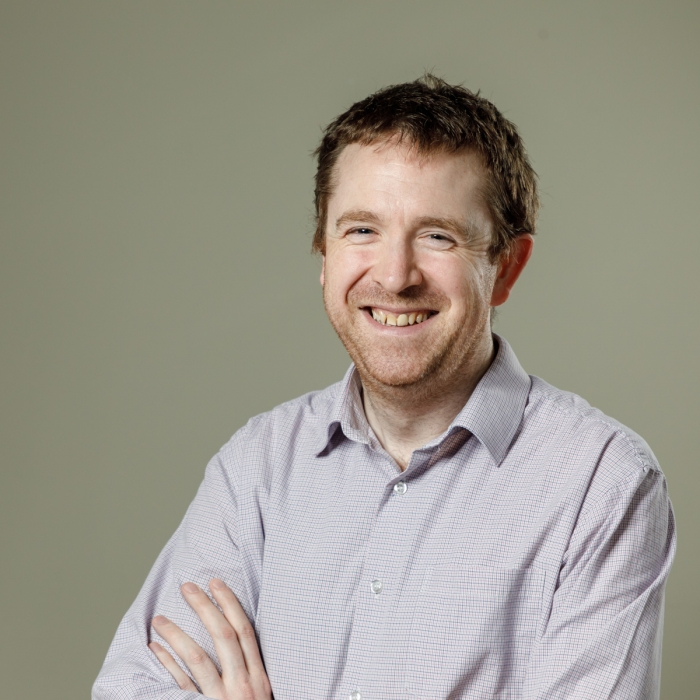 Alan Burke
Director of Technology
As Director of Technology, Alan plans and architects solutions to the complex problems Annertech solves on a daily basis.