Category
Design
Publication date
13 October 2020
UX Series 1: The evolution of User Experience and what UX is (and is not)
Time to read
5 minutes read
User Experience is not a new concept, it has been around since the 1950s. However, what is UX, how has it evolved and why is it important in today's digital-first world?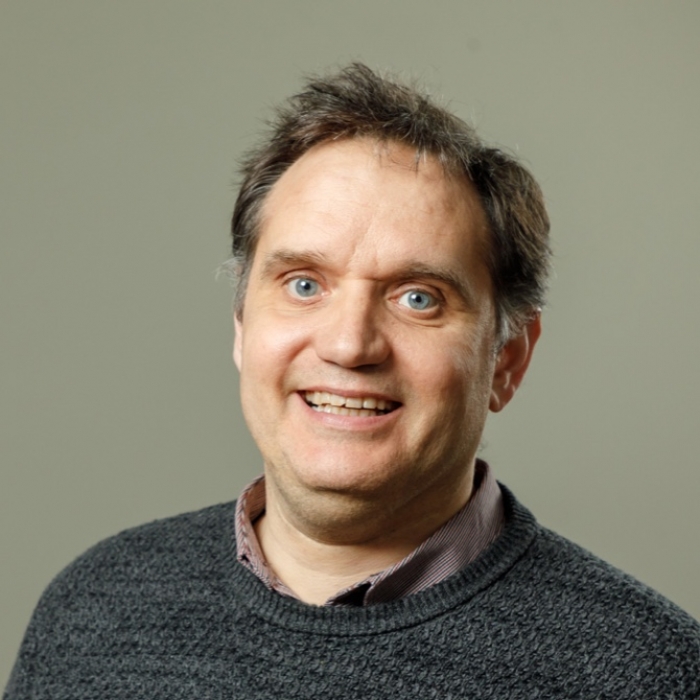 Ricardo Flores Galán
UX Designer
Ricardo is our Lead UX Designer with almost 20 years' experience in the industry. A native of Spain, he is multi-award-winning UX designer, and is a regular contributor at UX events across Europe.