Category
News
Publication date
24 February 2023
A warm welcome to Simon White!
Time to read
2 minutes read
Annertech is thrilled that Simon White has joined our managed services team.
Simon, who comes from Bristol in the United Kingdom, is an experienced full-stack developer and has been working with Drupal for almost 15 years. These days, his primary focus is on site building and front-end development and is a guide maintainer for the Drupal Gin Admin theme.
He has joined our ever-expanding managed services team as a front-end developer and has recently been exploring the merits of React and Gatsby.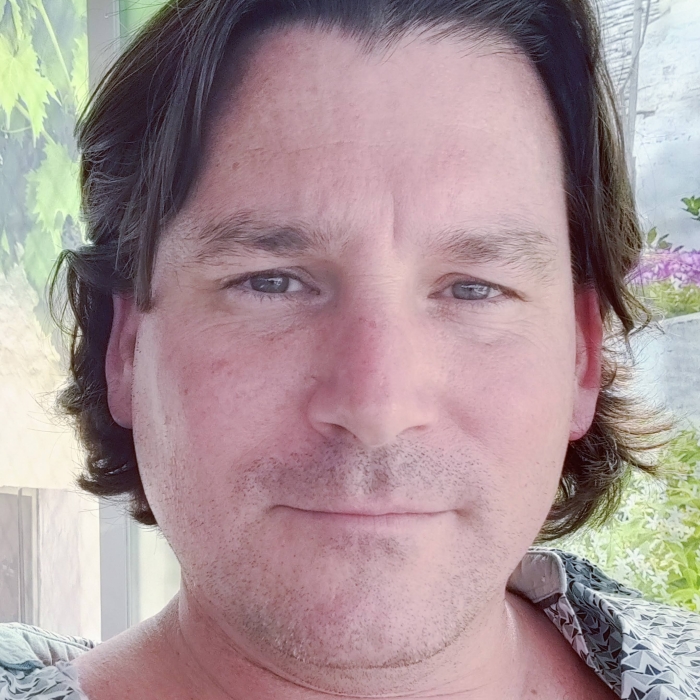 When he's not at his computer, Simon is an avid home brewer and is a proud member of the Bristol Craft Brewers. He also enjoys playing the bass guitar, likes to go on long hikes and spending time with his family.
Great to have you as part of the team Simon!
Would you like to join our growing team?
We are currently recruiting for a number of open roles including an account manager and frontend developers. Why not explore our current vacancies.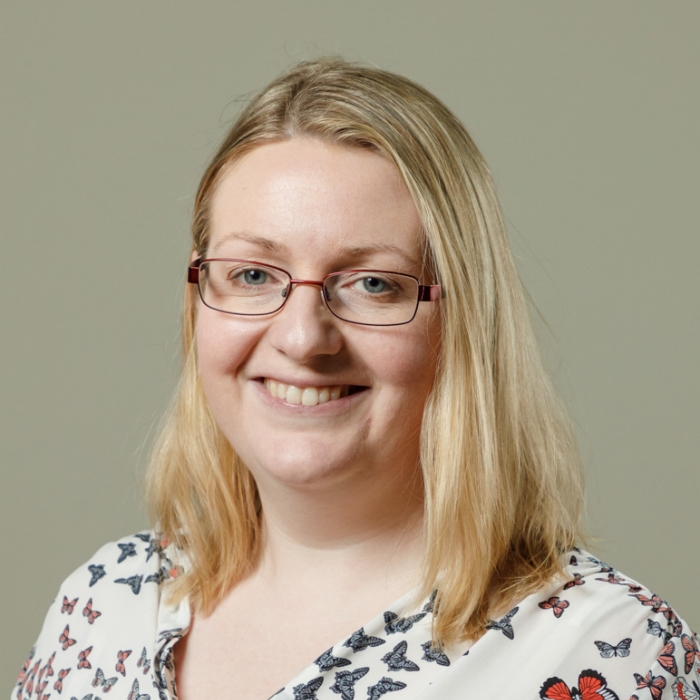 Stella Power
Managing Director
As well as being the founder and managing director of Annertech, Stella is one of the best known Drupal contributors in the world.