Category
News
Publication date
11 March 2021
Welcome to Annertech, Giorgos Kontopoulos!
Time to read
1 minute read
Giorgos Kontopoulos is the latest addition to the growing Annertech team! Hailing from the island of Chios in Greece, he has almost 20 years' experience in web development. Welcome Giorgos!
Though Giorgos has worked on all aspects of web development, he is joining us as a frontend developer with significant experience in theme, module and component development. With 15 years' working with Drupal, he will be an invaluable team member on a number of exciting and challenging new projects.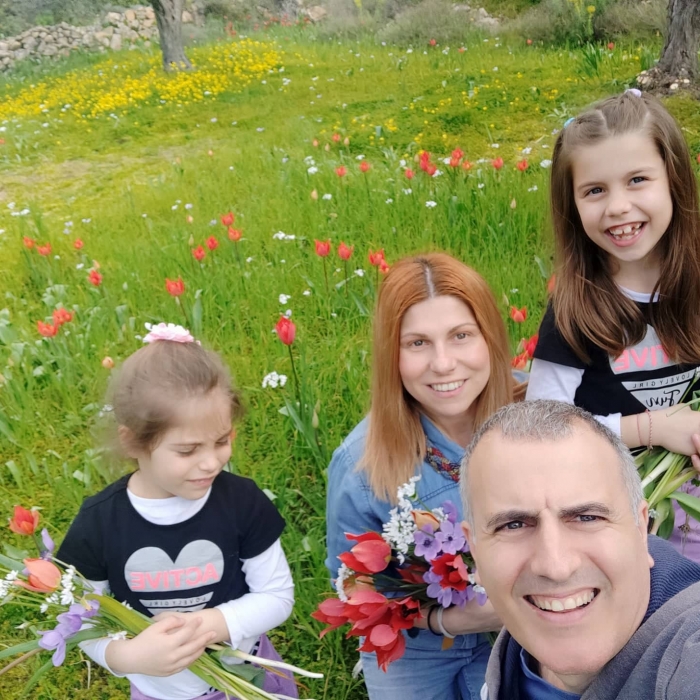 Outside of work he likes to spend time with his family, playing the bass guitar and learning the drums - with his daughters sometimes joining in. He also enjoys the outdoors and going to tavernas with good friends and family to chat about politics and life.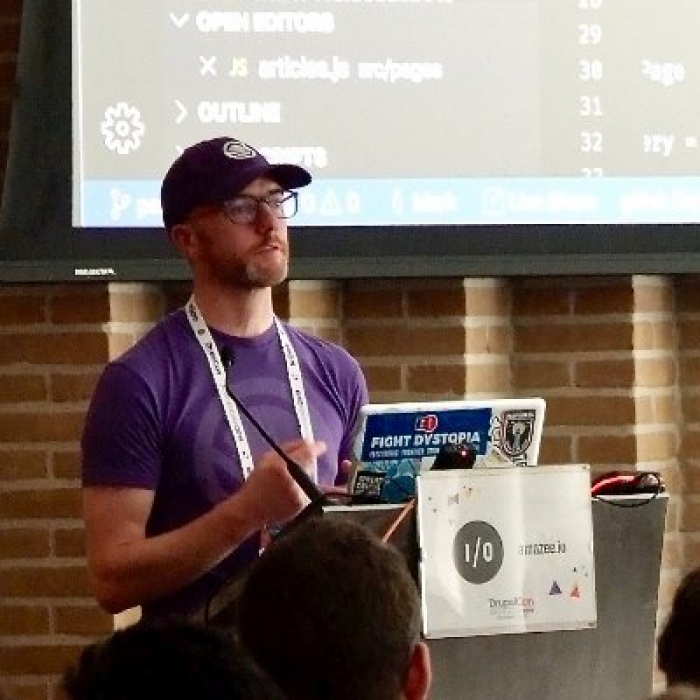 Mark Conroy
Director of Development
When not promoting sustainable front-end practices at conferences across Europe, Mark leads our development team to create ambitious digital experiences for clients, so they, in turn, can have success with their clients.