Category
News
Publication date
25 June 2021
We're Hiring: Digital Marketing Manager
Time to read
2 minutes read
Having recently taken on a number of new projects, we're looking to expand our team with a digital marketing manager who can lead and grow our new digital marketing team and add value to our clients' digital endeavours.
The role
We are looking for a creative and energetic individual who can lead and grow our new digital marketing team. You will be responsible for engaging with clients and advising them with regard to their digital marketing strategy and activities. 
The successful applicant will be
Able to communicate clearly and effectively
Able to lead client engagements
Able to adapt quickly to changing client needs
Self-motivated, you're comfortable working independently and as part of the team
A creative and analytical thinker and problem solver
Able to prioritise and oversee multiple projects at once
Passionate about digital marketing
Roles / Responsibilities
Engaging our clients directly, and advising them as to actions that may need to be taken
Developing and implementing digital marketing strategies on behalf of our clients including making recommendations on trends, latest platforms, technologies, formats etc
Creating, optimising and reporting on digital marketing campaigns
Managing all activities within agreed budgets
Setting up reports on campaign performance, including the use of tools and dashboards to deliver these
Defining and meeting KPIs, reviewing data / reports to gain insights and proactively manage campaign performance
Presenting both proposed strategies and results to clients
Keeping up to date on digital marketing trends
Building strong client relationships & giving outstanding customer service
Required skills / experience
Although we don't expect anyone to have all of these skills, we do expect you to have most of them.
At least 3+ years' experience in a digital marketing role
Ability to work on own initiative, manage time effectively and meet deadlines from multiple work streams
Experience leading digital marketing engagements with clients from a variety of sectors
Experience developing and implementing digital marketing strategies, with strong demonstrable results
SEO expertise, including keyword research and optimisation and metadata management
Have strong analytical skills and excellent ability of drawing insightful conclusions from the data
Accomplished user of Google Analytics and/or Matomo
What would really shine
Demonstrated success leading and growing teams
Experience working in a digital agency environment
Experience with CDPs
Google Analytics certification
Experience running personalisation campaigns
Content writing experience
Graphic design or video creation skills
Benefits of working with Annertech
Flexible working hours - as long as you're available for scheduled calls, you're free to choose when and where you work
Work from home - Annertech is distributed by default, and always has been! We have people working from home all across Europe
Collaborative working environment with an energetic team
Team-building and social events
This is a full-time role with a minimum 12 month contract.
We'd like to think that Annertech is a great place to work - let us know how you make things even better.
If you're interested in working with us, please send us your CV.
Strictly no agencies. Thanks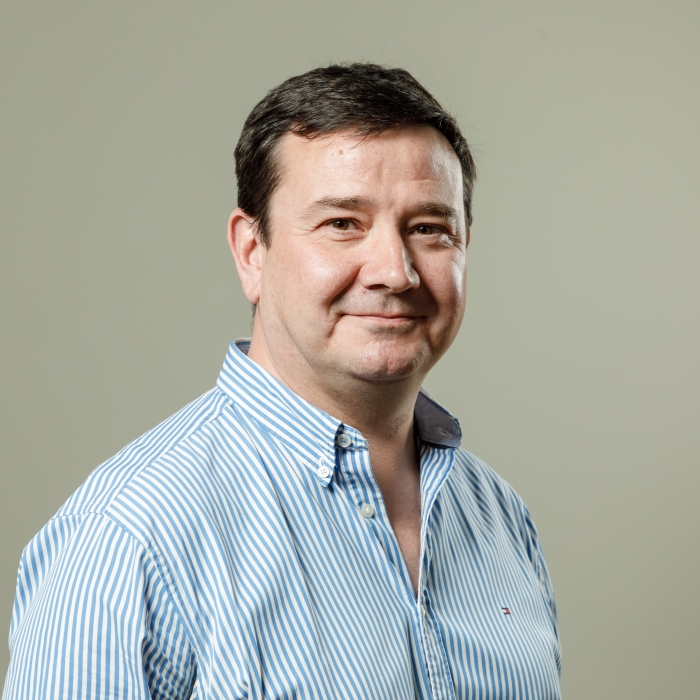 Gary Cosgrave
Commercial Director
Gary is Annertech's Commercial Director and for over 20 years has advised clients in both the public and private sector in digital adoption and achieving meaningful ROI.