Category
News
Publication date
30 July 2020
We're Speaking at DrupalCon Barcelona!
Time to read
2 minutes read
Our Managing Director, Stella Power, will be speaking in the Leadership & Management track on how to successfully manage distributed teams - something that is particularly pertinent in today's world.
In the wake of the COVID-19 pandemic, many organisations were forced to become distributed almost overnight. Many organisations struggled to make this transition, and others continue to struggle to deliver projects and maintain their culture. So how do you lead an effective distributed team?

At Annertech, we have 12 years experience of successfully operating as a fully remote, fully distributed team. In our DrupalCon presentation, we will be sharing our learnings and experience on the following topics:
How to communicate with your remote team, while avoiding constant demands for calls and meetings
How to foster a sense of community and belonging
Managing a remote team, while delivering projects efficiently and on time
Creating space and flexibility for staff members to disconnect
If this sounds interesting to you, or you want to learn more about DrupalCon Barcelona, please visit their website where you can browse the preliminary program and register for the event.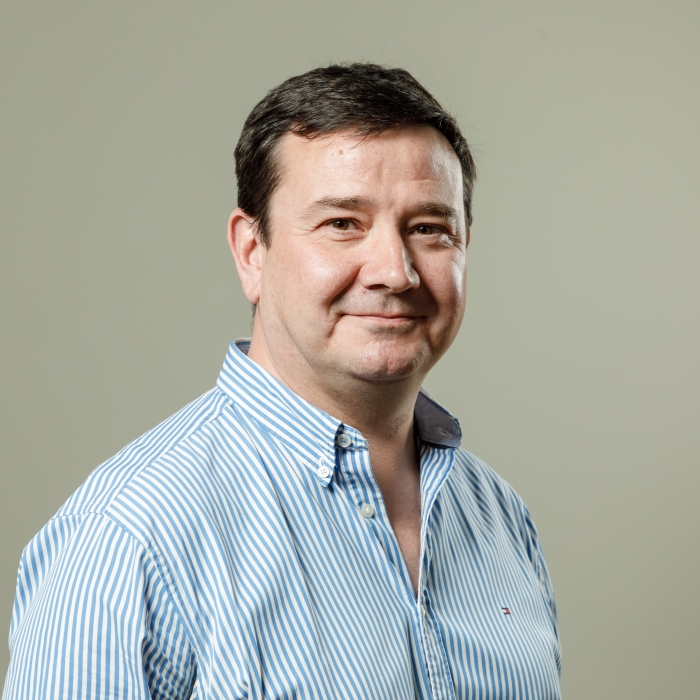 Gary Cosgrave
Commercial Director
Gary is Annertech's Commercial Director and over the last 20 years has advised clients in both the public and private sector in digital adoption and achieving meaningful ROI.