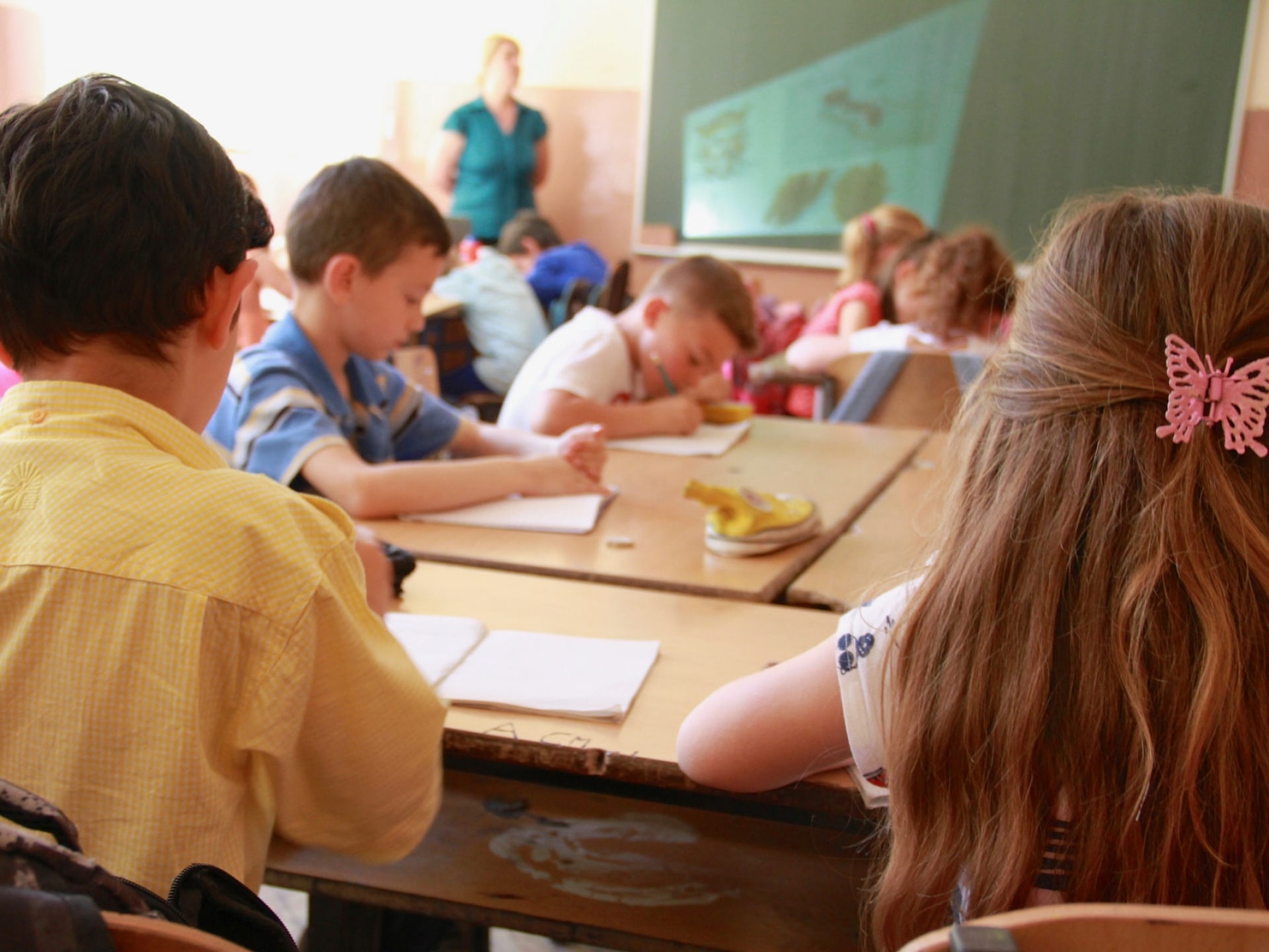 Building a Digital Platform for Folens Publishers
Together with Each&Other, Annertech partnered with Folens Publishers to deliver an extensible digital platform for its publishing materials.
The Folens digital ecosystem is multifaceted, providing marketing materials, e-commerce capabilities and integrations with external systems to provide a multitude of information and services to their broad range of users.
This first phase of the project tackled the marketing site folens.ie, including integration with one of Folens internal CRMs and amendments to the e-commerce platform to ensure a seamless user experience.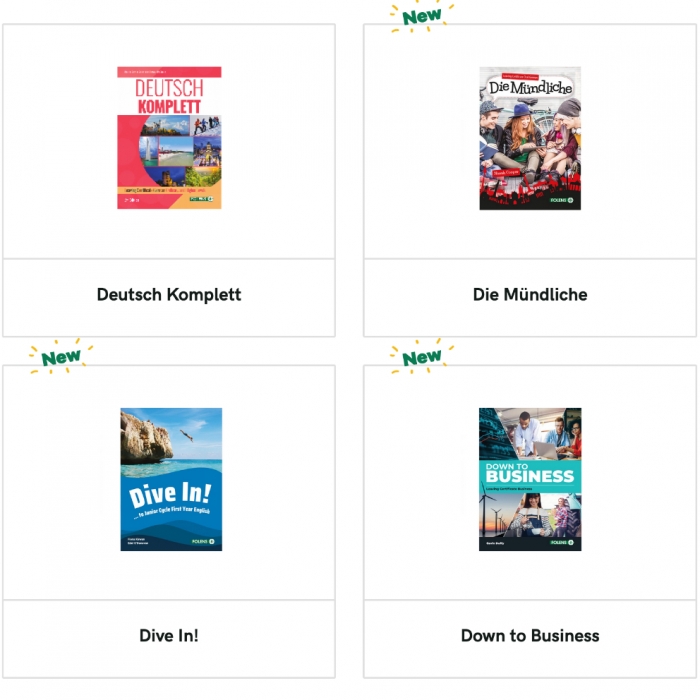 Project Goals
Architect and deliver a solution to the exceptional designs provided by the team at Each&Other
Deliver a best-in-class, flexible editor experience to allow Folens to easily keep on top of ever-changing content requirements
Deliver an easily-managed programme listing, with accompanying marketing pages, for Folens' expanding programme portfolio
Build a custom search interface to allow schools nationwide to easily find their Folens representative based on the school's ID, name or location
Alter the architecture and design of the existing e-commerce solution to allow for a seamless user journey between the main Folens website and the shop platform      
Our Approach
Our goal was to build a digital solution which both reflected the Folens brand, and worked seamlessly with their evolving content requirements.
Our approach included:
Collaborative workshops with the teams at Each&Other and Folens to understand the requirements of the project
Discovery sessions with the Folens marketing team to understand the content flow required to architect a solution that works alongside their existing processes
Identifying reusable elements to allow for maximum flexibility in how content is used moving forward
Collaborative user acceptance testing and QA processes to ensure the implementation reflected the vision for the website
Multi-faceted training programme for content editors and administrators within Folens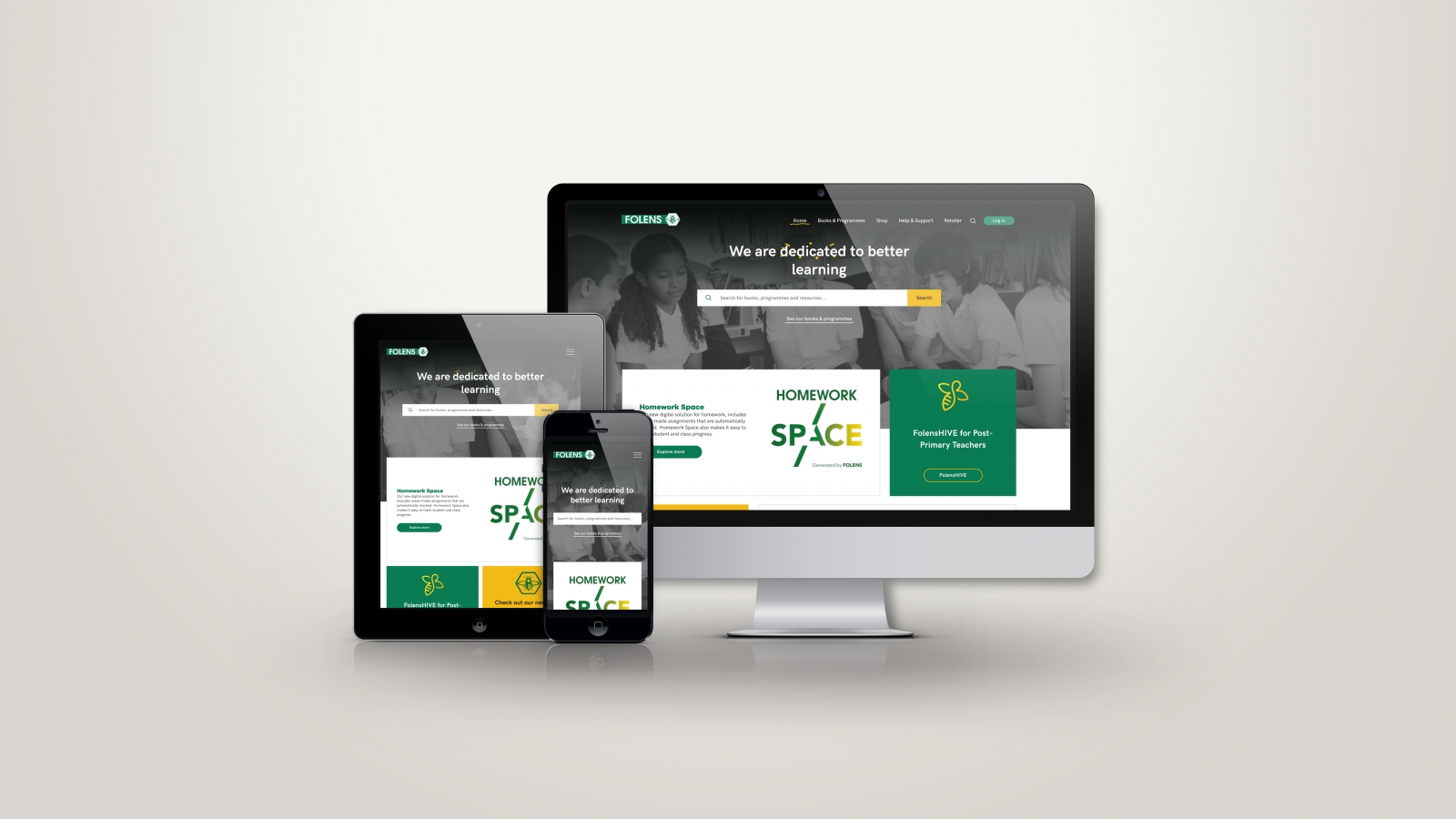 Results
If early results are an indication, the collaborative approach to design and implementation taken by Folens Publishers has ensured that the resulting platform will benefit Folens for many years to come. 
Annertech is one of our key agency partners, the team are always very responsive and easy to work with.  We are delighted with the overall result of our new corporate website.

- Elizabeth Ivory, Head of Marketing and Comms, Folens Publishers