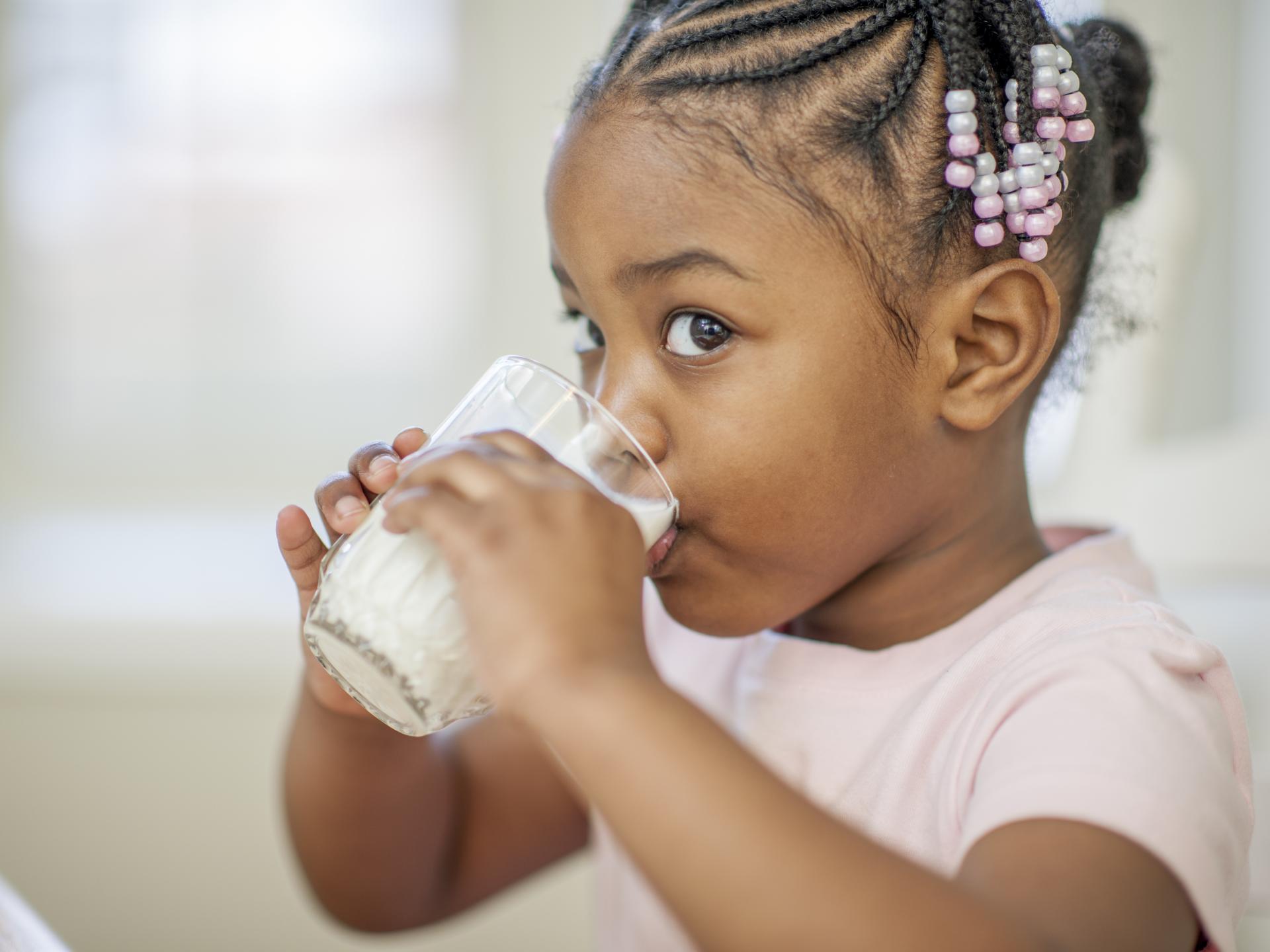 Partnering with a world leader in nutritional product development
Glanbia PLC are one of the world's leading food conglomerates and, through Glanbia Nutritionals, are a leading provider of innovative nutritional solutions to many of the world's greatest brands.
Having previously worked with Annertech on other digital engagements, Glanbia approached Annertech to implement the new GlanbiaNutritionals.com website on the Drupal CMS.

What we did:
Complete editorial control over all site sections

Advanced multi-lingual and multi-region capability

Decision engine on the homepage

Features full responsive design with custom landing pages added by editors

Built using the Drupal 8 platform

Ability to capture leads through white-paper downloads

SEO tools: Google Tag Manager and Analytics

Custom designed mapping solution

Integration with Marketo marketing automation
Annertech have become an embedded partner to Glanbia and our internal digital team. They have continuously aligned and delivered projects to our very high standards.

- Phil Murphy, Head of Digital Media, Glanbia
Accolades
The site won "Best in Business 2 Business" website at the eir Spiders 2016, as well as being shortlisted for "Best Website" at the Digital Media Awards 2017, and "Most Beautiful Website", "Best Practise" and "Best Science & Technology" at the Irish Web Awards 2016.