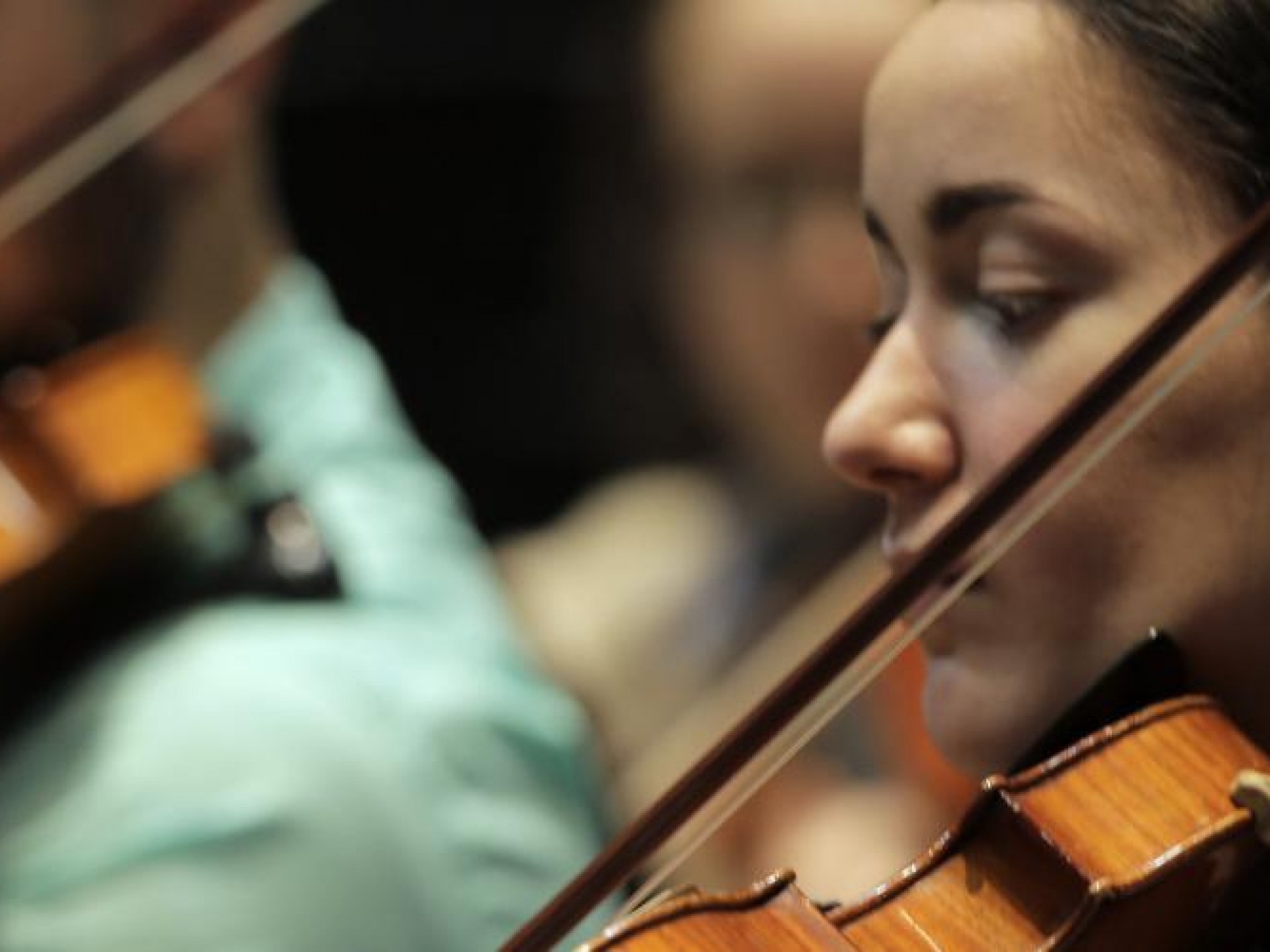 Promoting the development of young musicians in Ireland
The Royal Irish Academy of Music is Ireland's oldest conservatoire and trains gifted musicians from all over the world for careers in music performance, composition and pedagogy.
Annertech was asked to completely rethink the existing solution, with a focus on user-centred delivery, to increase new users to the website and enable them to find the information they needed in an intuitive way.
What we did:
User and stakeholder workshops to understand their motivations and needs
Persona development to validate the new Information Architecture  
A new and improved Courses section based on an iterative design process
Clear pathways to apply online for both undergraduate and post graduate courses and exams
The redevelopment of the website using Drupal 8 CMS
Integration with social media channels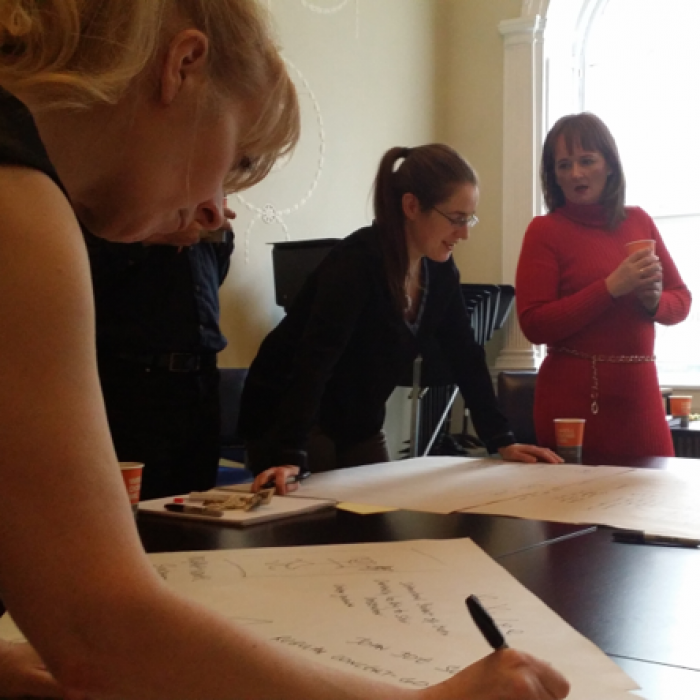 Our Approach
With a key focus on user-centred design, our approach was to first understand who the users of the website were. Through workshops held with the academy, we expanded on key personas including prospective students, overseas students, concert goers, parents and students participating in RIAM's network of local centre exams.
Following this, we worked with RIAM to identify a number of users from each of these persona groups and assist with in-person interviews to understand their preferences as well as frustrations with the existing website. This exercise helped to both validate existing assumptions as well as highlight some areas which needed solutions.
Results
From a quantitative point of view, since the website launched, we note a significant increase in both total users (135% increase) and new users (182%) – both of these metrics are key to meeting RIAM's key performance indicators.
While end user results are a key indicator to how the site is performing, there have also been some significant improvements to the technical performance of the website.
The fully loaded time for the homepage of the previous RIAM website was recorded as 3.3 seconds. This has been reduced to 0.6 seconds (550% improvement). Google have noted in recent years that load speed is a contributing factor to how a page is ranked, which makes this a significant improvement over previous versions. To facilitate this, the total page size has been reduced by 267% and total requests to load the page reduced by 360%.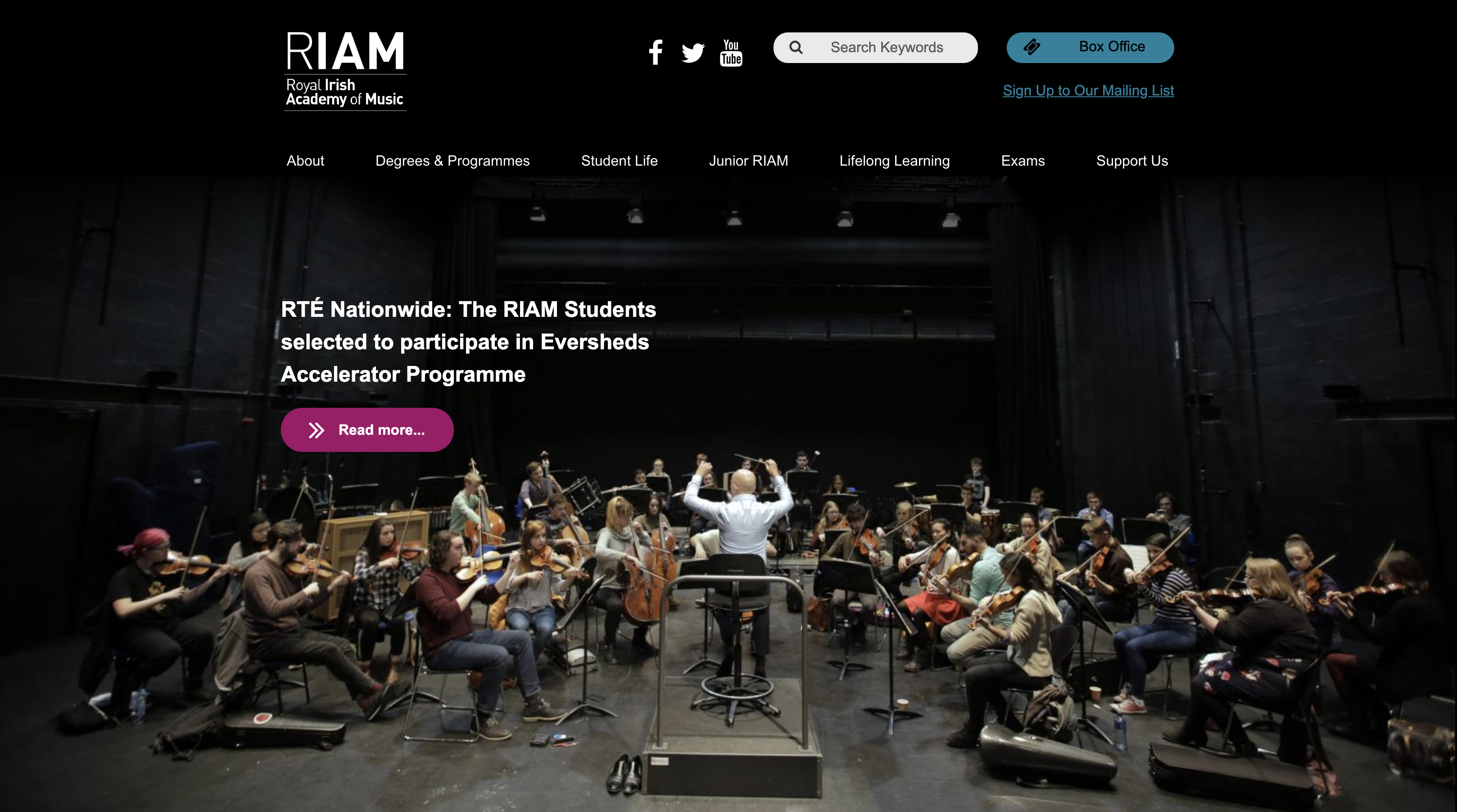 Annertech far outpassed our requirements in producing a visually stunning design and intuitive structure.

- Philip Shields, RIAM