Category
Strategy
Publication date
07 July 2022
5 Essential takeaways from the Empowering Digital Transformation Using LGD webinar
Time to read
5 minutes read
Council websites are extremely important destinations for many people. So, what happens when a council knows their site isn't working and they need to change it? It's a big investment – one that they need to get right, especially after getting it wrong initially.
Digital Leaders Week 2022, UK's biggest single gathering of people focused on digital transformation recently hosted a webinar titled Empowering Digital Transformation Using LocalGov Drupal. It featured Anthony Tyreman, the Communications Officer for Redcar & Cleveland Borough Council (RCBC), who highlighted why the council chose to go the LocalGov Drupal route. 
In case you missed the webinar, that we did in conjunction with our partners Invuse, we've distilled 5 essential takeaways from that session into this post. If you're curious, you can also go ahead and watch the recording of the webinar online.
1. Outdated website issues
Following the adoption of its Digital Transformation Strategy, RCBC realised that its old publishing platform wasn't up to scratch when it came to content and content delivery.
If the council was to continue on the same path, the design and content management would be limited, inflexible, and affect the accessibility of the information in a negative way. Furthermore, security and privacy were becoming a growing concern due to the cyberattack in 2020. 
In order to stay relevant as the world becomes increasingly digital and to accelerate the transformation, other options (preferably open-source) had to be explored.
2. LocalGov Drupal (LGD)
RCBC examined what was available on the market and how other local authorities approached their transformation. LocalGov Drupal (LGD) piqued their interest.
LGD is defined as an open-source publishing platform that's been created by councils for councils, with end users at the core of everything they do.
Currently, there are 29 councils that participate in this initiative, and their teams are driving innovation and digital transformation to ensure councils are able to offer quality and accessible service to all of their users.
One of the many benefits of the LGD initiative is that it provides a cost-effective solution with up to 80% savings.
This is particularly relevant for councils with budgetary challenges when it comes to building a website from scratch or migrating from an existing website. Furthermore, because LGD is built using the open-source content management system, Drupal, there are no on-going licence fees involved. 
As an LGD specialist, Annertech was chosen, alongside our UX partners Invuse, to create the new website for RCBC that would deliver on the needs of all stakeholders.
3. Development process
To make the RCBC  project faster, and easier to deliver, it was split into four key phases: research discovery, alpha, beta and final launch phase.
The first phase was fundamental in helping to redevelop the user experience and deliver a high quality, really accessible and feature rich web experience to its users and citizens.
Examples of the methodologies used include an in-depth audit, stakeholder interviews, workshops (with people who use the site constantly), a user research survey, gap analysis, user testing (divided into focus groups) and data analysis.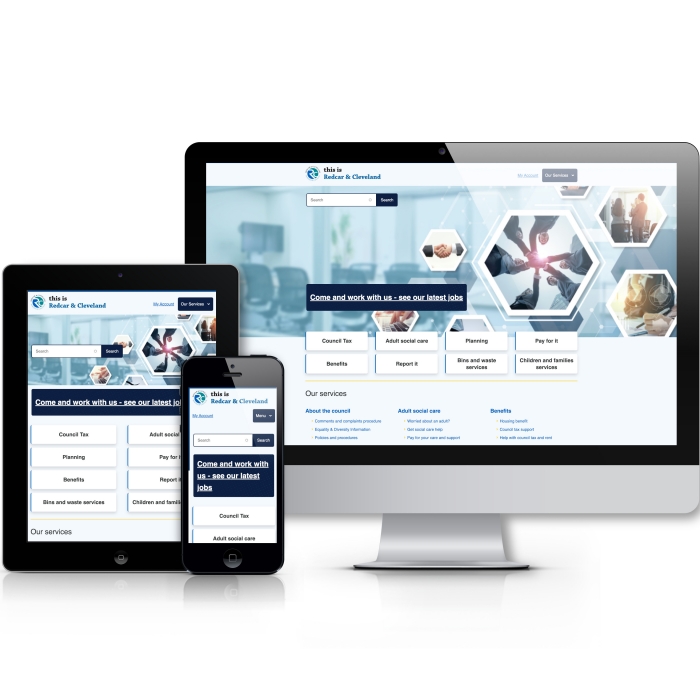 4. Future proof by design
When it comes to launching a large website, it is important to think ahead in terms of growth, trends, and new technologies. The new RCBC website is now a great deal more user-friendly, and easier to manage and maintain.
This is due to the nature of the open-source application and the LGD knowledge sharing practices. It alleviates the risk of being stuck with a heavy amount of technical debt or having to reach out to niche groups of developers and other industry professionals in order to support the website.
5. The voice of the end user
Ensuring that the voice of the end user is coming through all elements is at the core of success of the LGD development projects.
When a new website reflects that voice together with the users' wants and needs, it enriches user experiences and fundamentally changes the value proposition, transforming it into a power new digital experience.
With such ideology at the core, building on existing services, (for example CRM integration) is much easier and takes the element of surprise out of the equation.
Final thoughts
Overall, the RCBC experience with LGD has been universally positive, with the minimal external critique on design choices. The old site struggled with an inaccurate search feature, and the quality and accessibility of content and navigation.
Those aspects were significantly improved in the new version of the website and were extensively monitored upon the release to ensure it met the desired outcomes. The best measure of success was the seamless release of the new website in a nine-month period.
Taking the transformational LGD experience on board, Redcar & Cleveland Borough Council followed the recommendations of user needs and experiences being right at the core of all online activities, which led to a high quality, accessible and feature-rich website.
Does your website need an overhaul?
Find out how your organisation can significantly save costs and benefit from LocalGov Drupal.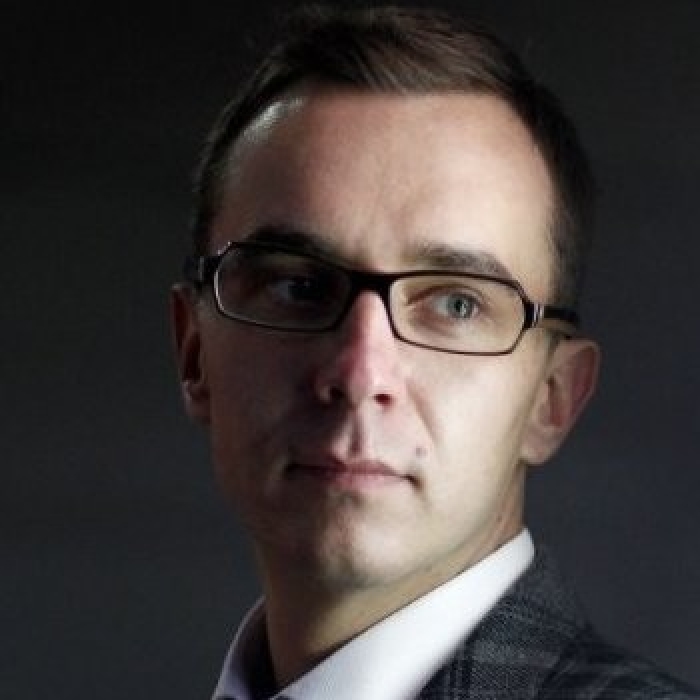 Eduardas Gricius
Digital Marketing Manager
Eduardas is Annertech's Digital Marketing Manager. He works with our clients to ensure return on investment from their digital marketing and proactively suggests new ways to improve performance.