Category
News
Publication date
01 July 2021
Annertech are Platinum Sponsors of DrupalCon Europe 2021!
Time to read
1 minute read
After the success of the 2020 conference, DrupalCon Europe 2021 will again be online. From the 4th to the 7th of October, it brings together the European Community to continue to celebrate Drupal's 20th birthday celebrations!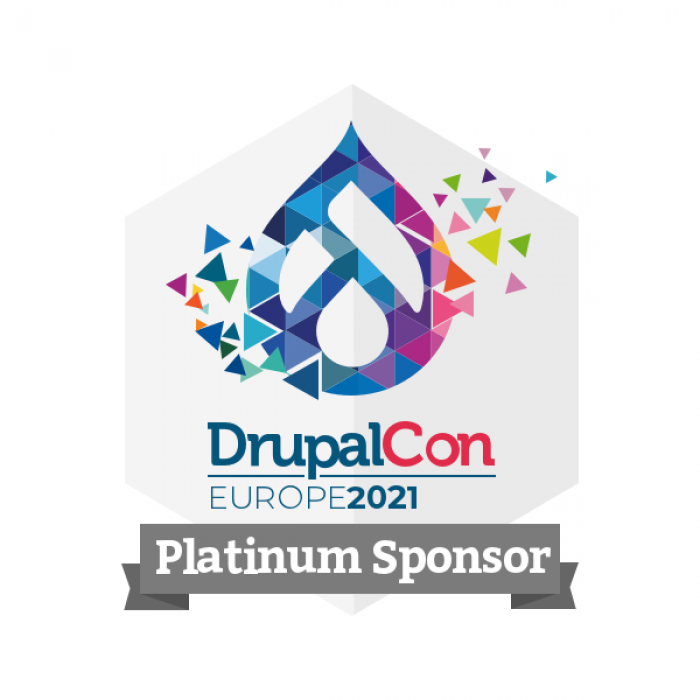 We're Platinum Sponsors!
With our Gold Sponsorship and contributions at last year's event, we are excited to announce that we've taken the plunge and will be Platinum Sponsors this year!
We're busy getting our papers submitted and hope to have a number of very insightful sessions throughout the conference.
As usual, we will be preparing and writing questions for "Trivia night". The Trivia event has been one of the highlights of DrupalCon for many years, ever since the first one at DrupalCon Chicago 2011!
Watch this space for further announcements about Annertech's speaking engagements and other contributions for what is going to be an event not to be missed for all things Drupal.
Thinking of attending DrupalCon Europe 2021?
Be sure to stop by our booth and chat with me or one of the other Annertechies about whatever takes your fancy. We look forward to seeing you there.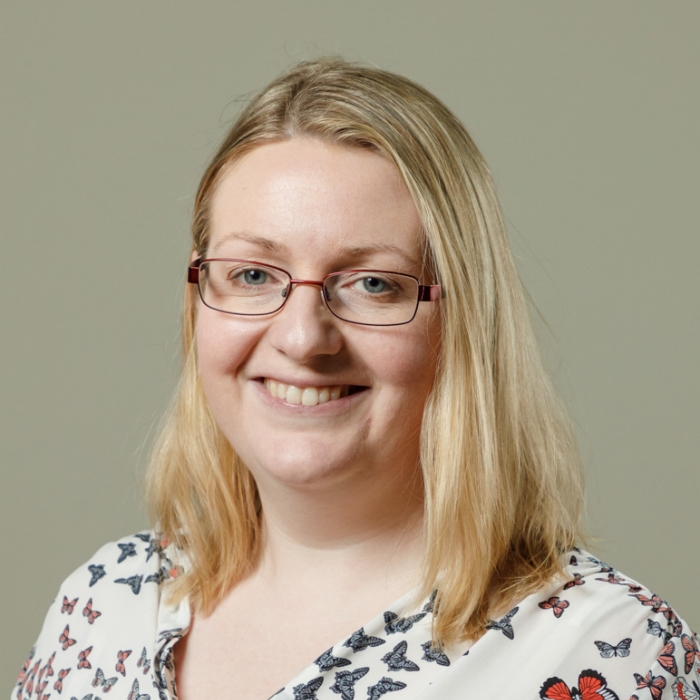 Stella Power
Managing Director
As well as being the founder and managing director of Annertech, Stella is one of the best known Drupal contributors in the world.