Category
News
Publication date
05 November 2014
Annertech-built BCMS project nominated for Engineers Ireland Excellence Awards
Time to read
1 minute read
We are delighted to learn that the Building Control Management System (BCMS) project that we built recently for the LGMA has been nominated for an Engineers Ireland Excellence Award.  
The BCMS project, which we built as part of the localgov.ie portal, provides a new centralised system for administering planning notices on behalf of all local authorities in Ireland. It has been very successful at streamlining services, reducing administrative burden and, ultimately, reducing public sector costs. So successful has it been that a similar approach is now being considered for other aspects of the LGMA's and local authority sector in Ireland's work in a very timely effort to streamline local government services and save money.
The BCMS project has been short-listed in the Technological Innovation of the Year award category. The 2014 Excellence Awards, which will showcase the very best Irish engineers and engineering, is on Friday 7th November in The Four Seasons Hotel, Ballsbridge.
The purpose of the Technological Innovation of the Year Award is to highlight innovative technological concepts created in Ireland or by an Irish engineer that clearly demonstrates a real impact on society and an actual or future contribution to the economy.
This award will be presented to the organisation or engineer which has demonstrated excellence in the field of technology (digital, software) and innovation in any area of business, healthcare, education or the arts.
Though we are up against some very worthy competition from "FixYourStreet" and "Assisted Domestic Robot", we are confident that the LGMA came up with the product of the year.
Of course, Annertech will be there on the night to wish the project every success.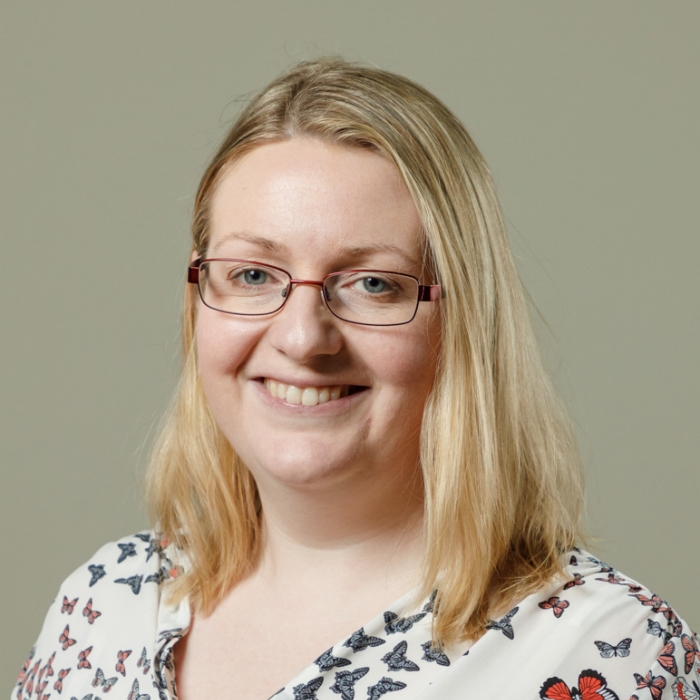 Stella Power
Managing Director
As well as being the founder and managing director of Annertech, Stella is one of the best known Drupal contributors in the world.