Category
News
Publication date
27 October 2021
Annertech clients Cars Ireland and Irish Cancer Society shortlisted for the Digital Media Awards 2021
Time to read
2 minutes read
We're thrilled to announce that more Annertech clients have been shortlisted for awards this year.
The Digital Media Awards, now in their 18th year, are Ireland's most distinguished digital awards. They honour creativity and innovation in a variety of fields, including digital content creation, advertising and marketing, mobile media, social networking, app development, and web design and development (to name a few). 
Cars Ireland and the Irish Cancer Society are both shortlisted. Cars Ireland is in the running for 3 awards: Best Website, Best Technological Innovation and Best Use of Mobile. The Irish Cancer Society is up for Best in Government Not-for-Profit.
This makes us extremely proud. Largely as it is a testament to the hard work our project teams have put in. These two well-deserving sites are examples where collaboration, problem solving and creativity lead to an outstanding user experience.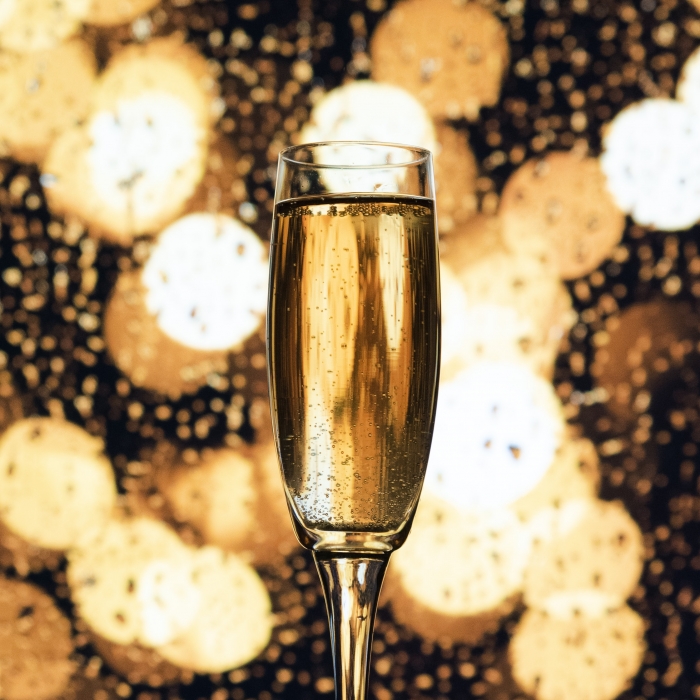 Cars Ireland
Annertech collaborated on the redesign and rebuild of Cars Ireland's digital platform, CarsIreland.ie, with the help of the teams at Cars Ireland and Each&Other.
We took on the project to bring the research and design to life, following a thorough UX and design process by Each&Other. The Cars Ireland website is mostly a search engine, but one which offers a faster and more effective search experience than Cars Ireland's rivals.
Irish Cancer Society
Previously, Annertech worked with the Irish Cancer Society on several digital projects, including a complete redesign of their website. Our team recently developed a high-volume online form in anticipation of the predicted spike in contributions.
Generally, online donations rose as a result of COVID-19 with more fundraising happening online. However, this rise was expected to significantly increase for the Irish Cancer Society on Daffodil Day, in response to a special Late Late Show devoted to the cause. 
To ensure the campaign was a success, we designed and created a system that could handle surges from the start; removing the need to plan for and monitor one-off incidents.
"We would like to extend our heartiest congratulations to our two clients for their places on the shortlists. These award nominations are recognition that they are among the very best operators in their respective industries with a genuine passion for offering the best digital user experience".

Stella Power, Managing Director, Annertech
The DMA's are taking place at the Convention Centre in Dublin on Friday November 12. Of course, we wish both Cars Ireland and the Irish Cancer Society the very best of luck.
Do you have an exciting project?
We helped Cars Ireland achieve a 144% increase in organic traffic and 4 milliseconds for search results. Let's talk about what we can do for you.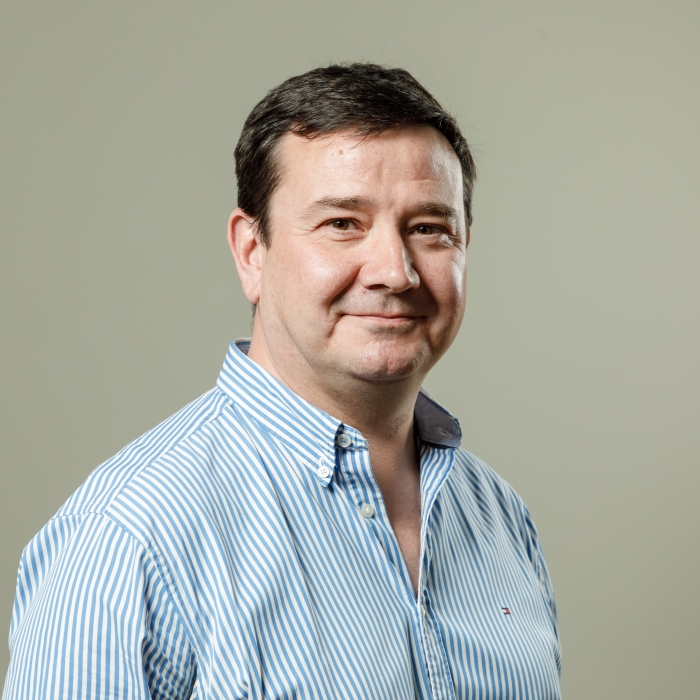 Gary Cosgrave
Commercial Director
Gary is Annertech's Commercial Director and over the last 20 years has advised clients in both the public and private sector in digital adoption and achieving meaningful ROI.