Category
News
Publication date
18 November 2021
Annertech is delighted with Daffodil Day win at DMA2021
Time to read
2 minutes read
It was a project that simply had to work. Covid-19 had swept through Ireland, fundraising efforts had to be moved online and the Irish Cancer Society needed this year's Daffodil Day to be a success.
The Irish Cancer Society (ICS) asked Annertech to design and implement an online donations platform – and ensure that it was robust enough to withstand a large number of donations within a small space of time.
Not only was the project a massive success, but the ICS's Daffodil Day won the Best in Government and Not-For-Profit award at this year's Digital Media Awards.
This year, the prestigious awards were held at the Dublin Convention Centre on 12 November 2021. The awards cover a wide range of areas across the digital media sector - from best digital strategy and analytics to best social campaign, web design and best website.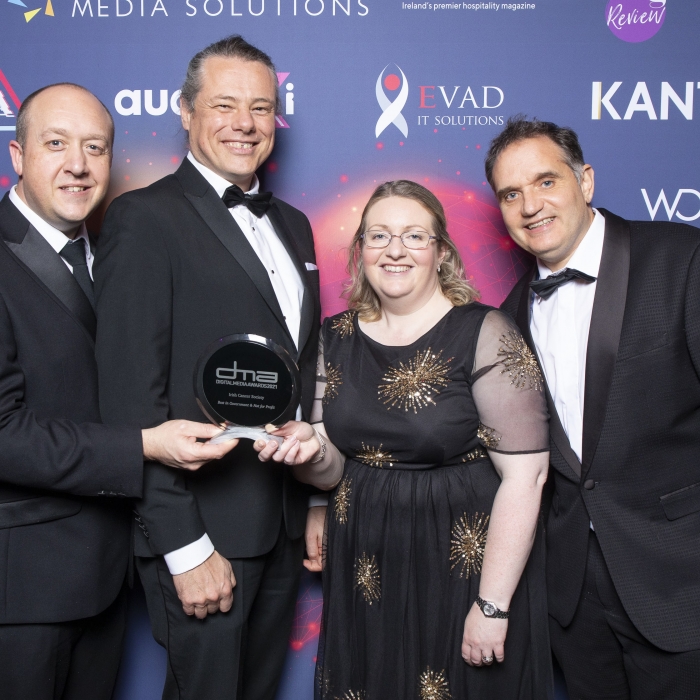 "For our part of the Daffodil Day 2021 campaign, we were tasked with creating an online donation solution which could withstand surges of donations driven by radio and television exposure, the peak presenting during The Late Late Show," said Annertech's Mike King, delivery manager for the Daffodil Day project.

"As with all other projects we wanted to deliver our best work, but when working for a charity you also want to make sure nothing stands in the way of them raising the largest sum possible. The team worked really hard to do both and I'm happy to say we delivered."
The all important metrics of success
Daffodil Day, which was held on 26 March, is the major fundraising event for the Irish Cancer Society and donations go towards helping the society provide services and support to people who are affected by cancer.
The project was a roaring success, and managed a cracking pace of 32 donations a second. The site saw 95,000 visitors and €2.5million in donations in three hours during The Late Late Show. Overall, Daffodil Day raised more than €4 million for the Irish Cancer Society.
"We're absolutely delighted to see the Daffodil Day campaign get the recognition it truly deserves," said Annertech's managing director Stella Power, who accepted the award at the ceremony on behalf of the Irish Cancer Society.

"It was an astounding accomplishment and is a testament to the incredible efforts that both the Irish Cancer Society and Annertech teams put in to make it a success."
Would you like to hear more about our high-volume online donation form?
If you are a charity or not-for-profit organisation, why not talk to us about bringing this innovative functionality to your online presence.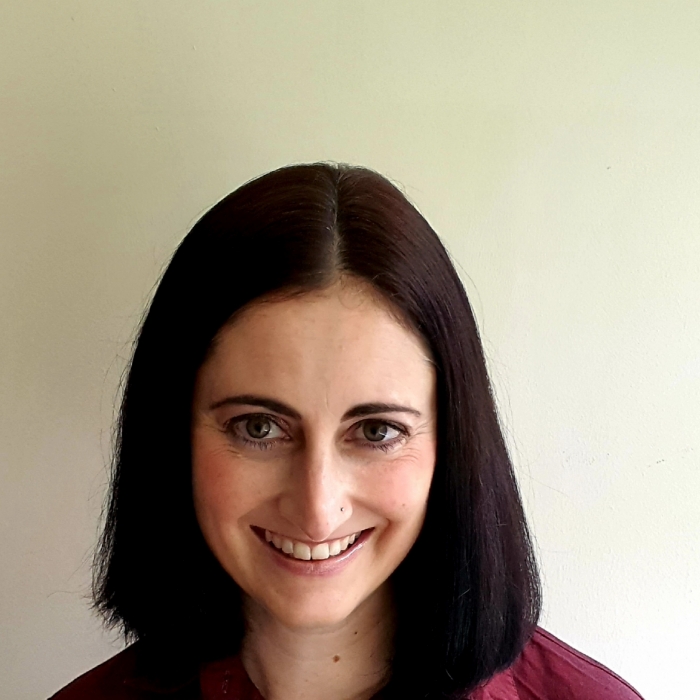 Alison Visser
Content Writer
Alison is a content writer for Annertech. After more than two decades in journalism she now specialises in digital media and editing.