Category
News
Publication date
25 February 2022
Annertech shortlisted for Spider award: Large Agency!
Time to read
2 minutes read
Annertech has been selected as a finalist in the Large Agency of the Year category at the 2021 Spider Awards.
The Spiders are known as Ireland's longest-running digital awards programme, and the awards are dedicated to acknowledging companies and individuals driving digital excellence.
"The Spiders are the most prestigious digital awards in Ireland and we are honoured to have been named as a finalist in this category," said Stella Power, managing director of Annertech.
"Annertech has made a name for itself as an agency that can find solutions to tricky problems, and we are thrilled that this has been acknowledged by the judging panel."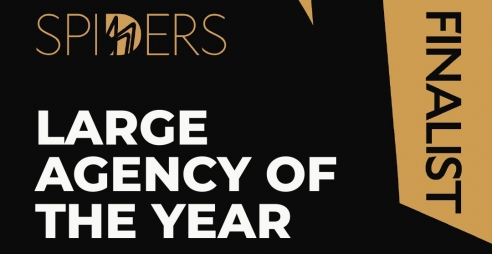 The Large Agency of the Year category recognises an agency with more than 10 employees offering their clients a specific or range of digital services.
The judges looked for digital strategy across a number of campaigns carried out within the last 12 months with a major emphasis on creativity, development, delivery and client experience.
"We have spotted some of our clients in the list of finalists for various categories and we are absolutely delighted for them," said Stella.
"I'd like to take this opportunity to congratulate all the other finalists in this year's Spiders Awards, especially Core Optimisation Ltd, Granite Digital, Sugar Rush, Tribe Digital, Kooba and ZOO Digital, who have also featured in the Large Agency category," said Stella.
The winners of this year's Spider Awards will be announced at an in-person Gala Awards Dinner on 31st March at the Mansion House at The Round Room in Dublin.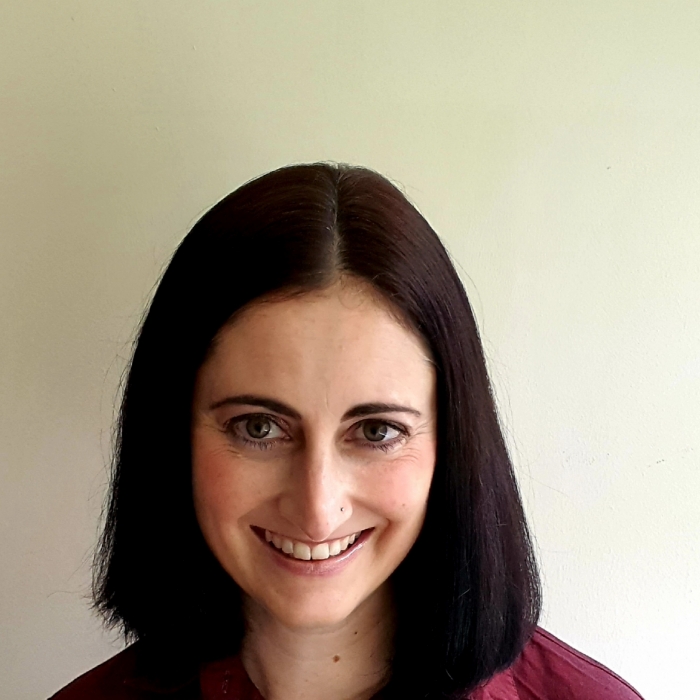 Alison Visser
Content Writer
Alison is a content writer for Annertech. After more than two decades in journalism she now specialises in digital media and editing.