Category
News
Publication date
16 September 2022
Annertech welcomes back-end developer Andor Dávid to the team
Time to read
2 minutes read
Andor Dávid recently joined the Annertech team. He is a skillful Drupallist, with nearly two decades of experience, and we are thrilled to have him on board.
Andor, who joins us as a back-end developer, has worked on Drupal since version 4.5 (we're now looking at Drupal 10).
Andor hails from Budapest in Hungary, where he's lived all his life. He first stumbled on Drupal while looking for a CMS for personal use. He tried Xaraya, Mambo/Joomla, Typo3 and Drupal, but back then (and fortunately for us) the documentation for Typo3 was only available in German. Drupal was flexible enough for his needs and he found it easy to learn to use.
Not long afterwards, he became a professional Drupallist, and he hasn't looked back.
One of his career highlights was when he worked as a trainer at the Cheppers Drupal Academy in Hungary, and saw his students passing their Acquia Drupal backend developer exams.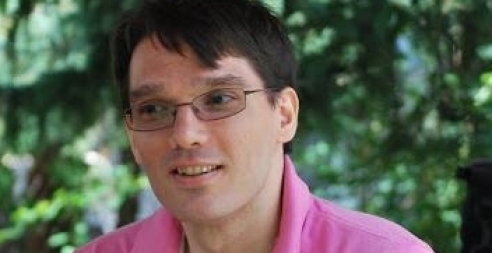 Andor is enjoying the work-life balance that Annertech offers. It allows him to have time for his favourite hobby – rollerblading – which doesn't just allow him to exercise and relax simultaneously, it's also great fun. He enjoys both speed and slalom skating and notches up about 2,500km a year on his skates.
Although he doesn't compete (there are very few rollerblading competitions in Hungary and those are not for amateurs), he has his eyes set on taking part in the Berlin Marathon for Inline Skating in the next two to three years.
Would you like to join the team?
We have a few vacancies at the moment, including another Backend Drupal Developer, an Account Manager and Frontend Drupal Developers.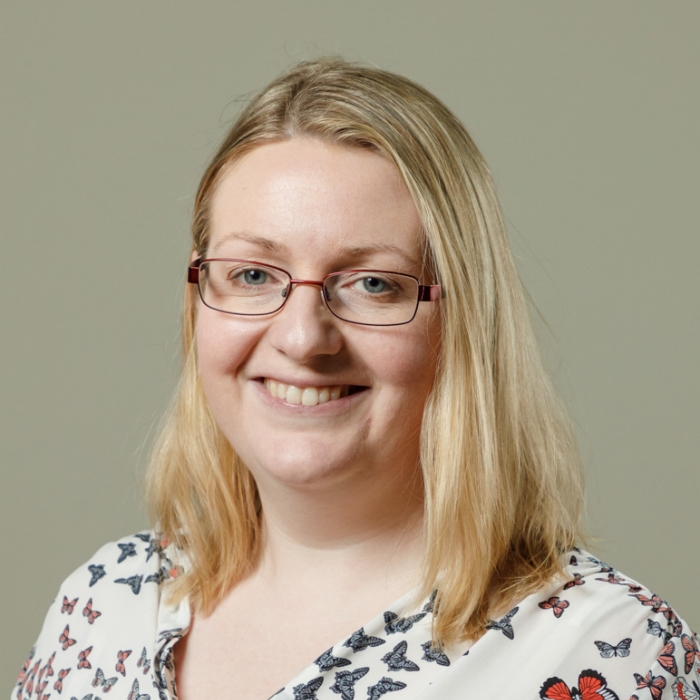 Stella Power
Managing Director
As well as being the founder and managing director of Annertech, Stella is one of the best known Drupal contributors in the world.