Category
News
Publication date
27 June 2022
Annertechies are gearing up for DrupalCon Prague 2022!
Time to read
5 minutes read
It's our first in-person DrupalCon Europe in over two years this September, and we're so excited! Find out how we're contributing.
It's business unusual at Annertech – there is a lot of hustle and bustle in the virtual corridors as we prepare for DrupalCon Europe, which will be held in Prague from 20 to 23 September.
What is DrupalCon?
DrupalCon is the go-to Drupal Conference, where everything Drupal is discussed. This year the agenda is brimming with topics. Drupal 7 is approaching its end-of-life – the date was extended to 1 November 2023 - but there is still so much to do before support for this popular platform is discontinued.
Drupal is growing and improving all the time, and there is lots to talk about around both Drupal 9 and Drupal 10, such as the latest innovations and best practice.
And of course, it's an opportunity to meet the leading developers in the industry – in person! This is the first time the European event is going to be held at a physical location in over two years, and we can't wait to network and share ideas with the Drupal family.
Not to mention the evening social events and trivia night – which will, as has become customary, be organised by Annertechies.
The conference has grown substantially since its first iteration in Brussels in 2005, and is organised into a number of different "tracks": Agency and Business, Clients and Industry Experiences, Makers and Builders, Open Web and Community, and Users and Editors.
The programme for each track is jam-packed with interesting sessions on topics that relate to that specific track, but attendees can choose the sessions that interest them, across tracks.
What we'll be doing
As usual, Annertech will have a strong presence at DrupalCon Europe – we love to give back to our community and share what we've learnt over the past year.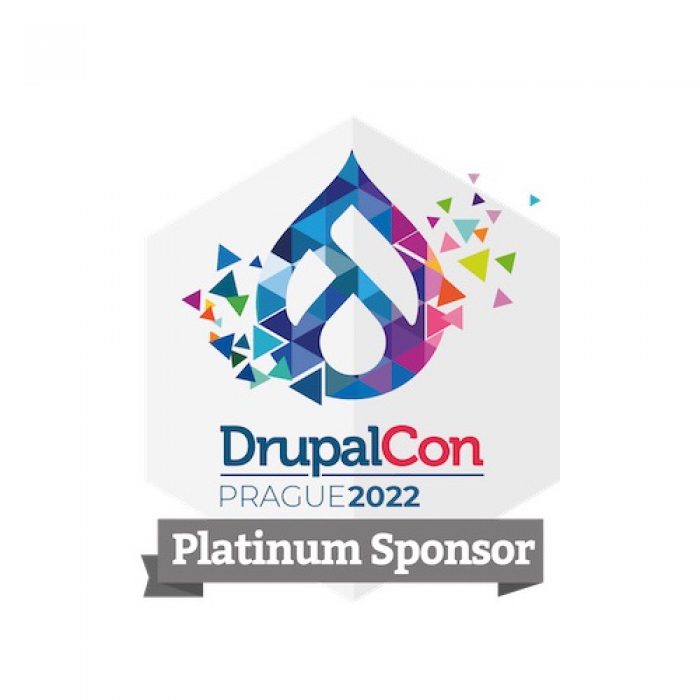 1. Platinum sponsor
Annertech is proud to be a platinum sponsor of DrupalCon Europe – again! After last year's successful platinum sponsorship, we are delighted to once more be able to give back to the community financially, as well as through code and interpersonal contributions.
2. Speaking
2021/2022 has been an incredible year for Annertech, and we're proud to share some information about some of the things we've learnt.
Migration
Our MD, Stella Power, and developer Erik Erskine tackle that intimidating topic of migration.
Their session is titled "Migrating at Scale – How to not … fail!" It focuses on the University of Limerick website, which recently underwent a massive migration project that saw 50 of the university's sites being amalgamated into one Drupal 9 platform.
Migrations can be daunting, even when you are only migrating one site, so how do you do it at scale? In their session, Stella and Erik will draw on lessons learnt during the university project.
Their presentation takes place on Thursday, 22 September, from 10:15 to 11:00 CEST.
Accessibility
Tom Bamford is Annertech's advocate for delivering inclusive, clean and comprehensive frontend code. In his session, "Raising the bar: How to ensure a consistent standard of accessibility", Tom will talk about enabling teams to produce digital experiences that don't only meet minimum accessibility standards but that are inclusive and accessible for all users.
Pencil in Wednesday, 21 September, from 17:15 to 17:35 CEST for his valuable insights on a very important topic.
3. Volunteering
It's not just about donating money to help make this DrupalCon great. Annertechies are involved in various other ways.
Frontend developer Juanluis Lozano is a track chair, and his team-mate Petr Illek joins our award-winning MD Stella Power on the advisory board for this conference. Another Annertech developer, John Cook, is volunteer coordinator. 
4. Trivia night
And of course, we'll be hosting trivia night again – the Annertech team has taken this popular social event at DrupalCon under our wing, and we love coming up with questions around the world's best digital platform.
Trivia night takes place on the evening of Thursday, 22 September, so get your teams together and start reading up and taking notes.
If you missed it
Annertechies are regulars on the DrupalCon circuit. Last year, our Director of Technology, Alan Burke, shared the details on the challenges that were overcome when building classified ads site, CarsIreland.ie, in his session 50,000 Ads and Growing - Sorting [and Searching] the Good from the Bad: How we Built CarsIreland.ie.
One of our senior frontend developers, John Albin Wilkins, spoke about The accessibility mistake our entire industry is making. He discussed how a whopping 70% of websites have a serious accessibility issue, and how we can work together to bring access to everyone.
And our Director of Development, Mark Conroy, was involved in a session that looked at the theming challenges that were faced when rewriting the base theme for the UK LocalGov Drupal distribution. Mark is the leader of LocalGov Drupal's frontend working group, and his distribution base theme takes sub-theming from weeks to hours.
These snippets have just reminded us why we love DrupalCon so much. The whole programme is available online, so have a look and mark off the sessions that whet your appetite.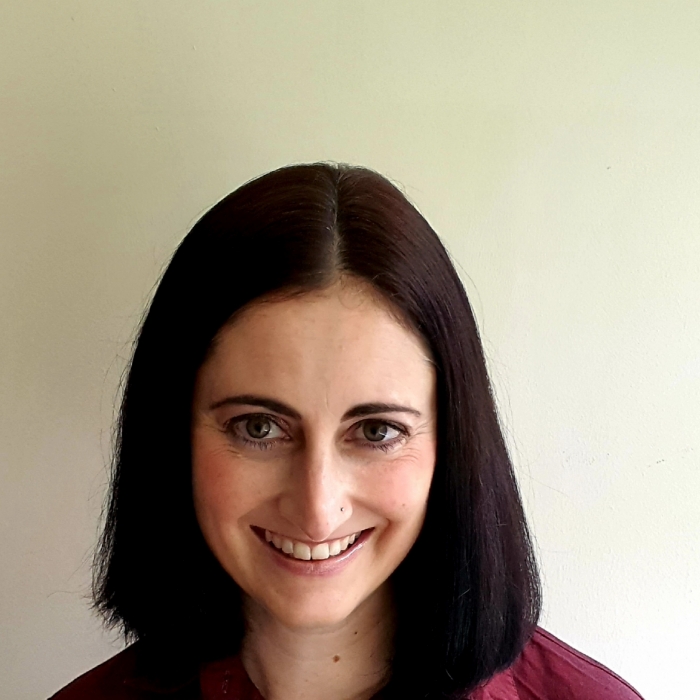 Alison Visser
Head of Content
After more than two decades in journalism, Alison now collaborates with Annertech's clients to ensure that their content is the best it possibly can be.