Category
Technology
Publication date
29 March 2021
Annertechies at DrupalCon North America 2021!
Time to read
2 minutes read
The Drupal community is coming together online for this year's DrupalCon North America, and once again we are honoured to be taking part.
DrupalCon North America 2021 is the world's largest gathering of Drupal experts. This year's virtual event is being run between the 12th to the 16th April and is stacked with several plenary and featured sessions. We're back again, this time, with a very interesting session on day one.
Monday, 12th April, 18:10 - 19:00 (UTC)
Speakers: Christopher Torgalson, Juanluis Lozano, Alan Burke, Jason Bosco
Track: Drupal Showcase
Classified listing websites are hugely reliant on search, and the website Annertech recently built for CarsIreland.ie is no different. In this session, Annertech are joined by Jason Bosco of Typesense, to discuss the semi-decoupled, Drupal-based, architecture of the search experience created for CarsIreland, as well as an overview of the Typesense search engine that powers it.
Thursday, 15th April, 22:00 - 00:00 (UTC)
Quiz curator: Stella Power
As usual, we've been busy preparing and writing questions for Trivia "night". The Trivia event has been one of the highlights of DrupalCon for many years and at DrupalCon North America 2021, this is no exception. For more details on the times, see the conference website.
If our sessions sound interesting to you, or you want to learn more about DrupalCon North America 2021, please visit the conference website where you can browse the program and register for the event.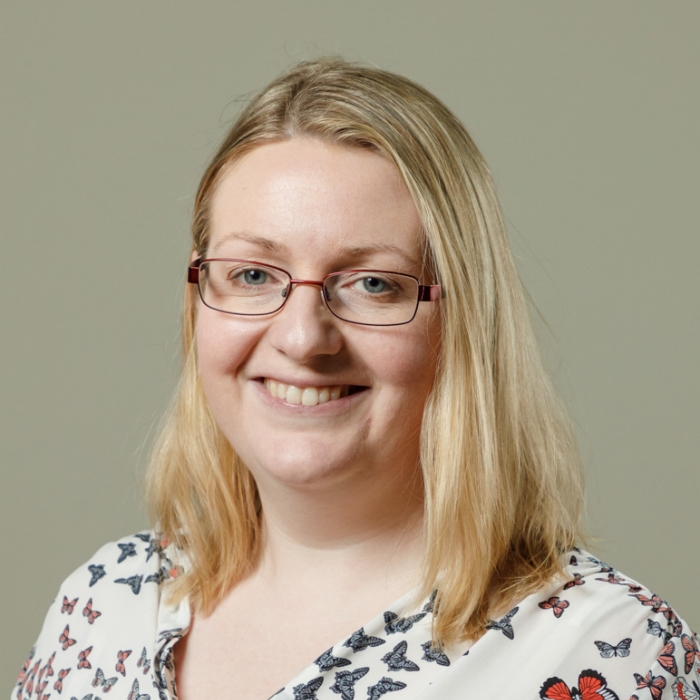 Stella Power
Managing Director
As well as being the founder and managing director of Annertech, Stella is one of the best known Drupal contributors in the world.