Category
News
Publication date
20 December 2022
Annertech's tradition of giving back continues this festive season
Time to read
3 minutes read
In lieu of sending Christmas cards, Annertech made donations to charities that are doing brilliant work in Ireland.
 
A few years ago, the directors of Annertech decided that, in lieu of sending Christmas cards, the company would support some of the country's wonderful charities.
This year the charities who received donations are Barretstown, The Irish Red Cross, Focus Ireland and the Immigrant Council of Ireland.
2022 hasn't been the easiest year for many people. We hope that our support will help these incredible organisations help those who need it most.
Barretstown
Barretstown offers life-changing therapeutic programmes to children and their families who have been affected by serious illness.
The programmes are medically endorsed, and are aimed at enabling children who are battling serious illnesses and their families to have fun again.
Barretstown's motto is "press play on childhood", and we are delighted to be able to contribute to the fulfilment of fun.
Irish Red Cross
The Irish Red Cross is a volunteer-led Irish charity dedicated to providing impartial services and support to those in need.
The Red Cross's orbit is a wide one, and includes first aid and healthcare, helping refugees, disaster law and international humanitarian law. Their current projects include providing temporary emergency humanitarian support to those affected by flooding in October and November 2022 in Cork City and County Wexford, and to help those affected by the explosion in Creeslough, County Donegal, on 7 October 2022.
Focus Ireland
Focus Ireland works with people across Ireland who are homeless or are at risk of losing their home. The organisation, started by Sr Stanislaus Kennedy in the 1980s, now has services and housing projects across Ireland including in Dublin, Waterford, Kilkenny, Cork, Sligo and Limerick.
In October 2022, the number of people who are relying on emergency homeless accommodation was 11,397 – the highest number of homeless people recorded by the Department of Housing since 2014.
Immigrant Council of Ireland
The Immigrant Council of Ireland promotes effective migrant integration and inclusion in Ireland.
As well as hosting an annual Irish National Integration Conference the council also works on campaigns that focus on forming alliances against anti-Muslim hatred, a project for legal, psycho-social and economic empowerment for victims of trafficking, campaigns against racism, and offers support for the emergency settlement of Ukrainian refugees in Ireland.
Fundraising became challenging during the pandemic and, just as things were easing up, Ireland experienced a cost-of-living crisis. We hope these donations will make a difference in someone's life.
As we prepare to bid farewell to 2022, we would like to wish all of our clients, colleagues and their loved ones a very happy festive season. May 2023 be a good year for us all.
The Annertech team wishes you a wonderful festive season.
Although many of us will be taking time off over the Christmas period the internet never sleeps, so we will keep an eye on all things Drupal (and beyond) during the holiday season. We wish you and your loved ones a very special time as we welcome in 2023.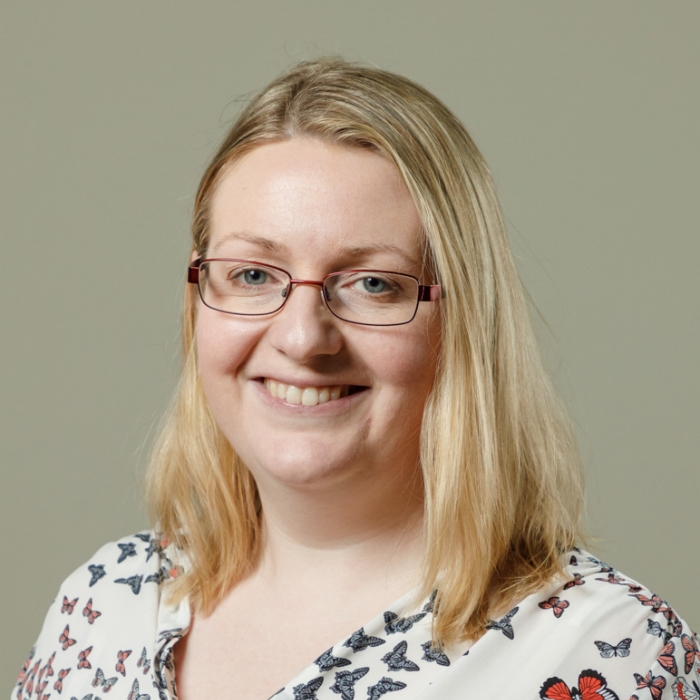 Stella Power
Managing Director
As well as being the founder and managing director of Annertech, Stella is one of the best known Drupal contributors in the world.