Category
News
Publication date
03 February 2023
Antje Lorch has joined Annertech!
Time to read
2 minutes read
We are delighted to announce that Antje Lorch has joined our ranks as a site builder on our projects team. 
Antje, who is based in Amsterdam in the Netherlands, is a seasoned Drupal developer with more than 16 years' experience.
Building websites with better editor UX has lead her to contribute to Drupal core and becoming involved in the Drupal community. This has included working on the frontend templates, as well as backend PHP hooks and migrations.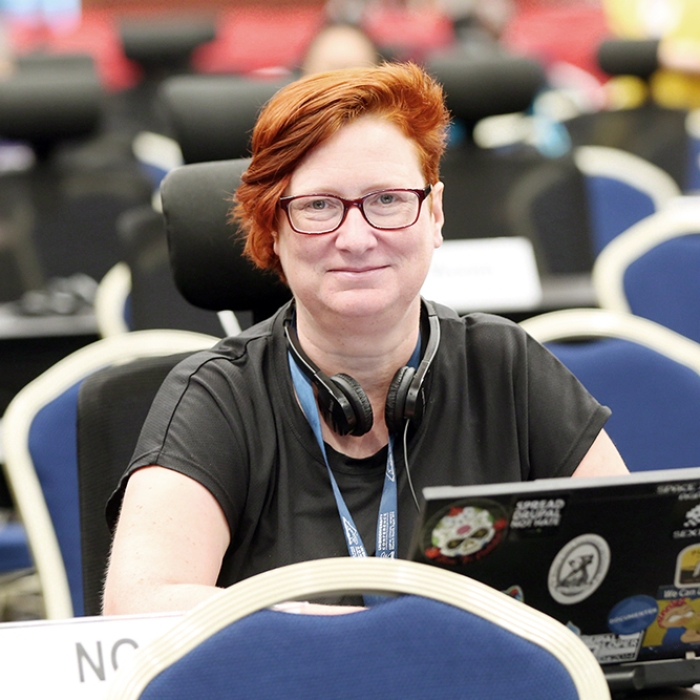 Antje is a fluent Dutch, English and German speaker. She started her career as the editor of a journal about biotechnology, having completed a masters in biology.
She is keen on sustainable transport and often turns up by train and bike at Drupal events all over Europe!
Welcome to Annertech Antje!
Interested in working for Annertech?
We have a few vacancies at the moment, including an account manager and frontend Drupal developers.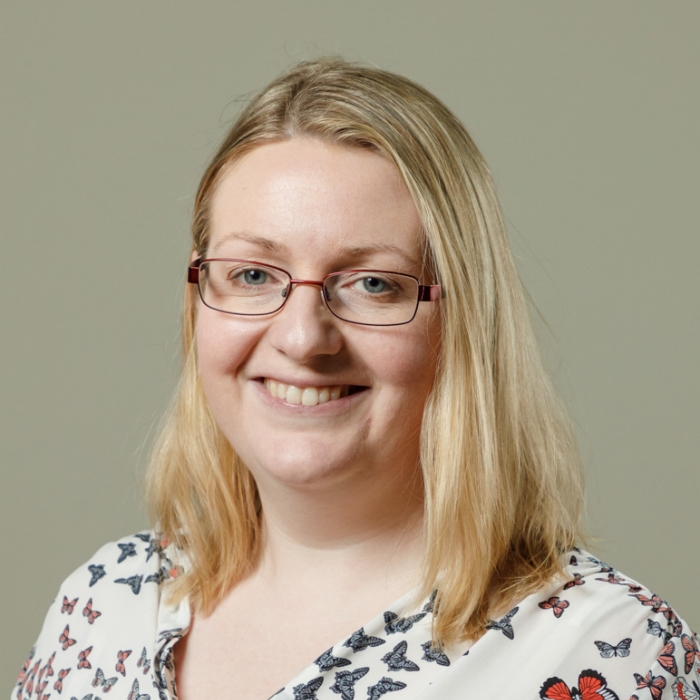 Stella Power
Managing Director
As well as being the founder and managing director of Annertech, Stella is one of the best known Drupal contributors in the world.