Category
Strategy
Publication date
18 January 2021
Digital Trends in the Insurance Industry
Time to read
1 minute read
The pandemic has precipitated a universal sense of displacement, with people and businesses looking at new ways to do things - and the Insurance Industry is no different.
In this article we take a look at some of the digital trends that are happening in the Insurance Industry and look to see how these may help deliver better outcomes for Insurers and their customers.
To get access to this article, which covers 8 trends that could shape 2021 for the Insurance Industry, simply fill in the form below.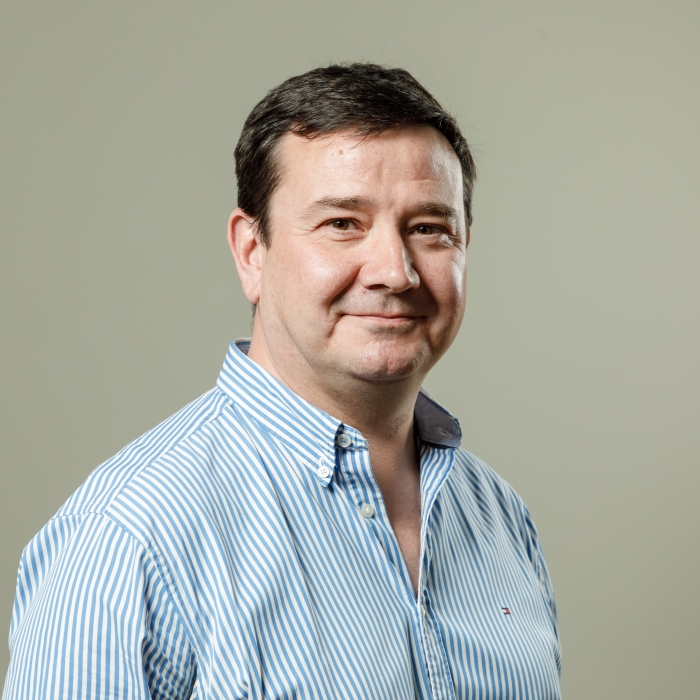 Gary Cosgrave
Commercial Director
Gary is Annertech's Commercial Director and over the last 20 years has advised clients in both the public and private sector in digital adoption and achieving meaningful ROI.