Category
Digital Marketing
Publication date
01 July 2020
6 Steps to Delivering an Effective Personalisation Strategy
Time to read
8 minutes read
For businesses today, personalising your visitors' experience online is nothing less than a digital imperative.
However, when it comes to delivering personalised experiences, most businesses are at a loss as where to even start.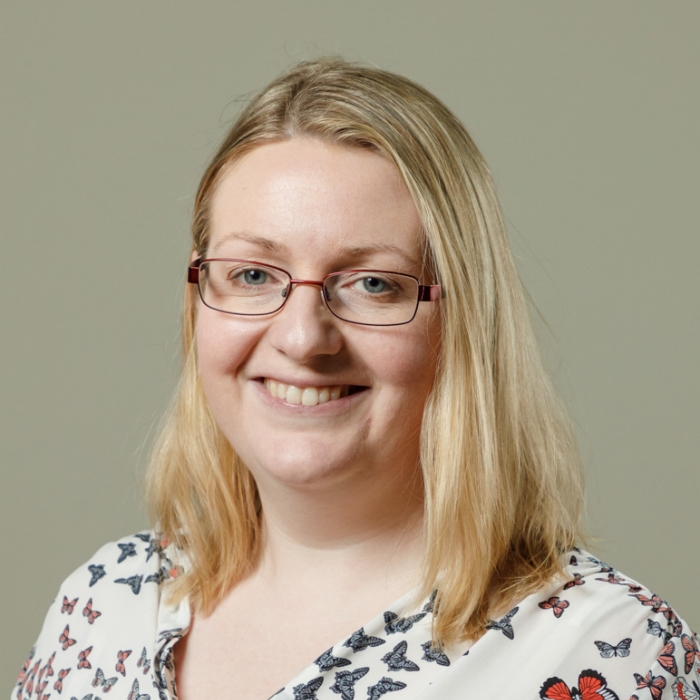 Stella Power
Managing Director
As well as being the founder and managing director of Annertech, Stella is one of the best known Drupal contributors in the world.