Category
Digital Marketing
Publication date
15 June 2020
What is web personalisation?
Time to read
5 minutes read
Personalisation is the buzzword of digital marketing today and it's not just a fad. Marketing specialists are excited about it. Businesses are implementing it. You know you need it. But what exactly is it?
Website personalisation allows you to deliver customised experiences to users on your site, tailored to their needs and desires. No longer are you broadcasting the same message to all site visitors. Instead, by personalising the content and experience for your users, you are building relationships with your customers - allowing them to feel connected to your brand and empathising with their individual needs.
When implemented properly, it can be an extremely powerful and effective tool that leads to increases in customer loyalty, customer engagement, and conversions.
What is personalisation exactly?
Personalisation isn't a new idea. In all likelihood, you've probably been doing some sort of personalisation already - even if it's simply been "Hi [Firstname]!" in a newsletter. You've also probably received personalised experiences when browsing online. Think about the product recommendations you were given when shopping on Amazon or with other retailers, or how some websites recognise which country you're visiting from and deliver content relevant to your region.
These are all examples of the first baby-steps taken towards delivering customised digital user experiences. They are so prevalent these days, that they are now the accepted standard. In fact, users are less engaged with brands who do not deliver the personalised experience they've come to expect, or worse, are frustrated and go elsewhere if the personalised experience misses the mark.
Personalisation is easy
According to a recent study by Acquia, 90% of brands are failing to meet CX expectations. That's a staggering figure when you consider how important customer experience is to your brand's reputation and ROI.
Thankfully, with careful planning, and the right tools and strategy, it's becoming easier than ever to provide relevant customer experiences.
The first step in creating a personalised experience for your customers is to know who they are. What topics are they interested in? What site referred them to yours? Did they click on a link in an email marketing campaign? Where are they located? What have they ordered in the past?
By collecting this and other data, and by analysing their behaviour on the site, you can start to understand your customers better. From there, you can segment your audience based on the trends that start to emerge, and then personalise and deliver the right content to those segments.
For example, imagine you run a chain of hotels and have a landing page for your Winter getaway breaks. This landing page has a large image at the top of one of your beautiful hotels. With personalisation, you could show an image of a European hotel if the person looking at your site is in Ireland, for example, and an American hotel if the person is in the United States. As you get more data, you can refine exactly who sees what much further again.
Tools such as Acquia Personalization can help you automate your data collection and real-time segmentation processes, while also delivering personalised content to those segments.
78.6% of consumers say they are only likely to engage with a promotion if it has been personalised to reflect how they have interacted with the brand previously
As you start delivering a customised digital experience, it's also important to remember that this is not a one-time task - it is a continuous process of improvement. You should test different aspects of your content - from headlines to imagery, from call-to-actions to suggested articles. You need to continually improve and optimise your customer's experience, so you can deliver an experience that truly resonates with them, and ultimately increase conversions.
In summary, personalisation is not only expected by users, it is becoming the standard for delivering online customer experiences. According to Forrester, 89% of businesses are investing in personalisation, isn't it time you did too?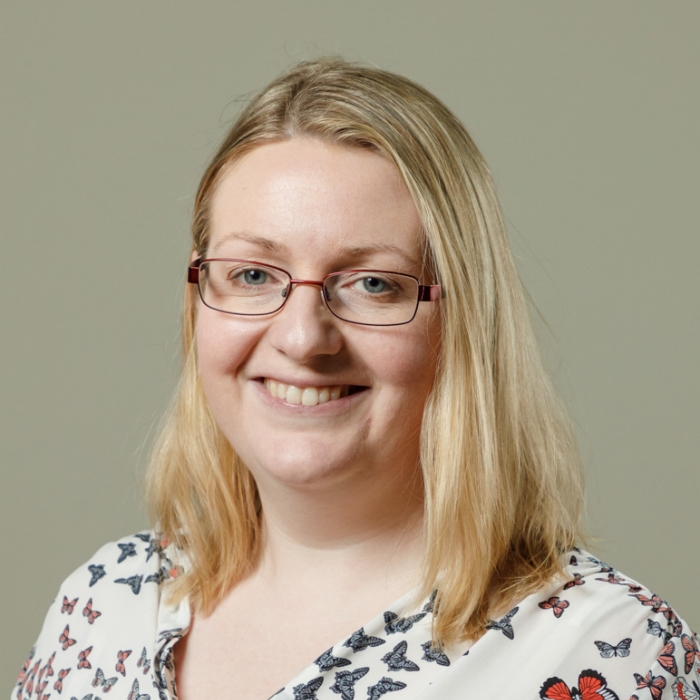 Stella Power
Managing Director
As well as being the founder and managing director of Annertech, Stella is one of the best known Drupal contributors in the world.