Category
Strategy
Publication date
04 July 2023
Attract and retain B2B customers with personalisation and omni-channel experiences
Time to read
4 minutes read
B2B customers want to be able to buy anything, anywhere, any time. And they're rewarding companies that offer them omni-channel experiences with personalisation.
Personalisation has expanded, from initially being used to sell directly to customers to shaking up the Business-to-Business (B2B) industry. Just like in their personal lives, customers want the ability to buy everywhere all at once, and all the time. And this year's McKinsey B2B Pulse survey results show that decision makers are rewarding companies that deliver on a great omni-channel experience backed by personalised marketing, and punishing those that don't.
"Companies that deliver an effective omni-channel experience and greater personalisation are being rewarded through increased market share," revealed the survey.
"This desire started years before the pandemic. Customers have long wanted the ability to buy everywhere, all at once, and all the time, just as they do in their personal lives," wrote survey authors Julia McClatchy, Candace Lun Plotkin, Jennifer Stanley, Karolina Sauer-Sidor and Kevin Wei Wang.
"This year's global B2B Pulse survey of more than 3,800 decision makers across 13 countries finds they're increasingly getting this ability, and B2B companies that provide the best omni-channel experience are improving their market share by at least 10 percent annually."
Why personalisation works
Personalisation allows businesses to deliver customised experiences to users, tailored to their needs and desires.
"No longer are you broadcasting the same message to all site visitors. Instead, by personalising the content and experience for your users, you are building relationships with your customers - allowing them to feel connected to your brand and empathising with their individual needs," writes Annertech's Managing Director Stella Power.
"When implemented properly, personalisation can be an extremely powerful and effective tool that leads to increases in customer loyalty, customer engagement, and conversions."

– Annertech's Managing Director Stella Power.
Omni-channel vs multi-channel approaches
A multi-channel environment refers to one in which the user has access to a variety of communication options that aren't necessarily synchronised or connected.
When it comes to sales, marketing and customer support "omni-channel" refers to an approach that seeks to provide customers with a seamless and unified brand experience, regardless of which channel they use.
During an omni-channel experience there are multiple channels that are connected so you can move between them seamlessly. Acquia Personalization is a tool that enables companies to segment their audiences to deliver real-time personalised experiences across any channel or device.
"It uses live data from your website visitors to customise their digital experience, helping to drive increased engagement, conversions and loyalty," explains Stella. 
"Once deployed it gives your digital marketing team all the tools they need through one easy-to-use interface, all without a line of code in sight."
Acquia Personalization provides APIs for integrating with external marketing tools. For example, the JavaScript API consumes data from Google Analytics.
In addition, the premium version provides integration with marketing tools such as Marketo and Demandbase.
These omni-channel integrations enable the creation of unified customer profiles, where you can merge data from across the disparate systems to create a single, dynamic view of each user.
Conclusion
The McKinsey research highlights the importance of giving the customer – no matter who they are or the industry they are in – what they want, when they want it.
This makes it very easy for the customer to do business with you by putting the information in front of them, wherever they may be. But it's not a once-off investment – companies need to be in it for the long-haul.
"Companies can't merely experiment with omni-channel and personalisation," write the McKinsey researchers.
"Our research found they must be all in, continuing to invest and experiment even amid uncertain macroeconomic conditions."
Need help taking personalisation to the next level?
Let us guide you through the process and help you on your personalisation journey.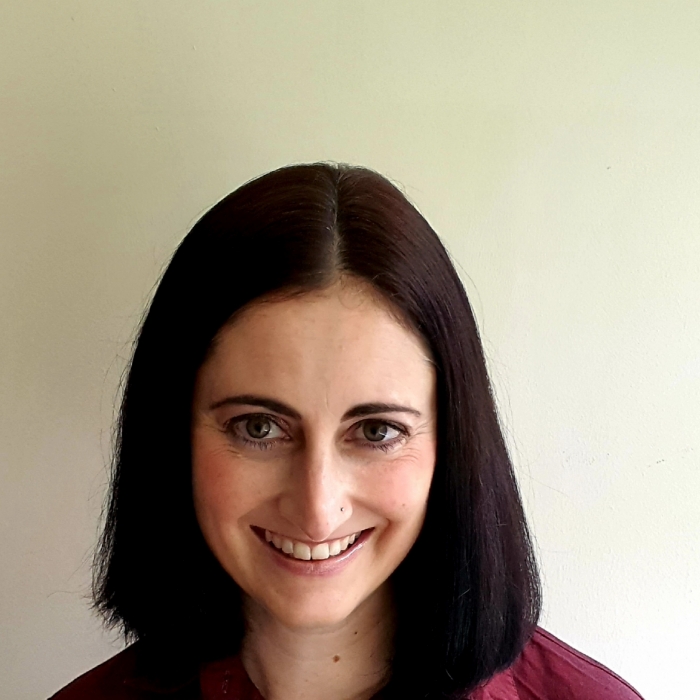 Alison Visser
Head of Content
After more than two decades in journalism, Alison now collaborates with Annertech's clients to ensure that their content is the best it possibly can be.