Category
Technology
Publication date
25 February 2022
Drupal 7: You have one more year, let's not waste it!
Time to read
4 minutes read
Drupal 7's end-of-life has been extended to 1 November 2023. But it doesn't mean you should shelve plans to upgrade to Drupal 9. Make the extra time count. 
Drupal 7 has been nearing end-of-life for a while now. It was originally set for November last year, but the Covid-19 pandemic put a halt to many organisations' intentions to upgrade, and thus Drupal 7 was given another year of grace. That grace has now been extended to 1 November 2023.
Even though Drupal 7 is outdated – it was first released in January 2011 – it is still very much in use. The majority of all sites using Drupal are still on Drupal 7, and include organisations such as government departments, educational institutions and multinationals.
When considering extending Drupal 7's end-of-life, Drupal project lead Dries Buytaert, the Drupal Association and the Drupal Security Working Group were bound by a sense of responsibility towards this community, who would be left vulnerable without support.
"There is a clear need to provide additional support to the members of our community still using this version. At the end of the day, we have a moral imperative to keep as many of those sites as secure as we can," they said in the extension announcement.
Use this time to do a migration
But this doesn't mean plans to upgrade to a newer version of Drupal can be put on the back burner until next year; it just means that there is a little more time to ensure that things are done properly, with an eye on Drupal 10 – the release of which is planned for August this year.
However, there's no reason you need to wait for Drupal 10. Drupal 9 is well-maintained, secure, stable, and feature-rich. And once on Drupal 9, you can easily update to Drupal 10 from there, once it becomes available.
Taking into consideration that it could take months to prepare a site that is on a really old version of Drupal for upgrading, one year isn't actually that long. The Annertech team has ample experience helping clients migrate and upgrade between Drupal versions, and we've migrated many clients from Drupal 7 to 8 and 9, such as the Irish Cancer Society and Limerick City & County Council.
End of life and support
So what happens if you miss the November 2023 date? Will your site still work? Will it still be secure?
A group of approved and vetted vendors, which includes Annertech, will continue to provide extended support and security updates beyond the official end-of-life under the Drupal 7 Vendor Extended Support programme.
These vendors will work on critical or higher severity security issues for core and certain approved contributed projects. Any new security patches will be made available to the public, for free. But these vendors are not obligated to work on every problem and items such as bug fixes and change requests, will be dependent on the contract the vendors have with their customers.
So while Drupal 7 end-of-life has been extended, the clock is still ticking for websites that are still on Drupal 7. Although its scheduled end-of-life date will be re-evaluated annually, Drupal – and technology in general – keeps evolving, and with every new version, Drupal 7 falls further behind.
Explore your options
We understand that this migration is an investment and may be daunting, but there are options available to you. Some of these options are set out here. But each organisation's needs and budget will be different. Let us analyse your site and advise you on the best way forward.
If you have concerns about your organisation's digital platform and you're considering updating – or even staying on Drupal 7 for a little while longer – talk to us.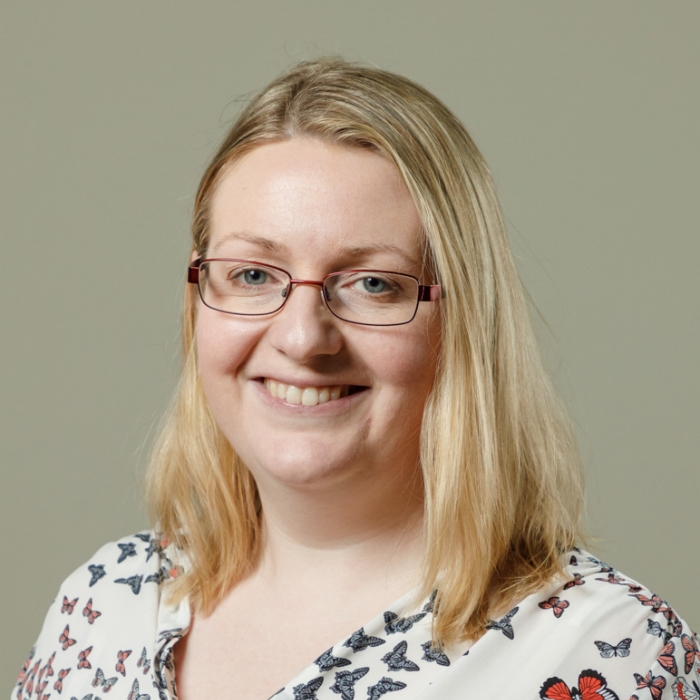 Stella Power
Managing Director
As well as being the founder and managing director of Annertech, Stella is one of the best known Drupal contributors in the world.