Category
News
Publication date
26 January 2023
From great design to migrating to Drupal: Our top 5 blogs of 2022
Time to read
4 minutes read
Annertech's most-read blogs of 2022 covered a range of topics – from web design, to Drupal 10, to SEO strategy, distributed working and migrating from SharePoint.
We ran the stats and these are the blogs that you read most in 2022:
1. 10 questions to critique a web design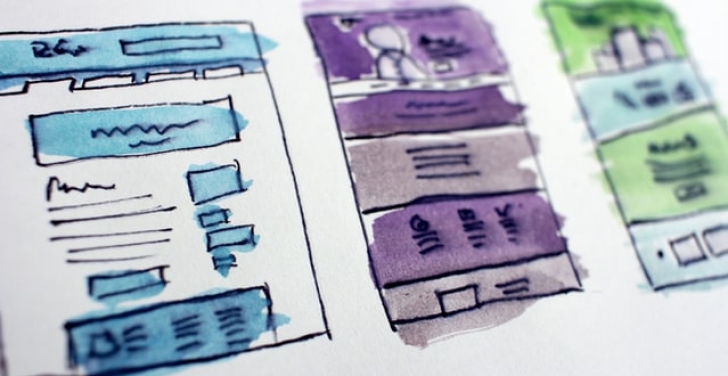 A design can make a project succeed or fail. But how do you know if your website design is good?
Director of Managed Services Anthony Lindsay identifies 10 questions that should be asked about a supplied design. The answers to them, or even the process of getting those answers, can ensure that your project gets the best design possible. 
Remember, a design is just a picture until it is implemented, and it is important that the technical implementation is considered at the design stage.
2. Drupal 10: This is what we're so excited about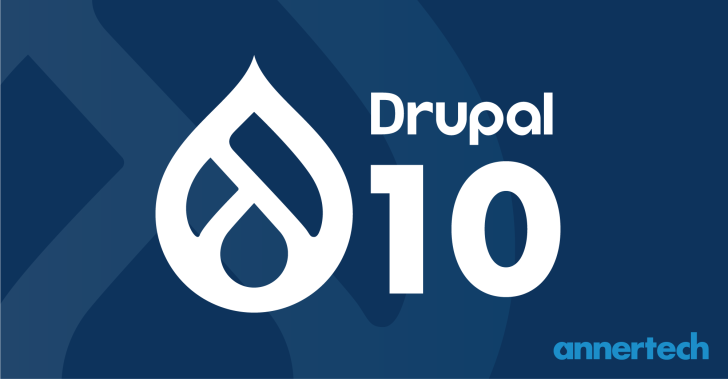 Drupal 10 is the latest, most exciting version of this popular, open-source CMS. It contains some brilliant new features, gets rid of some of the old ones and is one of the easiest upgrades to date – if you're upgrading from Drupal 9, that is. 
This blog was written just before the much-anticipated release of Drupal 10. In it, we answered some of the questions that keep coming up about the new version of Drupal, and write about the things that we are looking forward to the most.
3. 8 benefits to implementing a technical SEO strategy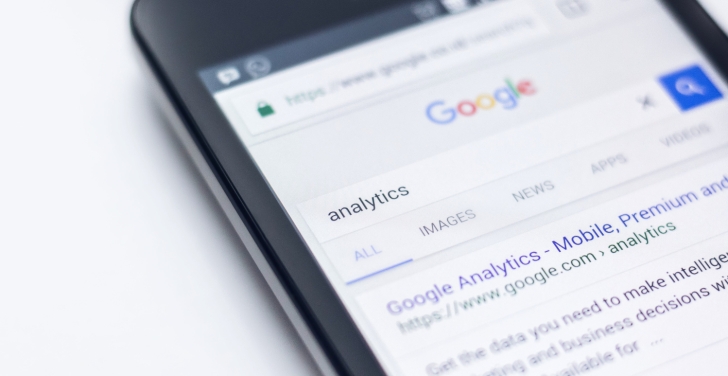 Implementing a technical SEO strategy means you can automate much of what it takes to make sure your content adheres to your digital marketing strategy.
An automated approach to SEO is not a panacea, however. It is the first step on your SEO journey. Once this foundation is implemented, you can then start looking at custom SEO per page or per site section or per campaign to further boost your rankings.
Director of Development Mark Conroy looks at the longer-term benefits of implementing one for your organisation.
4. 10 benefits of distributed working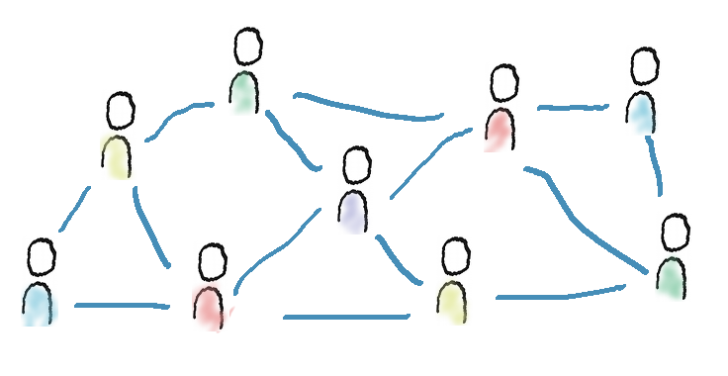 "You may not have realised this, but Annertech is an entirely distributed company - and it's one of the best decisions we've ever made," writes Managing Director Stella Power.
Being "distributed" is not just allowing staff members work remotely. With a distributed company there is no central office! That is everyone works from home, shared co-working space, or even their local coffee shop or library - wherever works for them. 
For Annertech, there are many benefits to this. Stella writes about 10 of them.
5. Migrating from SharePoint to Drupal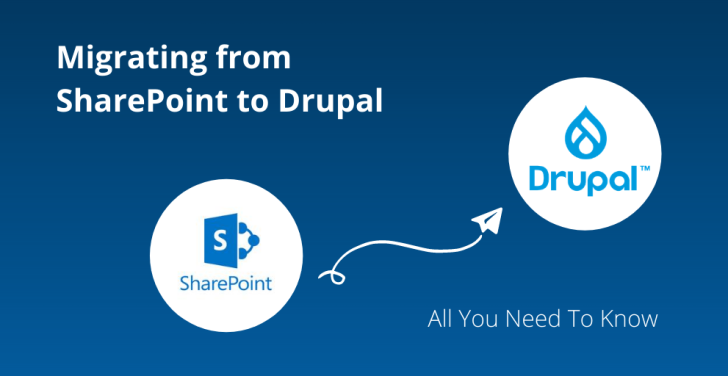 SharePoint and Drupal are both content management systems (CMS) used to create and manage websites, but they have some key differences. 
SharePoint is Microsoft's web-based CMS. Tightly integrated with Windows, it is commonly used by organisations for their intranet portal. Though sometimes used for public-facing websites, it suffers from a number of limitations, including that it is quite difficult to customise, not to mention expensive.
Drupal, on the other hand, is a leading open-source enterprise-level content management system. It offers a high degree of flexibility and customisation, along with strong security, a robust API system, and many other features. As a result, many organisations are now considering making the switch to Drupal.
If you're thinking of moving from SharePoint to Drupal, this article, written by Director of Technology, Alan Burke, outlines the benefits of such a move, along with some potential challenges to be aware of.
Need to work on your content?
Annertech has a holistic approach to ensuring that a website's content is the best it can be. The team works with design, SEO and marketing elements, words and images to deliver clean, clear content, ensuring that main messages are communicated effectively.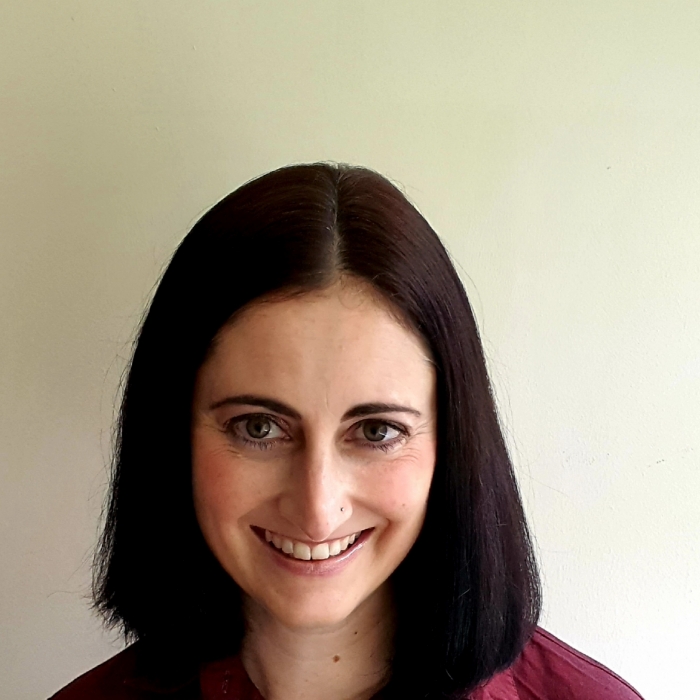 Alison Visser
Head of Content
After more than two decades in journalism, Alison now collaborates with Annertech's clients to ensure that their content is the best it possibly can be.