Category
News
Publication date
06 December 2021
Stella Power recognised as a leading woman in the Irish digital industry
Time to read
2 minutes read
We are delighted to announce that our MD, Stella Power, is one of five on the shortlist for the Women in Digital Award at the NDAs.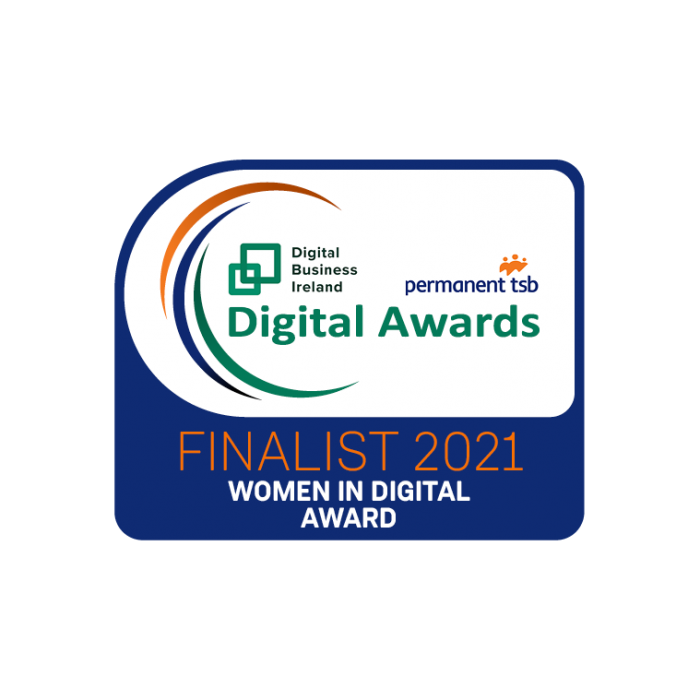 Recognising women leaders in Digital and Technology
The Women in Digital Award will be bestowed upon an exceptional female professional working in a company that embraces digital.
Our very own Stella Power, MD and founder of Annertech, who has been a trailblazer and strong advocate for women in technology for over a decade, has duly made the short list.
To learn about her fascinating journey with Annertech, and what makes her tick, why not read her Silicon Republic interview from earlier this year.
I'm thrilled to make the shortlist for this prestigious award that recognises women's leadership in the digital industry. As a strong advocate for the promotion of STEM careers for women, I hope I have gone some way to show that a woman can effectively and successfully lead in what is often perceived as a male-dominated industry. I'm looking forward to celebrating with the others on the shortlist when the ceremony takes place in the Gibson Hotel in early February.

Stella Power, Managing Director, Annertech
When are the National Digital Awards on?
The awards ceremony is on in the Gibson Hotel, Dublin on the 3rd of February 2022. We're excited to attend for what will be a great night. Fingers crossed, Stella!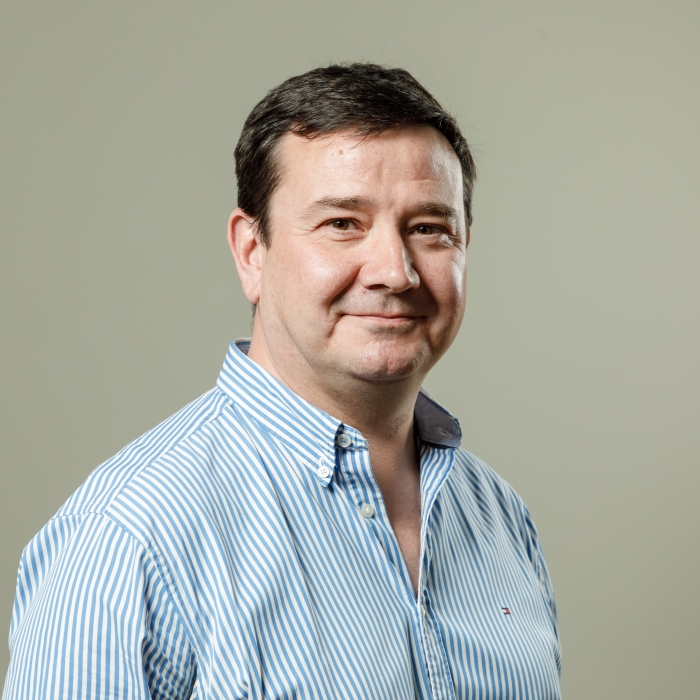 Gary Cosgrave
Commercial Director
Gary is Annertech's Commercial Director and over the last 20 years has advised clients in both the public and private sector in digital adoption and achieving meaningful ROI.