Category
Technology
Publication date
15 July 2022
A website hosting service should be fast, reliable and secure
Time to read
3 minutes read
Your website hosting matters! Choosing the wrong provider can slow down your website, cause security issues and even make it inaccessible altogether.
Hosting websites can be unnecessarily hard. Websites themselves are already complex. And global traffic can mean huge numbers with big spikes in activity, so sites need to be served quickly, consistently and reliably.
Downtime costs money, effort, and more than likely a few extra grey hairs too.
Hosting providers come in all shapes and sizes, from cheap, shared hosting environments for about a euro a week, up to specialised infrastructure platforms catering to massive distributed applications.
Here at Annertech, we offer expert, Drupal-optimised, managed hosting.
Expert because we know Drupal inside out. Expert because the server administrators are at the top of their game, using best-in-class tools and technology to provide rock-solid and reliable infrastructure for your sites. Expert because our hosting utilises the power of version control and provides development environments identical to your live setup, to maximise confidence in any changes. Expert because we are the only agency in Ireland with a member on the Drupal security team.
Drupal-optimised because our hosting comes tuned to get the best out of Drupal, and is bundled with all the performance-enhancing extras you can imagine such as caching layers and reverse-proxy engines.
Managed because you don't need to worry about server software updates, application layer updates, server configuration, or any of that jazz. Managed because, importantly, we take care of all your Drupal core and contributed module security updates for you.
Security updates alone make this arrangement make sense.
For example, take a site with, say, 100 contributed modules. You could reasonably expect to have to deal with about 20 security updates a year.
Monitoring for security releases, applying updates locally, deploying to a test environment (you have one of those, right?), testing, and then replicating those changes to the live environment all takes time.
Then there's all the server level software updates and patches. That could turn out to be a lot of headache.
Maybe you have a support contract with some lovely developers (hi!) who do your security updates. That's a great way to handle it, but wouldn't it be even better if your developers spent their time improving the features of your site?
Simply by hosting your site with Annertech, security updates become a non-issue, saving you stress, time and money.
Are you looking for fast, reliable and secure hosting?
Talk to us - you'll be glad you did.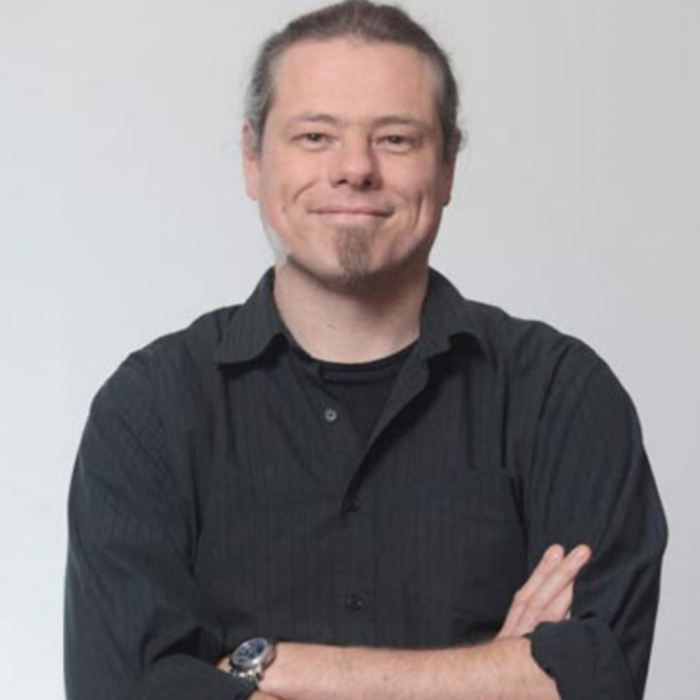 Anthony Lindsay
Director of Managed Services
With decades of experience, Anthony leads the Annertech Managed Services Team, delivering top quality design, development, and, ultimately peace-of-mind services to all of Annertech's wonderful clients.