Category
News
Publication date
08 September 2021
Time to read
1 minute read
Annertech are delighted to announce that Tony Barker recently joined our ranks! An accomplished frontend developer, he has already hit the ground running and is involved with an exciting new, large project.
Based on the Northumberland coast in the UK, Tony is a frontend specialist and founder member of Drupal Yorkshire. He began working with Drupal in 2009 and has developed websites in Drupal for small businesses, the higher education, arts and public sectors in Europe, the US and Australia.
He has also recently been working to develop apps and components with Vue.js and React.js. Besides coding, Tony takes a keen interest in emerging technologies, ethics, process management and business development.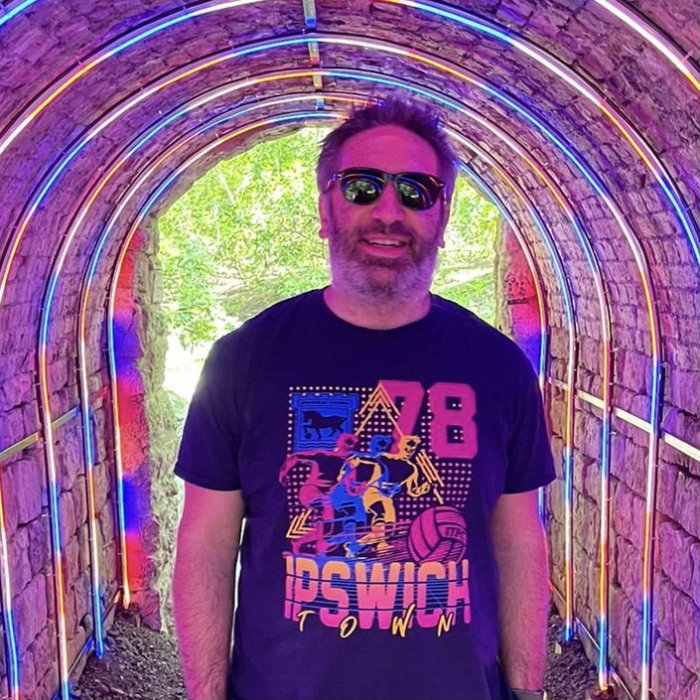 Outside of work Tony follows his hometown football club Ipswich Town. He is also a music enthusiast and musician, regularly attending gigs, playing guitar and piano - not to mention adding to his vinyl collection. He enjoys unwinding with friends and family, outdoor activities and learning to play golf.
Great to have you as the latest member of our team Tony!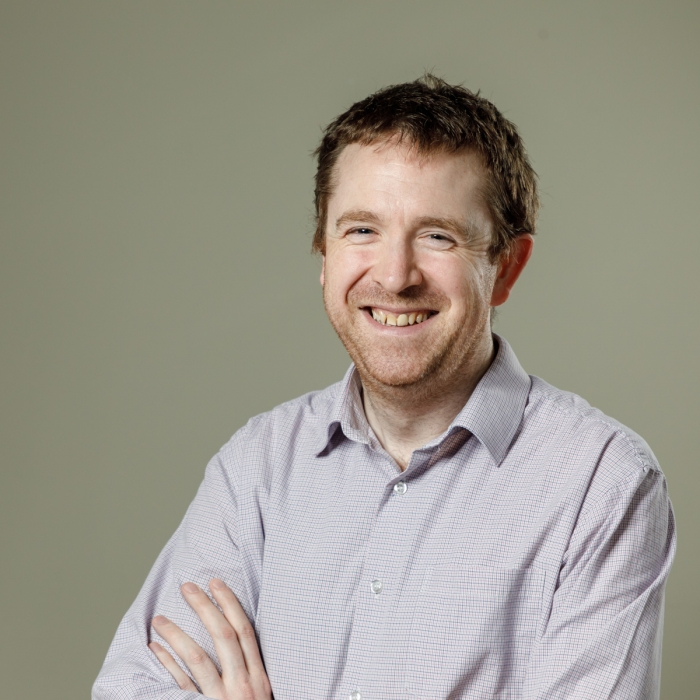 Alan Burke
Director of Technology
As Director of Technology, Alan plans and architects solutions to the complex problems Annertech solves on a daily basis.