Category
News
Publication date
09 September 2022
Annertech is delighted to welcome Alison Visser as Head of Content
Time to read
2 minutes read
We are delighted to welcome Alison as our new Head of Content. She will be looking after both Annertech's and our clients' content needs. 
Alison is originally from South Africa, where she worked in the media industry for nearly two decades.
Her most recent position was as digital editor of one of the country's Sunday newspapers, overseeing the website and other digital platforms such as newsletters and social media platforms. She moved to Ireland in 2021, and started working for Annertech as a copywriter in June 2021.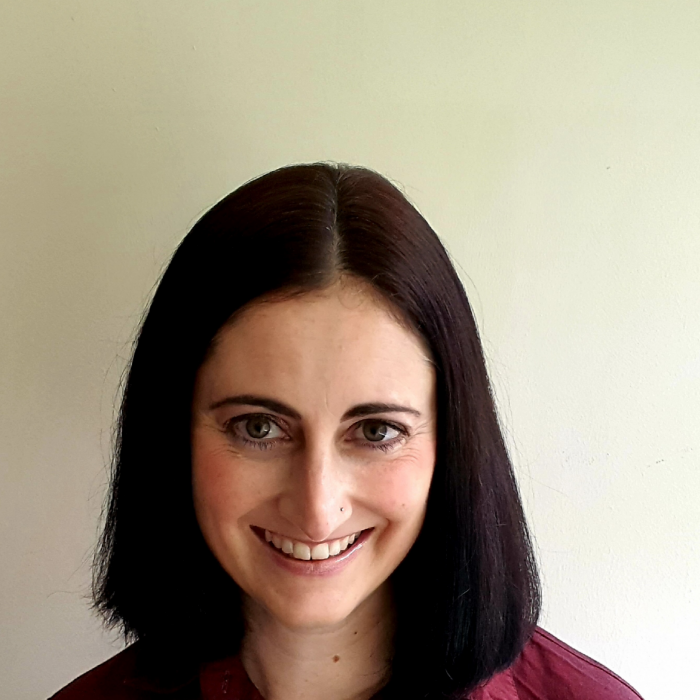 When she's not on the sidelines of a GAA pitch trying to figure out the rules and the score, she enjoys exploring her new surroundings with her family and their boisterous pup, and is embracing a quieter rural life in the Irish countryside.
Would you like to join our growing team?
We are currently recruiting for frontend developers and an account manager. Please send us your CV if interested.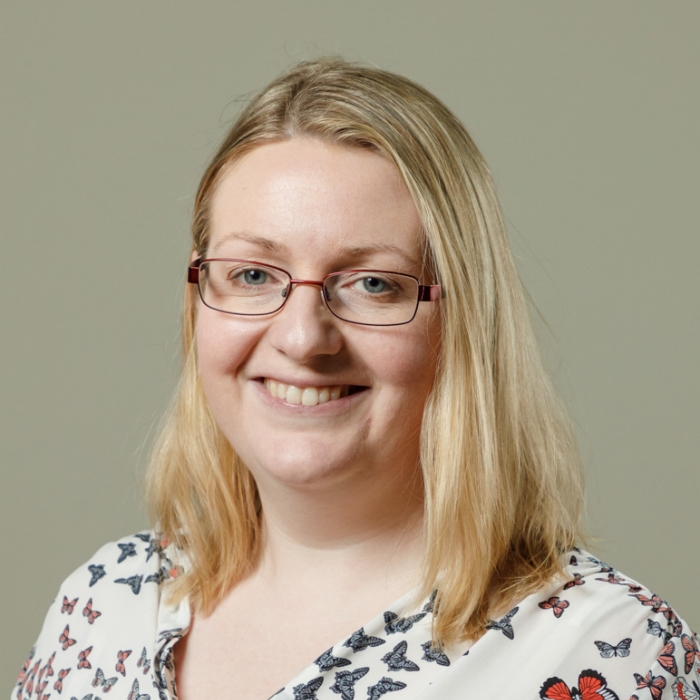 Stella Power
Managing Director
As well as being the founder and managing director of Annertech, Stella is one of the best known Drupal contributors in the world.