Category
News
Publication date
21 September 2021
Glenn Barr joins Annertech!
Time to read
1 minute read
Annertech is delighted to announce that Glenn Barr has joined our growing Managed Services team. Welcome on board Glenn!
Originally from New Zealand, Glenn has been living near Bristol in the West of England since the mid-90s. As a full stack developer with a leaning toward the front end, Glenn has been developing websites for more than 20 years, with the last 11 or so using Drupal, including a stint as scrum master in a previous job.
He is the latest addition to our Managed Services team that now has twelve members who solely look after our clients on-going needs.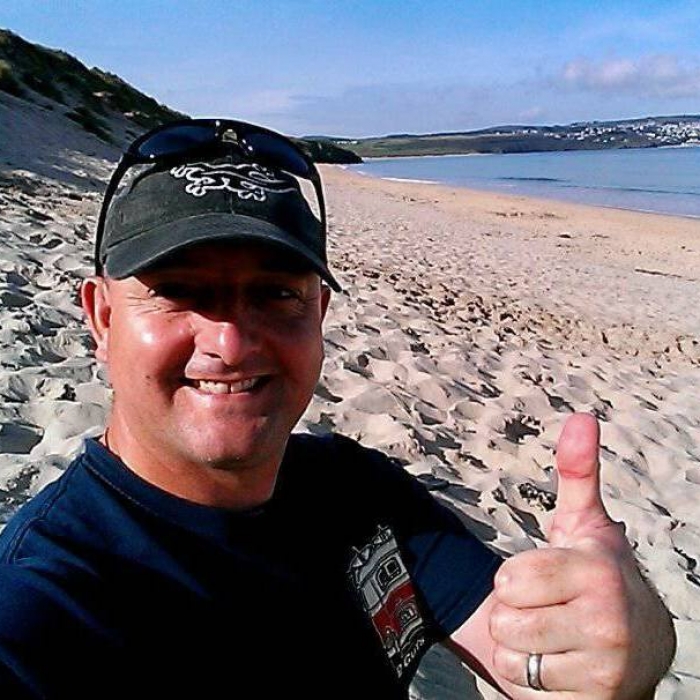 In his spare time, Glenn is often found out walking the dog, gaming, or attending VW events in his T4, with dreams of flying large traction kites more often.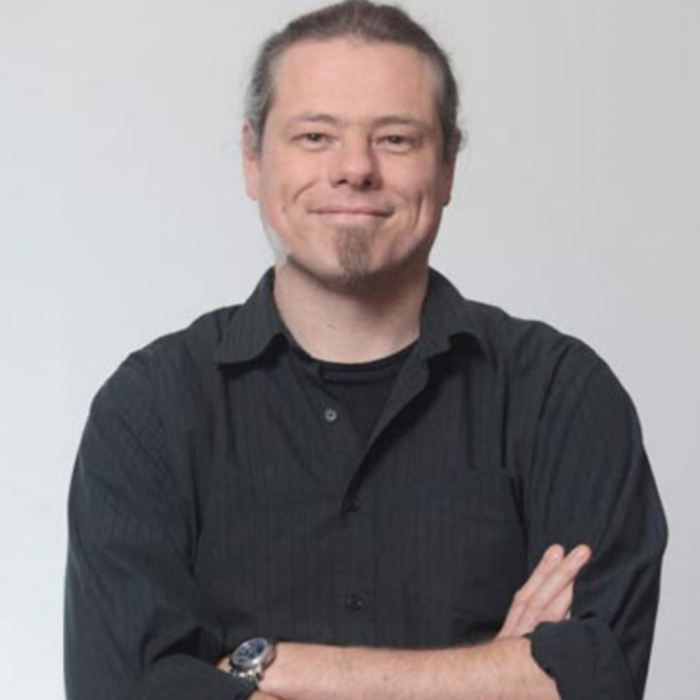 Anthony Lindsay
Director of Managed Services
With decades of experience, Anthony leads the Annertech Managed Services Team, delivering top quality design, development, and, ultimately peace-of-mind services to all of Annertech's wonderful clients.