Category
News
Publication date
22 September 2020
Join us in Welcoming Dennis Mathenge to Annertech
Time to read
1 minute read
Dennis brings his frontend skills and experience to the Annertech Managed Services team. Welcome Dennis.
We are delighted to welcome Dennis Mathenge to our team here at Annertech. Dennis is an experienced frontend developer. He is bringing his Drupal skills but also his Node/React/Gatsby skills to our ever-expanding team.
Originally from Kenya, but now living in Sweden, Dennis is joining our Managed Services team to help Anthony and his cohorts keep the websites of our always-growing client list up-to-date with the latest features and code releases.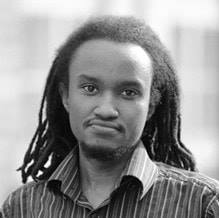 When not solving client requests, Dennis enjoys testing out new technologies, reading books, listening to podcasts and playing basketball. At Annertech he is most looking forward to growing both as an individual and as part of the team. So far, Dennis says of his time with us "I love the teamwork and the passion in ensuring that clients get top-notch services delivered to them".
Welcome to Annertech, Dennis!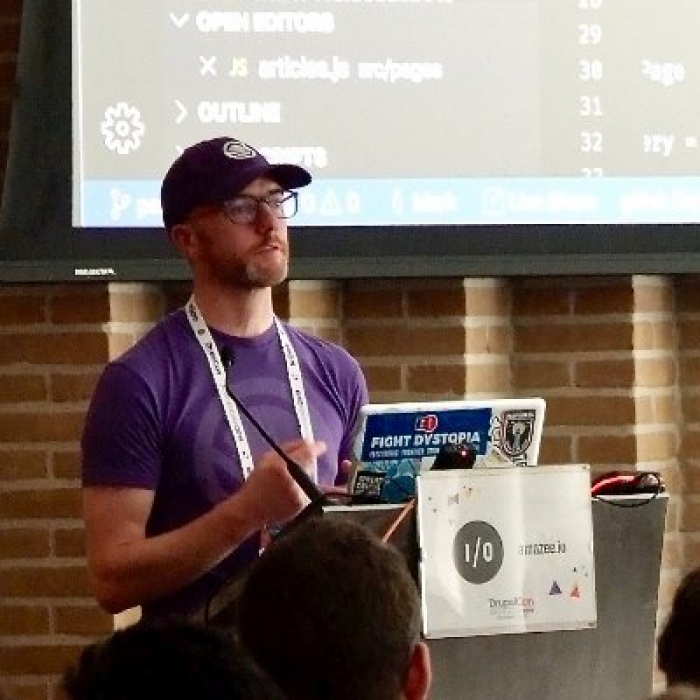 Mark Conroy
Director of Development
When not promoting sustainable front-end practices at conferences across Europe, Mark leads our development team to create ambitious digital experiences for clients, so they, in turn, can have success with their clients.