Category
Technology
Publication date
14 September 2022
Migration, accessibility and managing websites – our DrupalCon topics
Time to read
5 minutes read
There are so many Drupal-related topics out there. But the three we will tackle at DrupalCon are the all-important topic of accessibility, the nerve-wracking migration at scale and how to manage many sites simultaneously.
The annual gathering of Drupallists is around the corner. DrupalCon offers everyone working with or interested in Drupal the chance to get together and exchange notes.
This DrupalCon, which takes place in Prague in the Czech Republic later this month, will have three sessions presented by members of the Annertech team.
The topics are:
 
Migrating at scale, presented by Managing Director Stella Power and senior developer Erik Erskine
Maintaining a consistent standard of accessibility, presented by accessibility specialist and senior frontend developer Tom Bamford
Managing at scale, presented by Director of Development Mark Conroy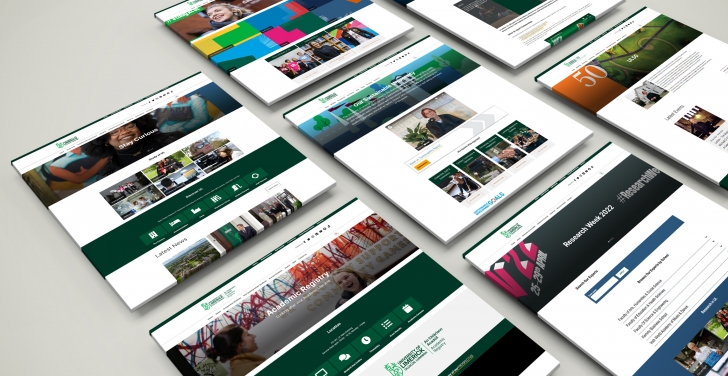 Our MD, Stella Power, and senior developer Erik Erskine will be presenting on migration – but not just any migration. They're looking at big projects, ones that involve many sites and elements, and address the possibility of pulling them off without any hiccups.
Their session is aptly titled "Migrating at Scale – How to not … fail!" and promises to be an excellent topic as they detail the sharp learning curves they had to navigate while undertaking a massive migration project for the University of Limerick website – 50 of the university's sites were amalgamated into one Drupal 9 platform.
In their session, Stella and Erik will draw on lessons learnt during the university project.
"Migration is a big area, and personally I've often found myself muddling through without really understanding what's going on," says Erik. "But each time we do a migration project we learn a bit more, and over time we've built up a fair bit of knowledge. We wanted to share some of that."
This presentation is aimed at anyone involved with migrating content to Drupal – "there's always more to learn," says Erik.
Their aim is that everyone attending the session will go away with some more knowledge than before, and find their next migration project a bit easier.
"We've a lot of depth and experience with migrations in Annertech. And it's not just migrating from legacy versions of Drupal – we've migrated from many different platforms such as SharePoint and WordPress for example," says Stella.
"The tips we'll be sharing will be useful regardless of the data source."
If this sounds like something you're interested in attending, then make sure to block in Thursday, 22 September, from 10:30 to 11:15 CEST. You'll find Stella and Erik in Room C1 Acquia.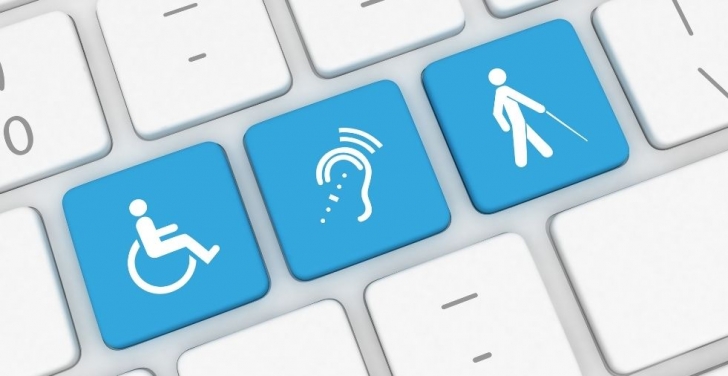 In his session, "Raising the bar: How to ensure a consistent standard of accessibility", Tom Bamford will talk about enabling teams to produce digital experiences that are inclusive and accessible for all users.
Tom is Annertech's advocate for delivering inclusive, clean and comprehensive frontend code, so it's no wonder he chose to talk about it at DrupalCon. But why the need to "raise the bar"?
"As my awareness and understanding of accessibility requirements has consolidated, the confidence in and need to be more proactive in sharing that knowledge has grown," he says.
"It's reached a point where I see methods and direction towards that goal and wanted to share this to help individuals, and particularly organisations, hopefully fast-track their accessibility processes."
Accessibility has been a hot topic this year. Tom has written prolifically on the topic, and his views were even featured in the Top Interactive Agencies' accessibility report for 2022.
"Organisations are increasingly conscious of accessibility, and especially of their website failings through the regular reporting now happening as part of the EU Web Directive. Consequently we need to deliver truly accessible websites to our clients now. This talk will provide direction to ensure teams test, understand and deliver accessibility," he says.
Not only is Tom really looking forward to sharing methods, processes and his journey so far, but he's also keen to hear what has worked for others and how.
Join him on Wednesday, 21 September, in Room D7 FFW from 17:15 to 17:35 CEST for this presentation on a very important topic.
Session 3: Managing sites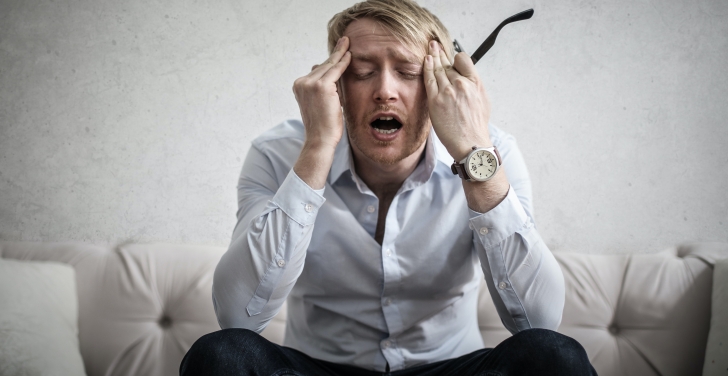 At Annertech, our managed services team manages close to 100 sites on behalf of our clients. How do they do it without losing their sanity?
Managing many sites is hard. Director of Development Mark Conroy will be chatting about the sort of things people can do to streamline their own processes to make life easier.
So whether you're just wanting to learn about managing sites at scale or if you're looking for someone to manage your site, you will hopefully learn tips you can apply to their own agency work.
Mark will be on the Open Stage on Tuesday, 20 September, from 15:45 to 16:00 CEST.
Meet the Annertechies
If you're keen to meet some of the Annertech team members why not pop over to our booth and say hi.
Mark, Stella, Tom and Erik will also be hanging around when they're not presenting or attending other sessions, and are happy to answer any questions about their topics of discussion.
If you can't make it to DrupalCon but you have any questions about these topics, drop us an email, and we'll happily answer them.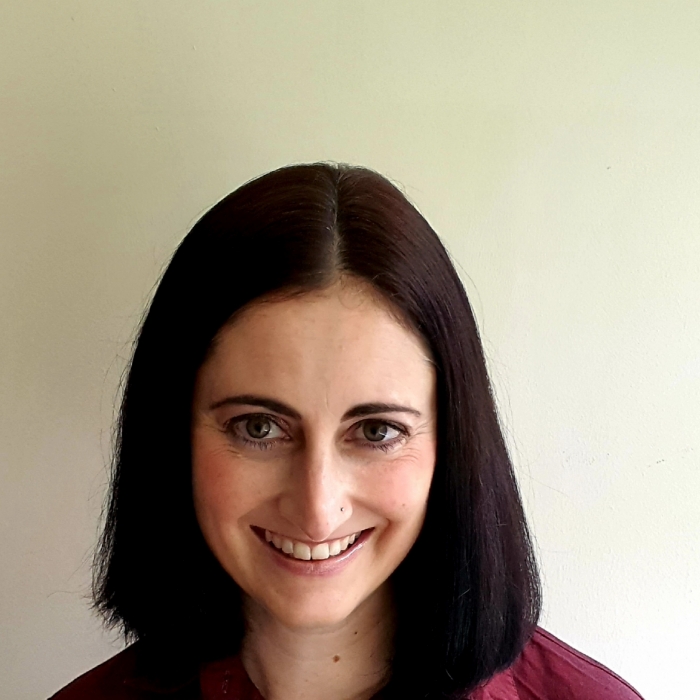 Alison Visser
Head of Content
After more than two decades in journalism, Alison now collaborates with Annertech's clients to ensure that their content is the best it possibly can be.