Category
News
Publication date
15 April 2021
Welcome back, Adrien Sirjacques!
Time to read
1 minute read
Adrien Sirjacques is back with us and back in his native France after living in Dublin for many years! He has been working as a backend developer for almost ten years - primarily with Drupal.
Having already worked with us a number of years ago, it is great to have Adrien back as part of our project development team. He is an accomplished backend Drupal developer and also has excellent knowledge of the Laravel framework. Adrien has a strong technical interest in cybersecurity and recently completed his CompTIA Security + certification.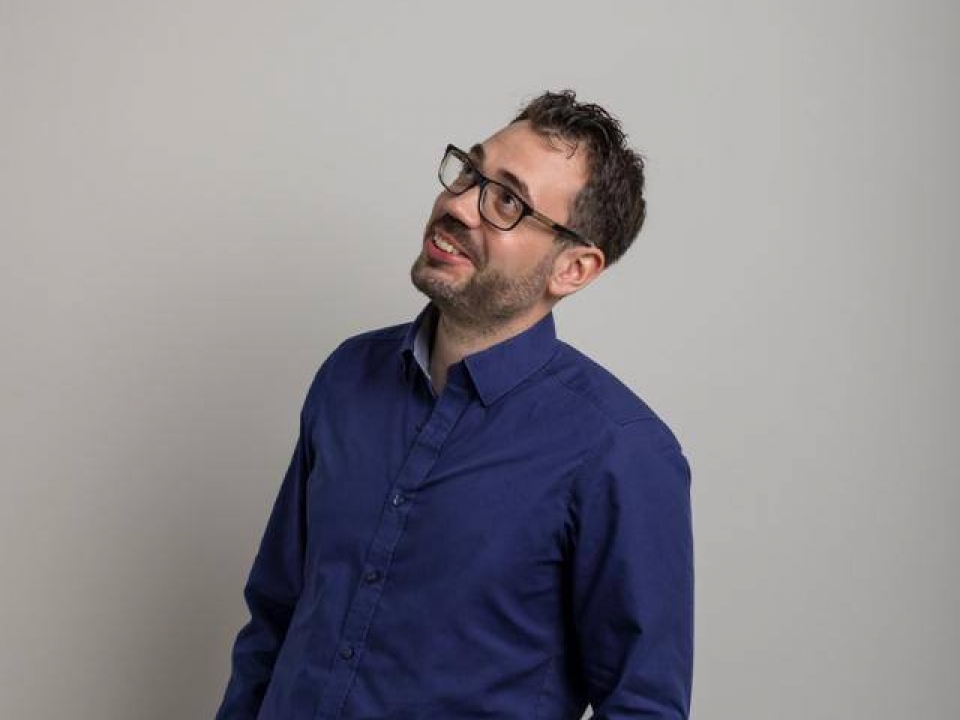 In his free time, Adrien enjoys tasting French wine and Irish whiskey! He's also an ardent Hispanophile and particularly likes visiting Andalusia.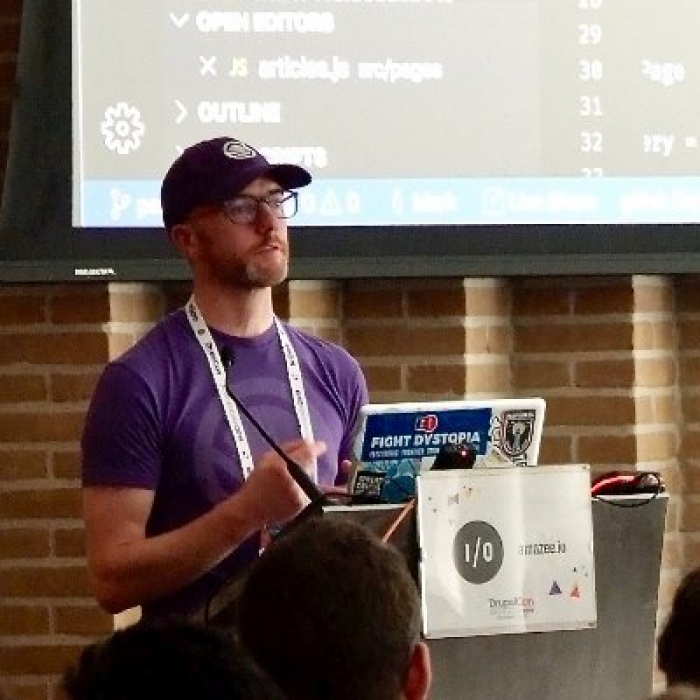 Mark Conroy
Director of Development
When not promoting sustainable front-end practices at conferences across Europe, Mark leads our development team to create ambitious digital experiences for clients, so they, in turn, can have success with their clients.