Category
News
Publication date
23 June 2021
Welcome Heather Smith, Annertech's new Client Success Manager!
Time to read
1 minute read
We are delighted to announce that Heather Smith has joined our managed services team - tasked with looking after our growing customer base and their on-going needs!
Heather is originally from the UK but now lives Netherlands. She's a certified scrum master, with over 7 years of Drupal experience in project management and client success positions. She has joined us in a pivotal role to make sure all of our clients are getting the most from our services and generally ensuring that they are happy!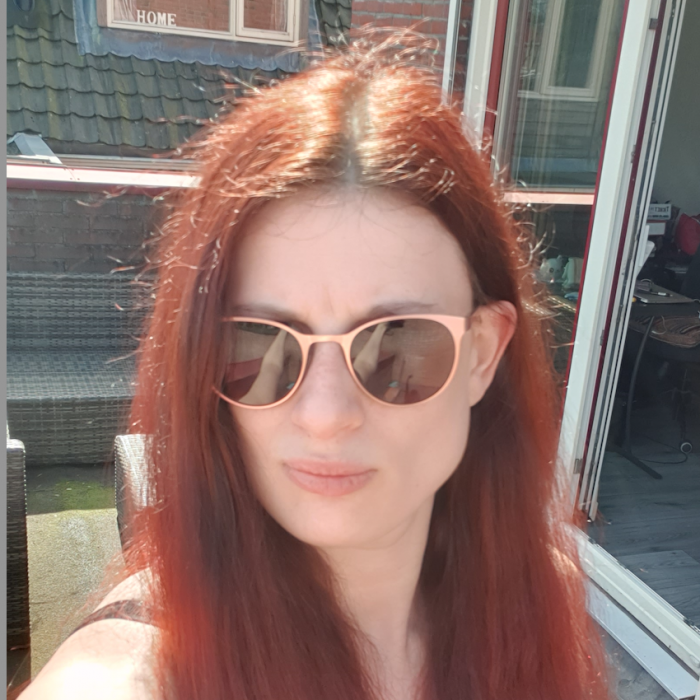 When not meeting client requests, Heather is usually busy being mum to her beautiful little girl, or trying to sneak some time to play Xbox. One day she dreams of touring Europe on her motorbike...
Great to have you as part of the team, Heather!
Fancy joining a team that is fully remote and has flexible working hours?
Annertech is always on the look out for talented people - why not get in touch!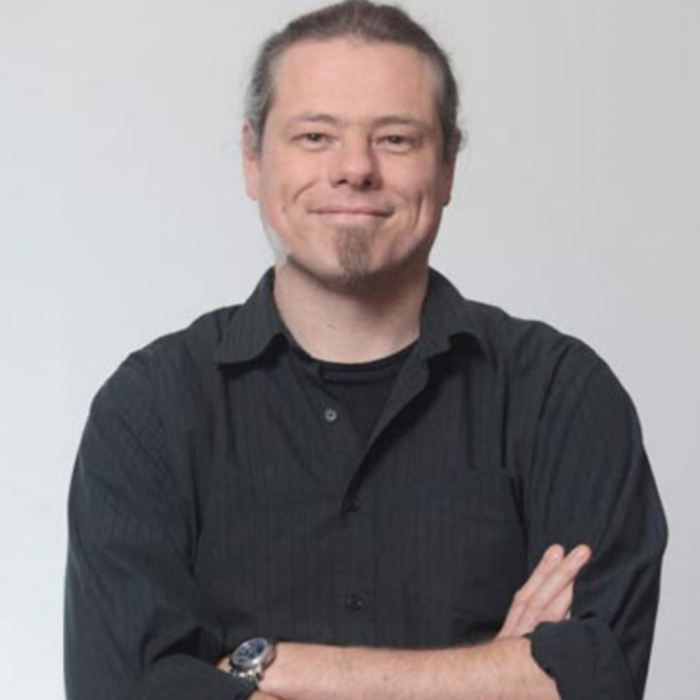 Anthony Lindsay
Director of Managed Services
With decades of experience, Anthony leads the Annertech Managed Services Team, delivering top quality design, development, and, ultimately peace-of-mind services to all of Annertech's wonderful clients.