Category
News
Publication date
20 January 2022
Welcome to Team Annertech, Alex Scott!
Time to read
1 minute read
Annertech are pleased to announce that Alex Scott has joined our ever-increasing ranks. Welcome to the team Alex!
Alex, originally from London but now living in Spain, started as a Drupal frontend developer by helping design the London Aquarium's website. Those were the days when Drupal was still on version 4.7!
Since then his trajectory has included helping Tesla Motors to roll out their multilingual site, building a web-socket departure board frontend for the New York Metro and working on an accessible U.S. Treasury Drupal website. He joins our frontend projects team and is already working on some of our largest projects.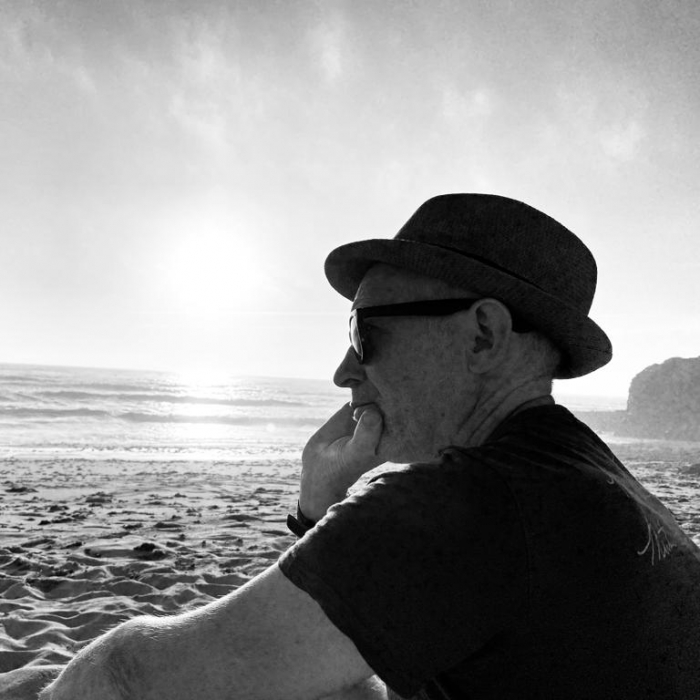 To relax, he enjoys walks with his wife, and their dog, amongst the olive groves of Toledo. Practising yoga and meditation, learning functional programming languages and Latin feature at the very top of his list.
Welcome Alex!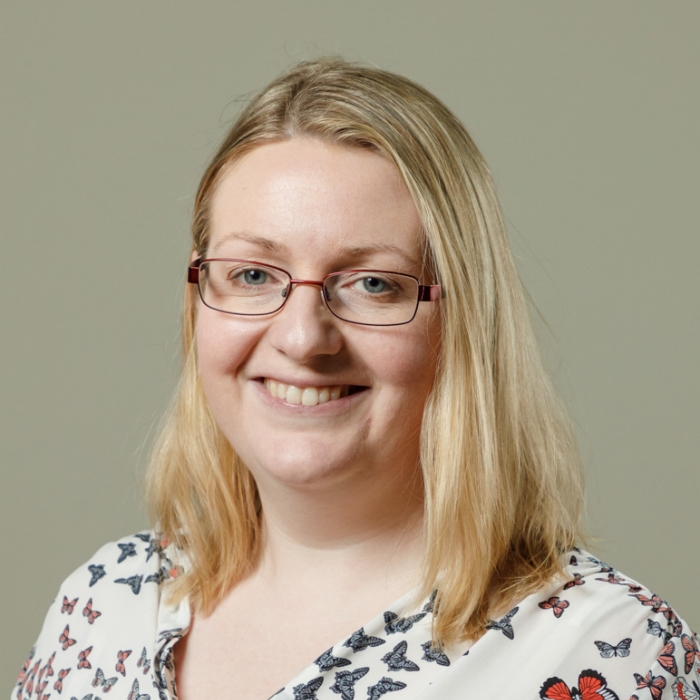 Stella Power
Managing Director
As well as being the founder and managing director of Annertech, Stella is one of the best known Drupal contributors in the world.