Category
News
Publication date
29 April 2021
Welcome to the team, Phil Bicking!
Time to read
1 minute read
The Annertech team continues to grow! We would like to welcome Phil Bicking to our ranks.
Phil is joining as a frontend Drupal developer. Following on from initially working with Wordpress, he brings with him lots of experience building and theming sites in Drupal 7 and 8, especially in the area of large Drupal multisite installations for universities and other third-level institutions. His favourite thing is taking a mockup and turning it into a beautiful, fully-functional website.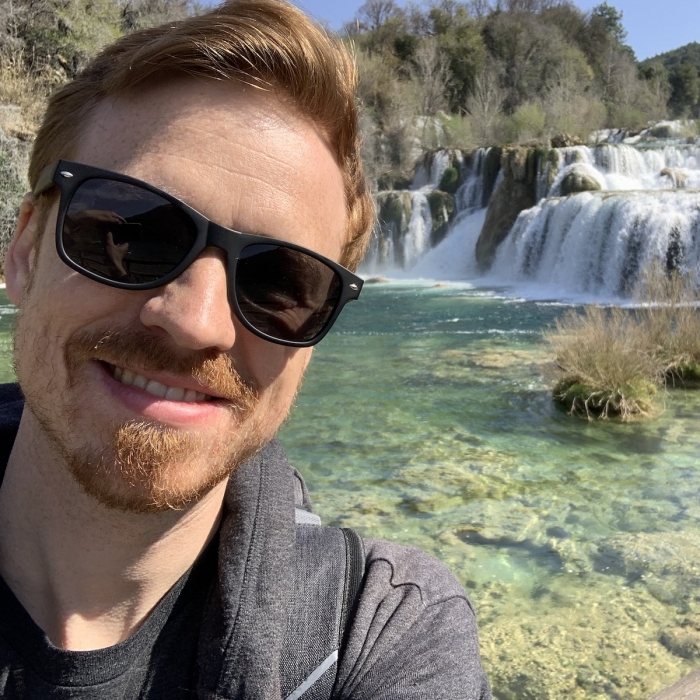 Phil is from the US but recently moved to Italy, where his wife and three children are in the process of becoming Italian citizens. When he's not working he enjoys spending time with his family, watching sports, gaming and sightseeing throughout Europe.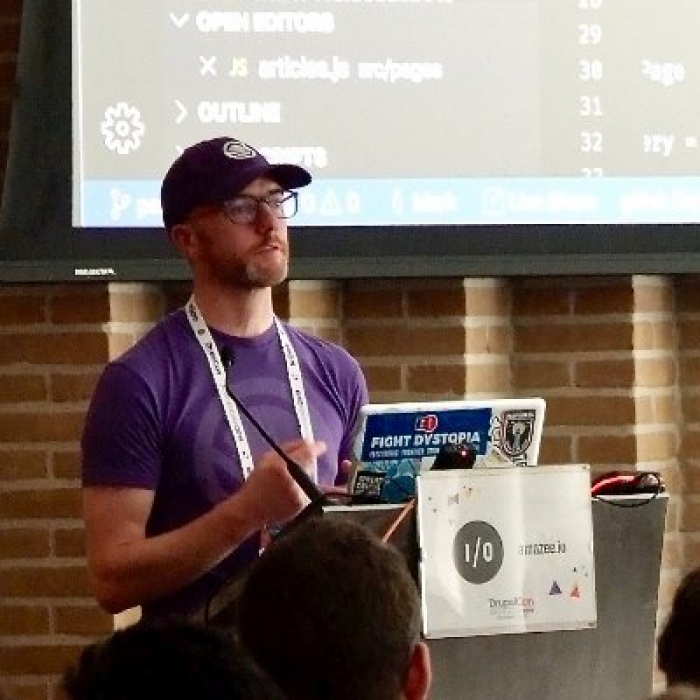 Mark Conroy
Director of Development
When not promoting sustainable front-end practices at conferences across Europe, Mark leads our development team to create ambitious digital experiences for clients, so they, in turn, can have success with their clients.