Category
News
Publication date
13 January 2022
Welcoming Andrew Dempster!
Time to read
2 minutes read
Annertech would like to welcome Andrew Dempster as our new Account Manager. He will be actively looking after our growing client base, ensuring that their needs are met and that their websites are cutting-edge. Welcome to the team Andrew!
Andrew, who hails from Bristol in the West of England, has been in the IT industry for over 30 years. While he will be joining us as Account Manager, he has experience in a variety of roles including support, networking, sales, Drupal development, scrum master, solutions architect and technical team leader.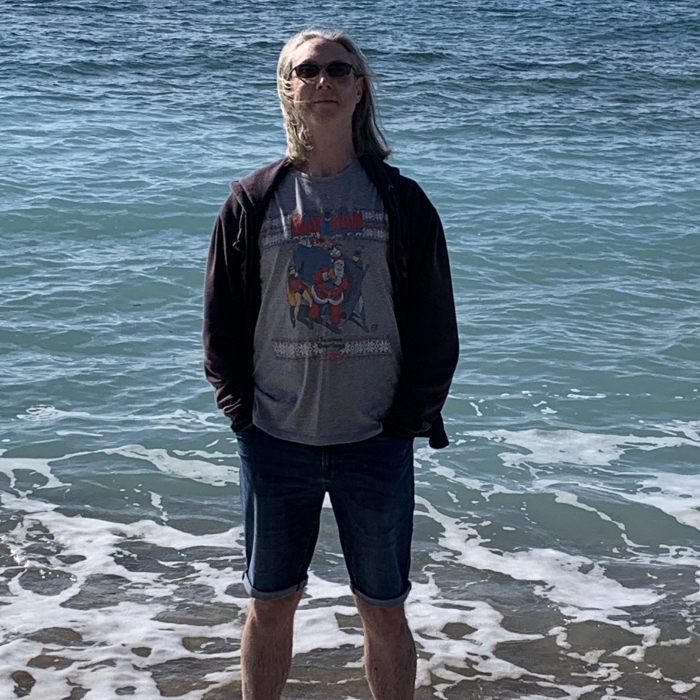 When not behind a screen, Andrew is often found behind a guitar, either on-stage or recording at home and is passionate about music of many varieties. He assures us there is an album in the works.
His other interests include cycling and motorbiking and he's an active member of the local Motorcycle Action Group in Bristol. Otherwise his wife and 2 kids keep him very busy!
Would you like to join our growing team?
We are currently recruiting for a number of open roles. Please send us your CV if interested.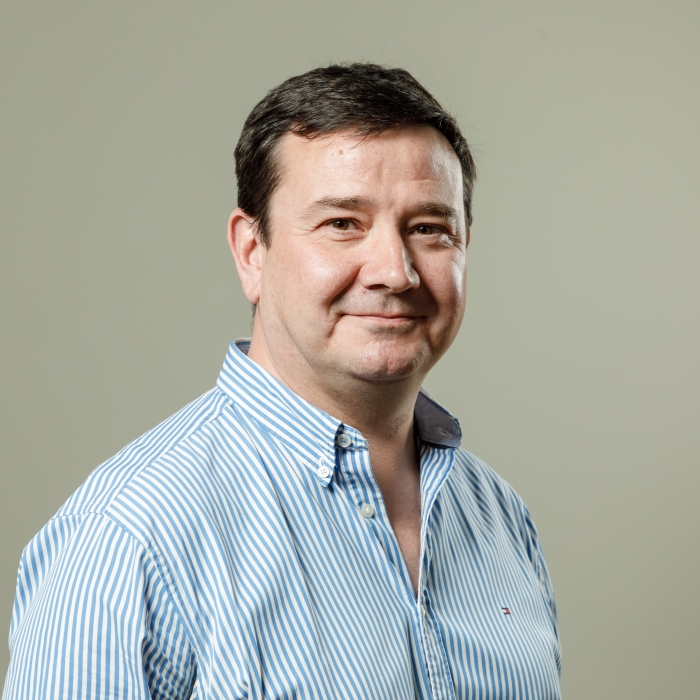 Gary Cosgrave
Commercial Director
Gary is Annertech's Commercial Director and for over 20 years has advised clients in both the public and private sector in digital adoption and achieving meaningful ROI.