Category
News
Publication date
28 October 2022
Welcoming Bill Seremetis to the managed services team
Time to read
2 minutes read
Bill, who is an accomplished Drupal developer, recently joined our expanding managed services team. Welcome to Annertech Bill!
Bill, who lives in Patras, in western Greece, has been working with Drupal for more than 14 years and is one of the founding members of the Greek Drupal Community.
He is proficient at site-building, frontend development, DevOps and also has backend skills - making him a valuable new addition to our managed services team.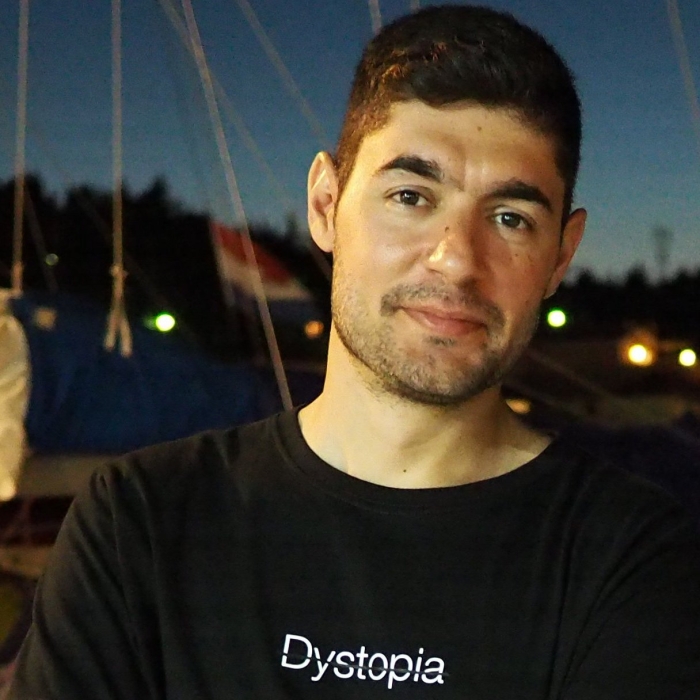 Outside of work, he is kept busy with his young family and is looking forward to embracing his pre-Covid activities of sailing, climbing and travelling.
Great to have you in our ranks, Bill!
Fancy joining an exciting distributed team and working the hours that suit you best?
We have a number of open positions available. Annertech is looking for frontend and backend developers.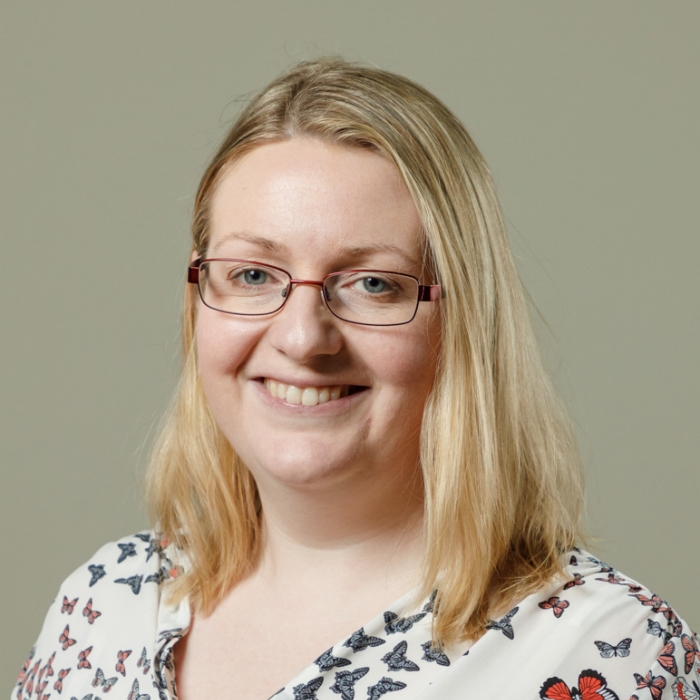 Stella Power
Managing Director
As well as being the founder and managing director of Annertech, Stella is one of the best known Drupal contributors in the world.