Category
News
Publication date
29 July 2022
Time to read
1 minute read
Ilcho Vuchkov is the latest member of our growing managed service team. Welcome to the team Ilcho!
Living in Plovdiv, the second largest city in Bulgaria. Ilcho is primarily a backend developer but is also adept with frontend development.
He has worked in web development for over 15 years and loves the process of coding websites and third-party systems integration.
Ilcho is a (co) maintainer of more than 40+ contribution modules on drupal.org and is an active member of the Drupal Association. He is also an Acquia-certified Drupal 9 developer.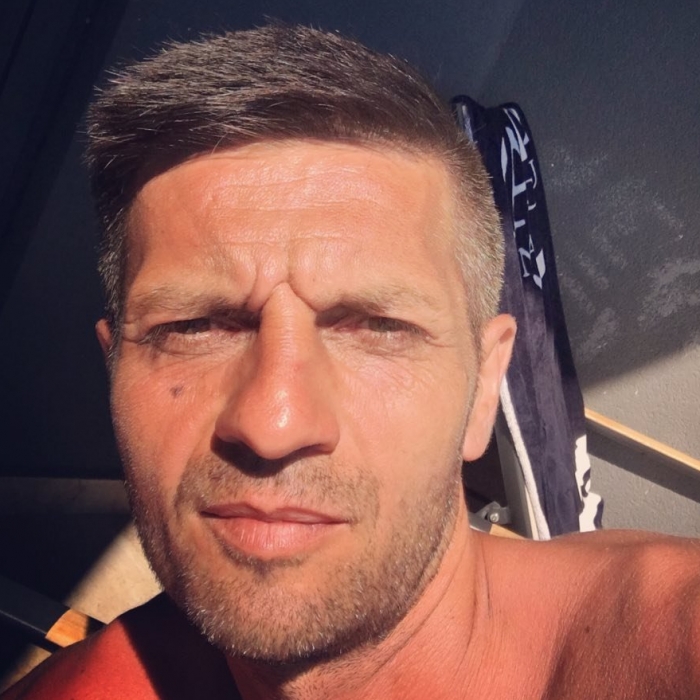 In his spare time, Ilcho likes reading books, biking and playing football. He also loves spending time with his family, especially during vacations by the sea.
Welcome to the team Ilcho!
Would you like to join our growing team?
We are currently recruiting for frontend developers. Please send us your CV if interested.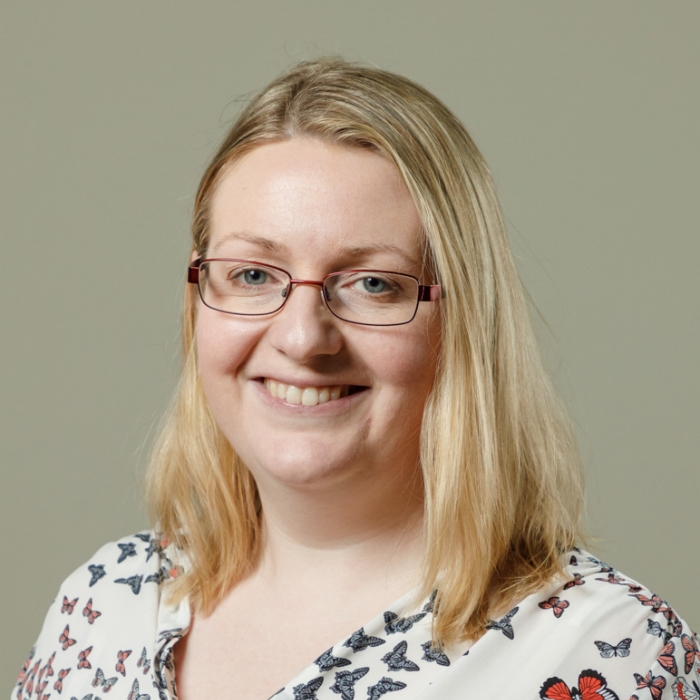 Stella Power
Managing Director
As well as being the founder and managing director of Annertech, Stella is one of the best known Drupal contributors in the world.