Category
News
Publication date
25 May 2021
Welcoming Kieran Loftus to Annertech and the Project Management team!
Time to read
1 minute read
With our project management function continuing to grow, we are delighted to welcome Kieran Loftus to the Annertech crew!
Kieran has over 10 years digital project management experience having worked with companies in Europe, Asia and the US. He has already hit the ground running and is involved with some of our new client accounts.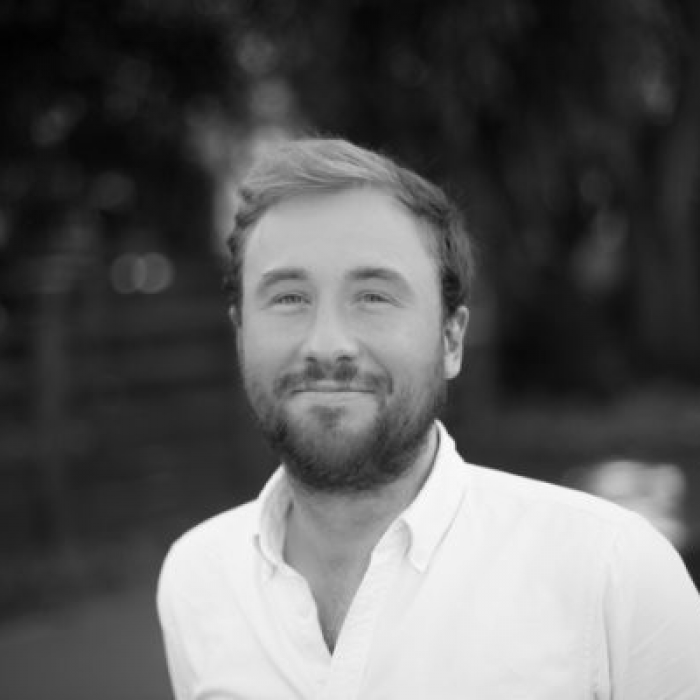 Kieran's favourite things are animals and nature, especially his three-year-old Cocker Spaniel. He loves to exercise especially cycling (indoor and outdoor), learning Brazilian Jiujitsu and playing squash.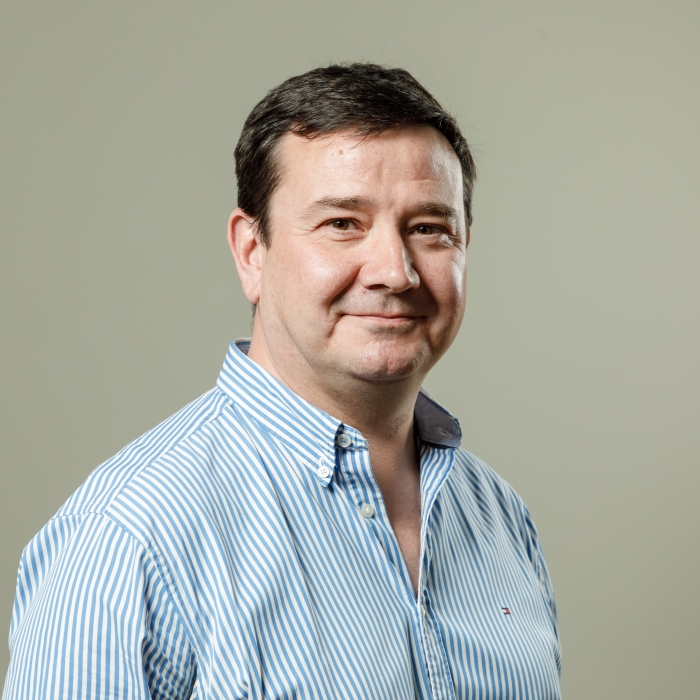 Gary Cosgrave
Commercial Director
Gary is Annertech's Commercial Director and over the last 20 years has advised clients in both the public and private sector in digital adoption and achieving meaningful ROI.