Category
News
Publication date
20 January 2023
Welcoming Sarah Herbertson to Annertech
Time to read
2 minutes read
We are delighted to introduce Sarah Herbertson as the latest addition to our managed services team!
Sarah, who hails from Sunderland in the north-east of England, is an experienced frontend developer and has been working with Drupal CMS for over five years. After studying graphic communication at university, she quickly gaining a love for front-end development.
She joins Annertech's expanding managed services team and is already solving our clients' issues, especially around accessibility and other frontend matters.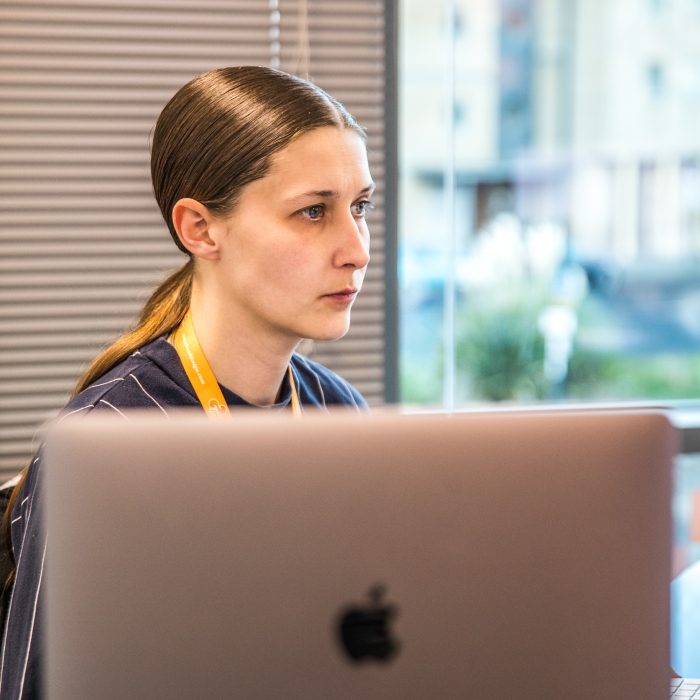 Outside of work, Sarah enjoys reading - especially Dan Browne books - and also has a keen interest in spirituality and herbology. 
Welcome Sarah, great to have you on board!
Are you looking for a new challenge with an innovative company?
Annertech is currently hiring both frontend and backend Drupal developers.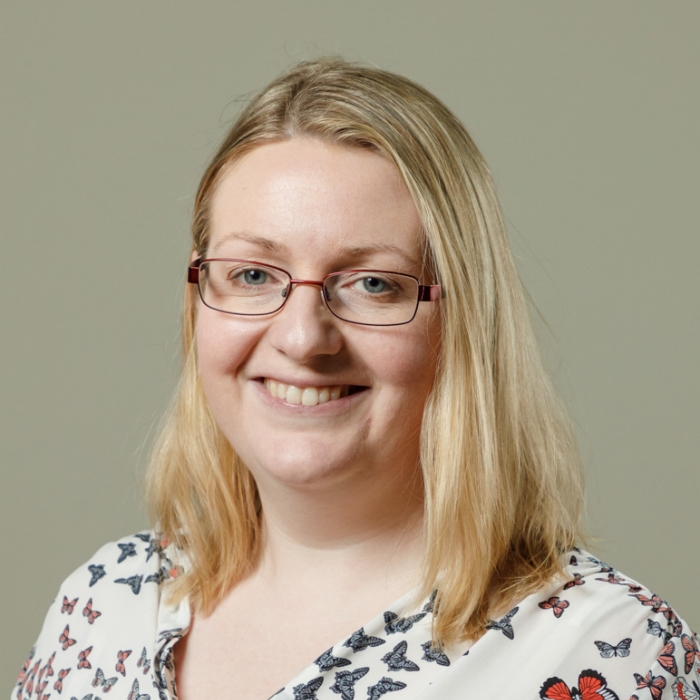 Stella Power
Managing Director
As well as being the founder and managing director of Annertech, Stella is one of the best known Drupal contributors in the world.