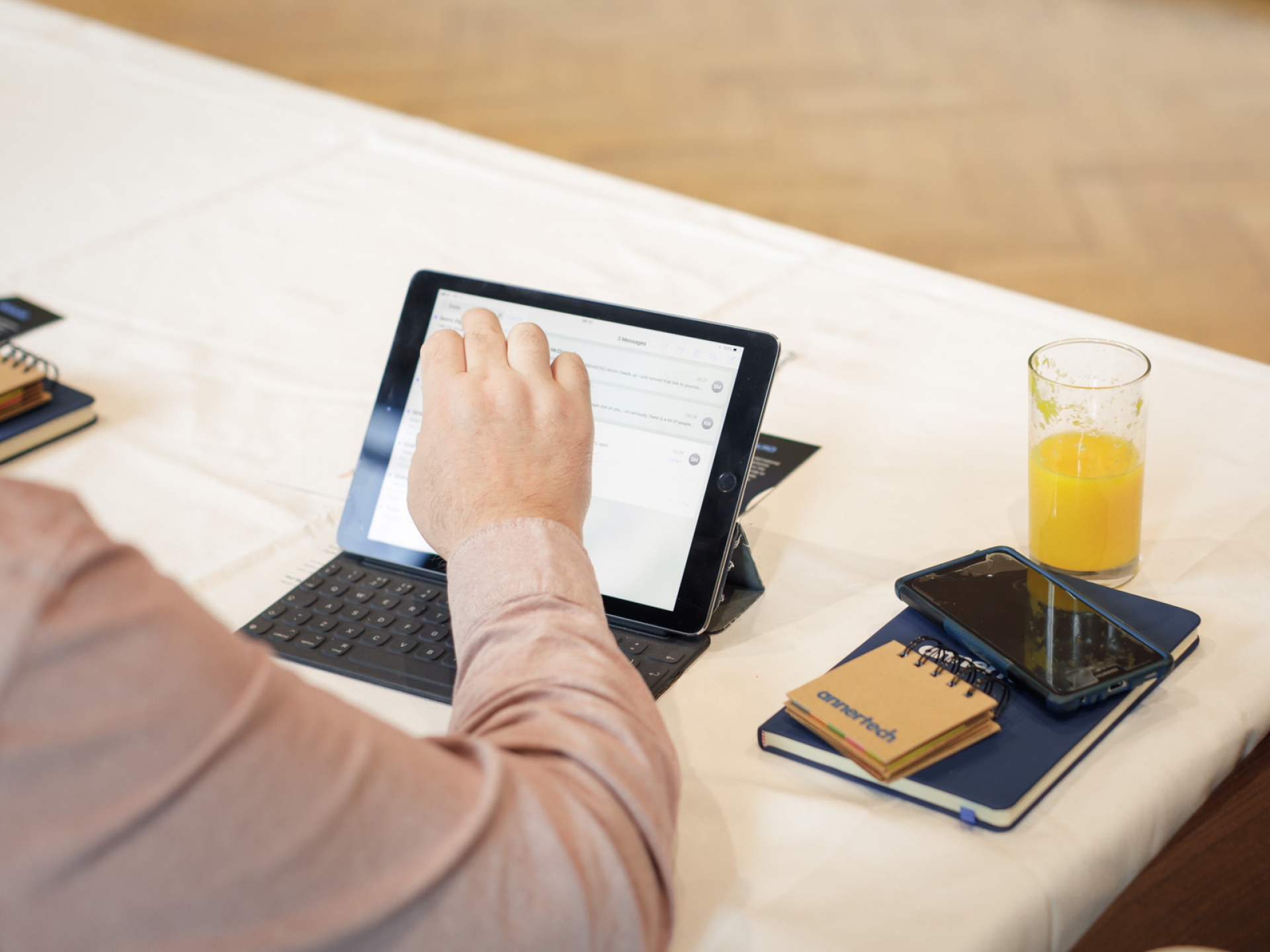 If you build it, they will come? The answer to that question is Yes and No.  If your site is optimised for SEO and has a clear content strategy, then maybe they will find you.  
From defining your marketing and branding strategies to building your website and social media participation, Annertech will partner with you to maximise your online presence and deliver results across all channels.
Digital Marketing Services
At Annertech, we don't wait for the customer to scroll by, we leverage our Digital Marketing skills to target and convert your potential customers. We unlock the opportunities created when you combine a well-designed website, focused content strategy, targeted social media, and advertising campaigns.
We use analytics and metrics to consistently hit your targets and reach the right customer with the right message at the right time.  
They've played a significant role in the growth of the Irish Cancer Society's web channels in recent years.

David Drakeford, Web Services Manager
Irish Cancer Society
Need help with your digital marketing?
Contact us now to learn more about how we can grow your business.