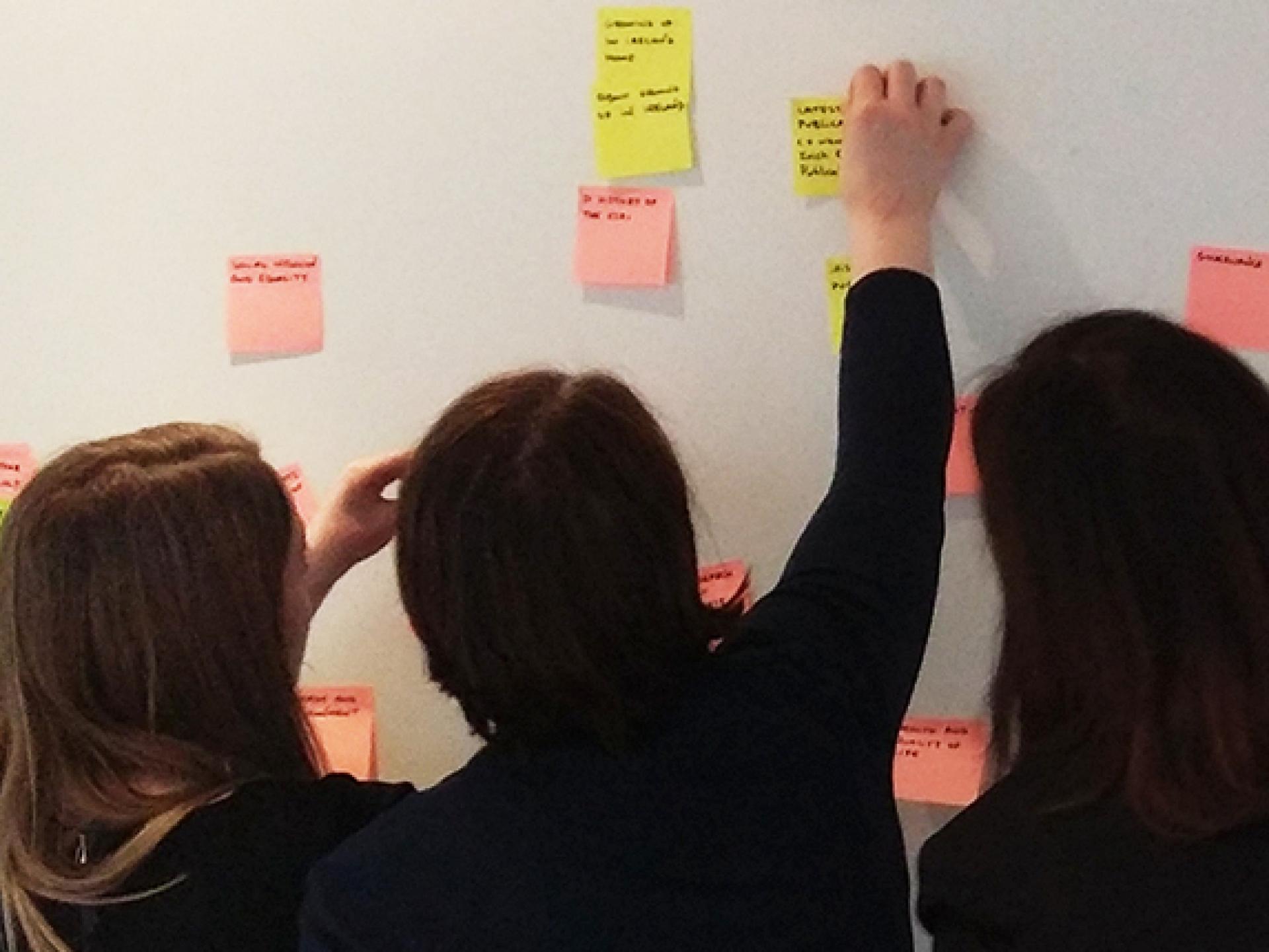 By harnessing the full power of digital, we help clients discover emerging opportunities, shape great customer experience, and ultimately create new business.
Annertech's approach to digital strategy is simple: We map out the means to reach and retain customers that meets their needs and instills trust in your brand.
We have recently re-engineered our digital strategy offering to expedite the step change to the new Digital-First world.
Please see our Strategy Services below to find out more.
What's Involved?
Digital Strategy development is about maximising customer satisfaction while attaining business goals, both qualitative and quantitative. Our experienced consultants work with a company's leadership team to harness digital channels to connect with their customers in a meaningful way.
As people now expect personalised experiences across all touch points, we focus on how a company delivers its products and services to meet their customers' digital engagement expectations - irrespective of device, language or location.
What we produce – in conjunction with our clients – is an actionable strategy that is measurable, KPI-driven and ensures the optimum user experience.
Importantly, a Digital-First strategy is an evolving, continuous journey that we work with our clients on an on-going basis as digital advisors. With data-driven insights on digital channel performance we help companies adapt in the ever-changing world of digital.
Need help with your digital strategy?
Contact us now to learn more about how we engage with clients and develop their digital roadmap.