Category
News
Publication date
14 October 2021
Cars Ireland is short-listed for the Acquia Engage Awards 2021
Time to read
2 minutes read
It is a delight to announce that Annertech client, Cars Ireland, has been shortlisted in the " Leader of the Pack" category at this year's Acquia Engage Awards!
Here's the full list of 2021 finalists
In fact, this nomination makes us pretty proud. Firstly, because we partner with our clients to craft meaningful, user-first, digital experiences. Secondly, it recognises the collective team's dedication to their work and celebrates the success.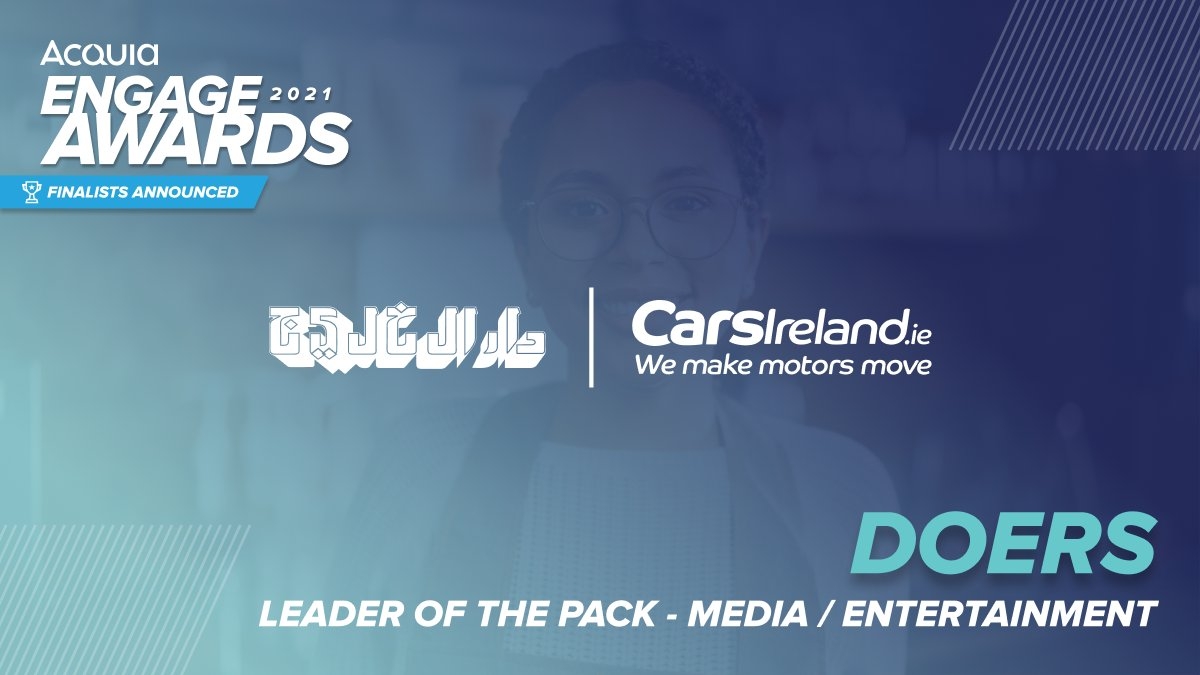 Cars Ireland relaunched their website back in February of this year. Now, it includes a lightning-quick vehicle search capability and improved user experience.
As Cars Ireland is an online business, the main objective with the new platform was to produce the maximum number of results at the fastest speed with the minimum number of steps required by the user. All whilst giving customers (dealers and sellers) a solution that enables them to increase sales.
First, they partnered with Each & Other on an extensive UX and design study. After that, they came to us (and Acquia) to bring these findings to life. And together, we engineered a search engine that is faster and better than any of its competitors.
"Our experience with Annertech was very positive and we ended up with a solution which was far beyond our own expectations. So we don't see them as a separate company, rather an extension of our own team. "

Ross Conlon, CEO of Cars Ireland
Leader of the Pack
We entered Cars Ireland into the "Leader of the Pack" category in the Media and Publishing Sector. Specifically, we did this for the following reasons about the project where we:
Created a pioneering instant search experience through the use of the Typesense search engine
Architected a responsive, clear website and search interface that allows the user to seamlessly flow through the car buying process
Expertly integrated with the Cars Ireland API to allow for 24/7 up-to-date data on available vehicles and dealers
Implemented a fully custom tracking system to allow Cars Ireland to collect a vast user behaviour data
Finally, used Acquia's Cloud Platform that ensures the website is optimised for performance, scalable, with high availability.
Would you like to hear more about this exciting project?
Why not get in contact to find out more about how Annertech helped Cars Ireland achieve a 144% increase in organic traffic and 4 milliseconds for search results.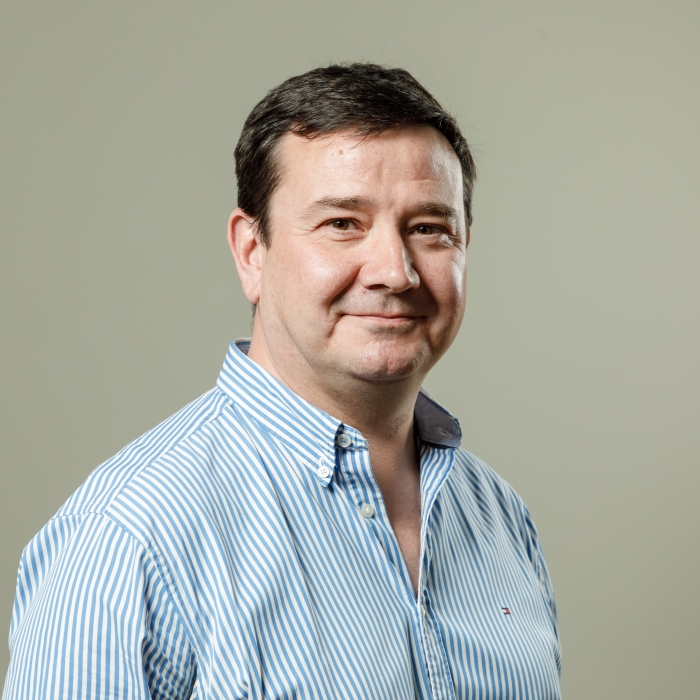 Gary Cosgrave
Commercial Director
Gary is Annertech's Commercial Director and over the last 20 years has advised clients in both the public and private sector in digital adoption and achieving meaningful ROI.