Category
Strategy
Publication date
20 August 2020
Webinar Recording: Nurturing Digital Experience in Financial Services
Time to read
2 minutes read
Last month, we gave a short, insightful, webinar on Nurturing Digital Experiences in Financial Services. Below is a brief synopsis of the webinar and form to access the recording.
Make your customers feel loved when they are less likely to encounter you in the real world?
Along with our partners, Acquia, in this webinar, we explore what digital engagement really means in today's world and give actionable strategies you can begin to use right now.
Key Takeaways
How creating customer advocates now will help you attract, onboard and retain new buyers in future
What the stages in the customer lifecycle now look like
Why every online experience needs to be engaging, memorable, personalised and effortless
How to overcome the perceived barriers to delivering a truly personalised digital experience
Simply complete the form below to access the recording of this webinar presented by Stella Power, Managing Director, Annertech and Nigel Taylor, Senior Solutions Architect, Acquia. (30 minutes duration).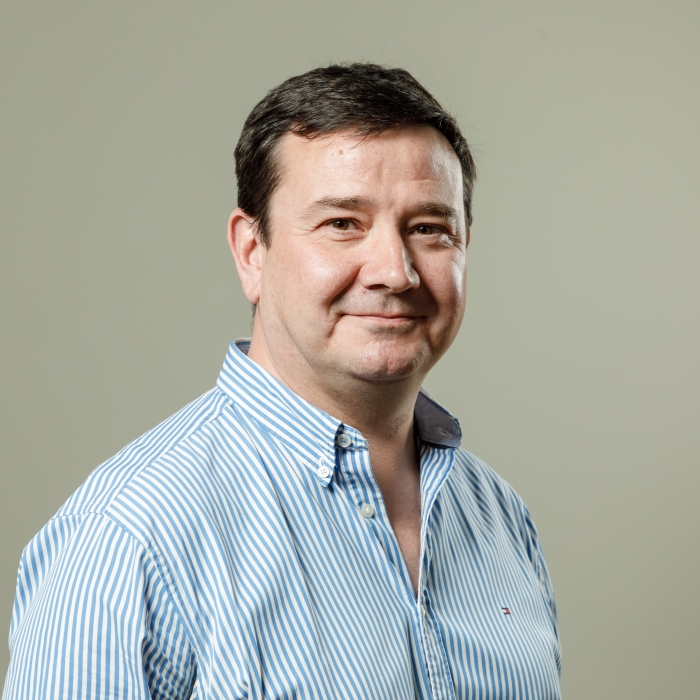 Gary Cosgrave
Commercial Director
Gary is Annertech's Commercial Director and over the last 20 years has advised clients in both the public and private sector in digital adoption and achieving meaningful ROI.