Category
News
Publication date
15 December 2020
Time to read
6 minutes read
What a year 2020 has been! Though the pandemic brought with it some challenges, we at Annertech had a productive 12 months.
With Christmas fast approaching, let's look back at the highlights and what we've been up to.
New digital projects launched
During 2020, Annertech launched a number of projects for an array of clients across the Charity, Local Government, Higher Education and Commercial sectors. We didn't just develop their websites, we worked in collaboration with our clients as digital advisors and continue to proactively support them in improving their digital presence.
Here are some notable projects that we were proud to be part of.
Glanbia Ireland Ingredients
Glanbia Ireland Ingredients are a dairy and plant-based company supplying quality solutions and ingredients to markets across the globe.
Annertech has been working as a trusted digital advisor to Glanbia for many years. In partnership with Glanbia's award winning in-house design team, we were asked to provide our expertise in the implementation of the new Glanbia Ireland Ingredients website on Drupal.
The goal of the project was to architect a robust, flexible solution to the designs provided, while ensuring a seamless content editor experience which would grow with Glanbia in the years to come. We think the resulting website speaks for itself.
For a further look, check out the Glanbia Ireland Ingredients website here.
Irish Cancer Society
The Irish Cancer Society is Ireland's national cancer charity. It aims to improve the lives of those affected by cancer.
Annertech has been working with them since 2011 but this year we were asked to rethink how the Irish Cancer Society would reposition itself online.
The project goals included: to understand the core user groups of the website – their needs and frustrations; redesign the look and feel of cancer.ie and streamline the information architecture.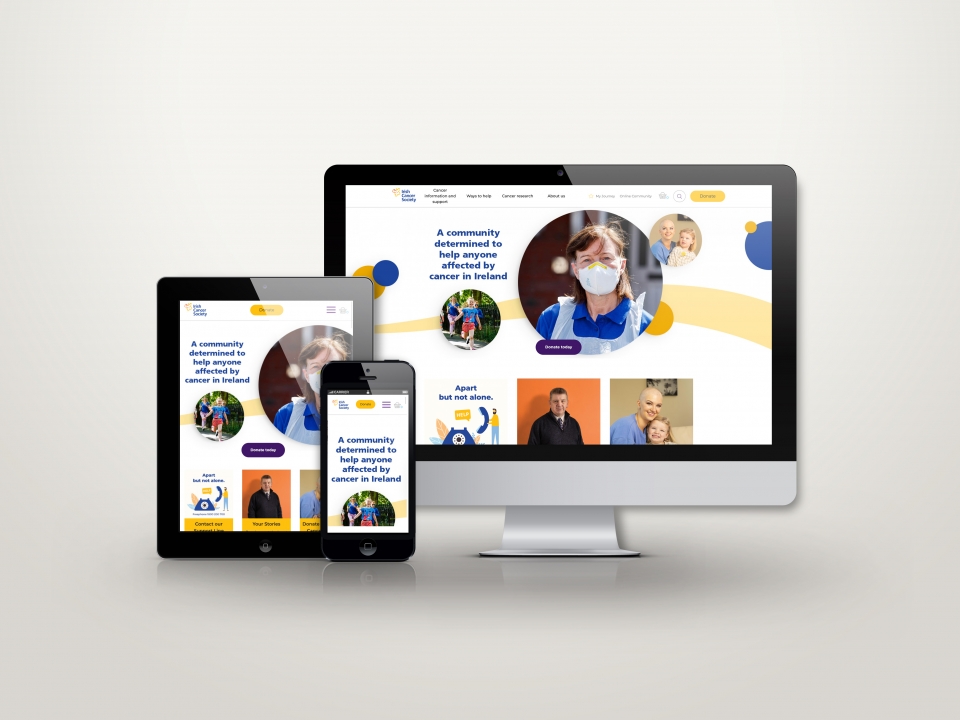 Events in 2020
During the last twelve months, Annertech has been actively involved in international Drupal events, while also co-hosting a webinar with our partner, Acquia.
Nurturing Digital Experience in Financial Services Webinar - 22nd July 2020
Along with our partners, Acquia, in this webinar we explore what digital engagement really means in today's world and give actionable strategies you can begin to use right now.
Here you can access the recording of this webinar presented by Stella Power, Managing Director, Annertech and Nigel Taylor, Senior Solutions Architect, Acquia.
DrupalCon Global – 14th to 17th July 2020
With physical events being brought online due to the pandemic, Annertech was delighted to attend and participate in this truly global event.
Our very own, Christopher Torgalson, presented in the DevOps & Infrastructure Track on avoiding Automation Worst Practices which was very well attended and garnered great feedback.
DrupalCon Europe – 8th to 11th December 2020
This event has just wrapped up and by all accounts was a great success. Annertech were proud to be Gold Sponsors and we also had four Annertechies presenting!
Our Managing Director, Stella Power, was a featured speaker in the Agency & Business Track and presented a session on Successfully Managing Distributed Teams.
Meanwhile, one of our senior frontend developers, Tom Bamford, spoke in the Open Web & Community Track on how the ideal work environment is one where you feel included, supported and heard. Find out more in his session "An open (company) culture empowers autonomy and collaboration".
In addition, our Head of Managed Services, Anthony Lindsay, spoke on "How to Manage 70+ Sites without Loosing your Sanity", and senior frontend developer, Petr Illek, spoke on how "Performance is not only Speed".
To find out more about this event, visit our recent blog post: How Annertech is Contributing to DrupalCon Europe 2020.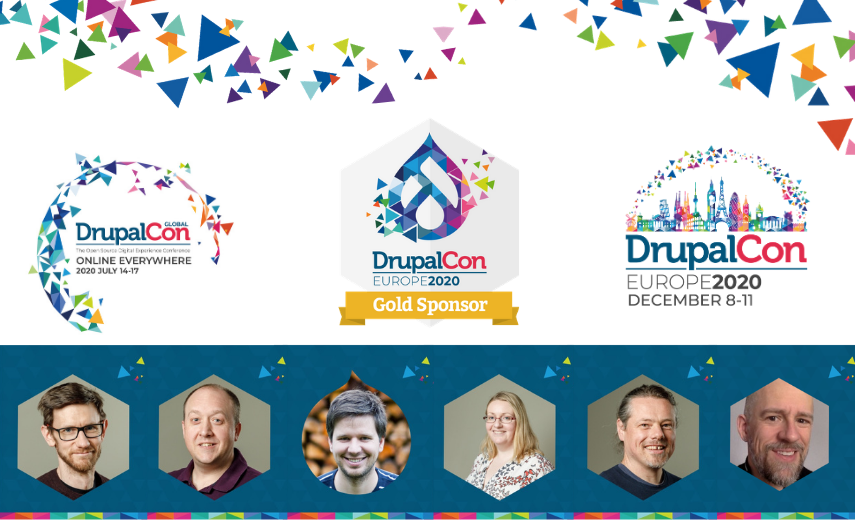 In other news
Another Award!
Back in February, we were delighted to win another award – this time at the Digital Media Awards 2020. The project we did for Bóthar was selected as a winner for Best in Government & Not-for-Profit, taking home the Bronze award in that category. You can read the case study here.
New Team Members
We are delighted to announce that the Annertech team continued to grow in 2020, despite the pandemic. We have welcomed Vít, George, Dennis and Jaime to the ranks and are on the lookout for more talented developers!
New Certifications
This year some of our team members have been busy skilling up. The following accolades have been achieved:
Acquia Cloud Pro – Alan Burke
Acquia Personalisation Pro – Stella Power
Acquia Certified Frontend Developer - Christopher Torgalson, Juanluis Lozano & Petr Illek
ITIL 4 Foundation – Anthony Lindsay
Towards 2021
2020 was certainly a year like no other, and I want to take this opportunity to thank our incredible team for their continued commitment, dedication and enthusiasm, without which this year may have gone very differently. I am immensely proud and honoured to be able to work with them.
So here's to an incredible team, fantastic clients, and hopefully a more normal 2021!
From all of us at Annertech, happy new year!
Do you need help with your digital platform in 2021?
Why not talk to us to find out how we can maximise return on investment from your digital presence.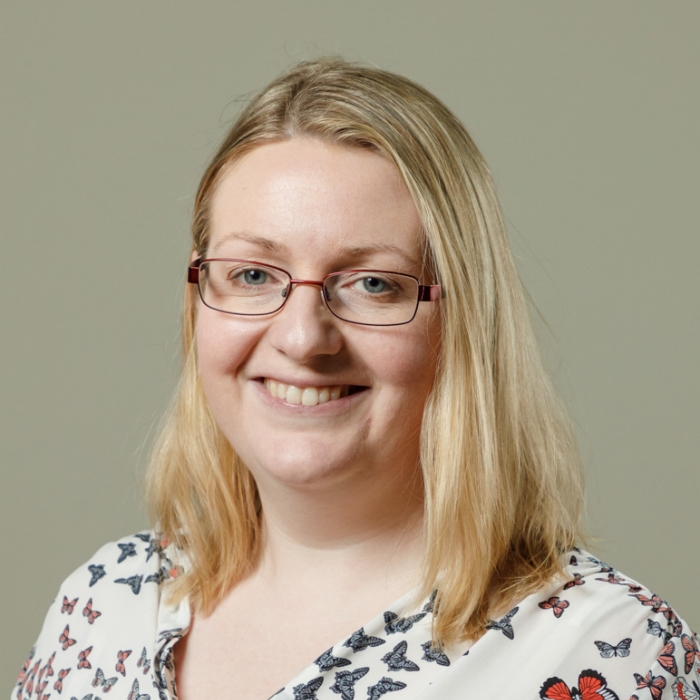 Stella Power
Managing Director
As well as being the founder and managing director of Annertech, Stella is one of the best known Drupal contributors in the world.